Introducing the Bank of America App: Your gateway to seamless banking! The Bank of America app is your ultimate tool for simplified financial management.
This article explores its top 7 features, offering unparalleled convenience and security for all your banking needs. Whether you're a seasoned user or just getting started, get ready to discover the power of this app at your fingertips.
Join us as we unveil how this app can transform your banking experience and put you in control of your financial future.
Feature 1: Account Management
The Bank of America app provides users instant access to their account balances, displayed prominently on the home screen.
With just a tap, you can check your checking, savings, and credit card balances effortlessly, ensuring you always stay up-to-date with your finances.
Features for Transferring Funds and Making Payments
Discover the seamless financial transactions the Bank of America app made possible as we delve into its efficient features for transferring funds and making payments.
Bill Pay: Schedule one-time or recurring payments easily.
Person-to-Person (P2P) Transfers: Send money using email or mobile numbers.
Zelle® Integration: Fast and secure transfers to other banks.
Internal and External Transfers: Move money between accounts or to external banks.
Mobile Check Deposit: Deposit checks with your smartphone.
Wire Transfers: Send funds domestically and internationally.
Payment History and Alerts: View transactions, set alerts, and receive notifications.
Benefits of Easy Account Management Through the App
Convenience: Instant account access anytime, anywhere
Efficiency: Quick bill payments, easy transfers, and mobile check deposits
Security: Strong protection and real-time alerts for account safety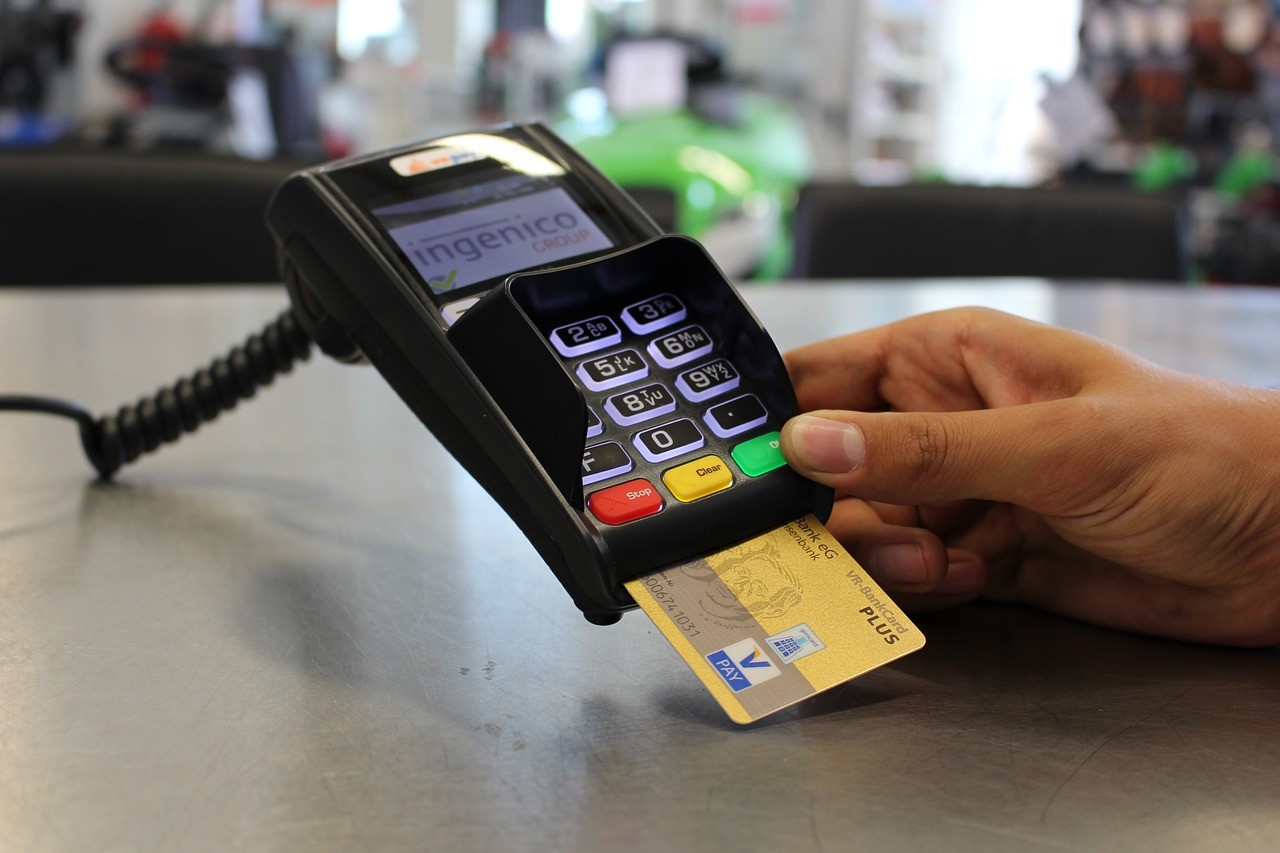 Feature 2: Mobile Check Deposit
Unlock the convenience of depositing checks with your smartphone using the Bank of America app:
Open the App: Launch the Bank of America app on your smartphone.
Select "Deposit": Tap the "Deposit" option in the app's menu.
Capture Images: Use your phone's camera to take photos of the front and back of the check.
Enter Amount: Input the check's amount.
Choose Account: Select the account where you want to deposit the funds.
Review and Confirm: Verify the check details and submit for deposit.
Confirmation: Receive a confirmation message once the deposit is successful.
This feature offers unparalleled convenience and time-saving by allowing you to deposit checks from anywhere using your smartphone.
Tips for Using Mobile Check Deposit Effectively
Good Lighting: Ensure well-lit surroundings for clear check photos.
Endorse Properly: Sign the check and write "For Mobile Deposit Only."
Flatten Checks: Smooth out any wrinkles or folds in the check before capturing images.
Feature 3: Bill Pay
The bill pay functionality in the Bank of America app enables users to conveniently schedule and manage one-time or recurring payments to various payees.
Users can add and edit payees, set payment dates, and review payment history all within the app. This feature streamlines the bill payment process, reducing the need for manual check writing and ensuring timely payments.
Step-by-step Guide on Setting Up and Using Bill Pay
Discover the simplicity of setting up and utilizing bill pay with the Bank of America app through the following step-by-step guide:
Open the App: Launch the Bank of America app on your mobile device.
Access Bill Pay: Navigate to the "Bill Pay" section within the app.
Add Payees: Add your biller's information, such as name and account details.
Schedule Payments: Choose the payment date and frequency (one-time or recurring).
Enter Payment Amount: Input the amount you want to pay.
Review and Confirm: Verify payment details and tap "Submit" to complete the process.
Payment Confirmation: Receive a confirmation message, ensuring your payment is scheduled.
Feature 4: Budgeting Tools
These financial management tools within the Bank of America app assist users in enhancing their financial management:
Budget Control: Set spending limits for various categories.
Transaction Insights: Categorize and analyze spending habits.
Visual Reports: Clear graphs and trends for informed decision-making.
Tips for Using Budgeting Tools Effectively
Regularly categorize transactions.
Set realistic budget goals.
Monitor budget and spending trends.
Utilize alerts for limit notifications.
Adjust the budget as circumstances change.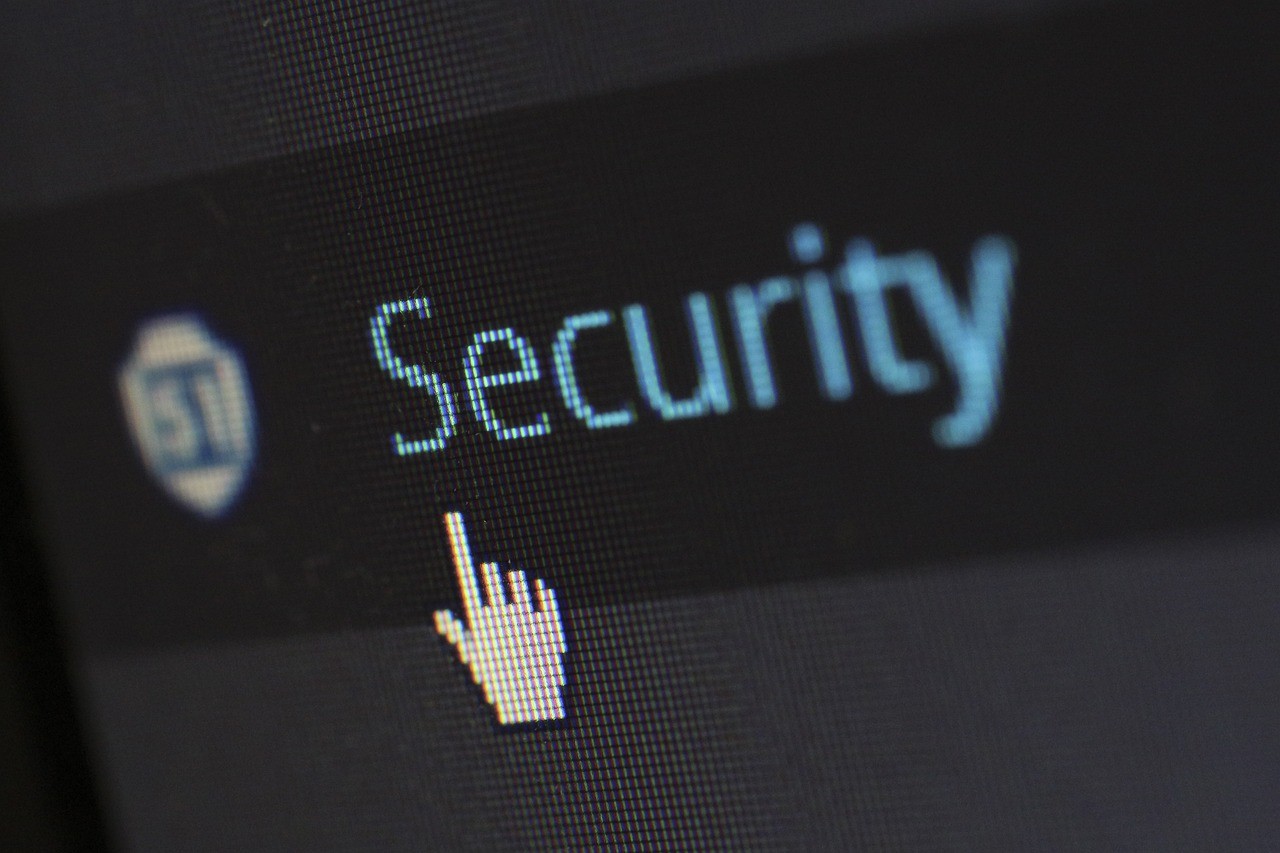 Feature 5: Security and Alerts
The Bank of America app implements stringent security measures to safeguard user data and financial transactions.
These include multi-factor authentication, encryption protocols, and real-time fraud monitoring, ensuring users' secure and protected mobile banking experience.
How Users Can Set Up Alerts for Account Activity
Here's a brief guide on how users can set up alerts for account activity within the Bank of America app:
Open the App: Launch the Bank of America app on your device.
Access Alerts: Navigate to the "Alerts" or "Notifications" section.
Choose Alert Types: Select from various alert options, such as account balance notifications or large transactions.
Set Preferences: Customize alert settings, including frequency and delivery method (e.g., email, text).
Save and Confirm: Save your alert preferences and confirm your choices.
Activation: Alerts will be activated and sent based on your chosen criteria.
Feature 6: ATM and Branch Locator
The Bank of America app simplifies locating nearby ATMs and branches using the device's GPS capabilities.
Users can access a map displaying the nearest Bank of America ATMs and branches, helping them quickly find in-person banking services while on the go.
Tips for Using the Locator Feature
Ensure your device's location services are turned on for accurate results.
Filter results by specific services, such as ATM or branch services.
Verify the operating hours of the selected branch or ATM before visiting.
Save frequently visited locations as favorites for quicker access.
Use the app's integrated maps to navigate your chosen ATM or branch easily.
Feature 7: Customization and Personalization
Customizing your Bank of America app experience is simple and allows you to tailor it to your preferences. Here's how you can do it:
Account Display: Arrange your accounts in the order you prefer.
Alerts: Personalize notifications for account activity and security alerts.
Quick Access: Add frequently used features to your app's home screen for easy access.
Budget Categories: Customize budget categories to align with your financial priorities.
Security Settings: Adjust security settings like fingerprint or face recognition for a seamless login experience.
Tailoring the Bank of America app to individual preferences enhances the user's efficiency and satisfaction by ensuring quick access to personalized features and information.
Examples of How Customization Enhances User Experience
Efficiency: Customizing the home screen saves time on everyday tasks.
Personalized Alerts: Alerts cater to individual financial needs.
Budget Management: Customized categories align with specific priorities.
Closing Thoughts: Exploring the Top 7 Features of the Bank of America App
In conclusion, the Bank of America app empowers users with top-notch features that simplify and enhance their banking experience.
From effortless mobile check deposits to robust budgeting tools and secure payment options, this app truly puts financial control in your hands.
By exploring and utilizing these top 7 features, you achieve greater convenience, security, and financial well-being. Make the most of your banking with the Bank of America app today.