We all know the different names of popular billionaires all over the world and how they live as the billionaires that they are today. We even dream of becoming one ourselves and might even follow the same path. But, do you ever wonder how these rich and successful people started out in life?
Many of the billionaires that we know today weren't born into such wealth and lifestyle. Most of them had to scrape through the bottom of the barrel first before they became billionaires. In this article, you'll find out who the richest billionaires are and what their first jobs were.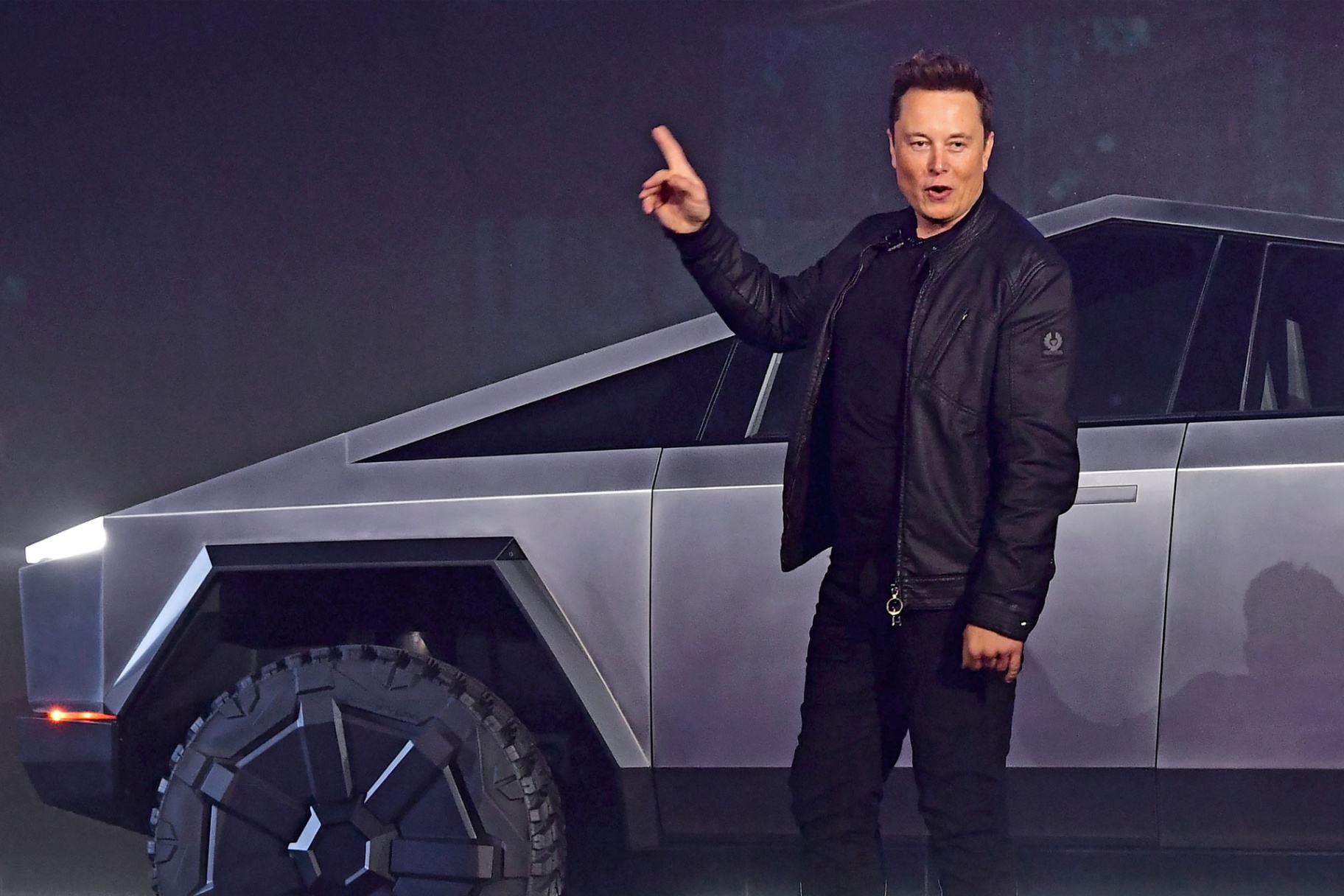 How Elon Musk Started Out
You have probably already heard this name before from all the headlines on the news. Elon Musk has become one of the richest men in the entire world, overtaking some of the richest people on this list. In fact, Elon Musk's net worth has reached $185 billion.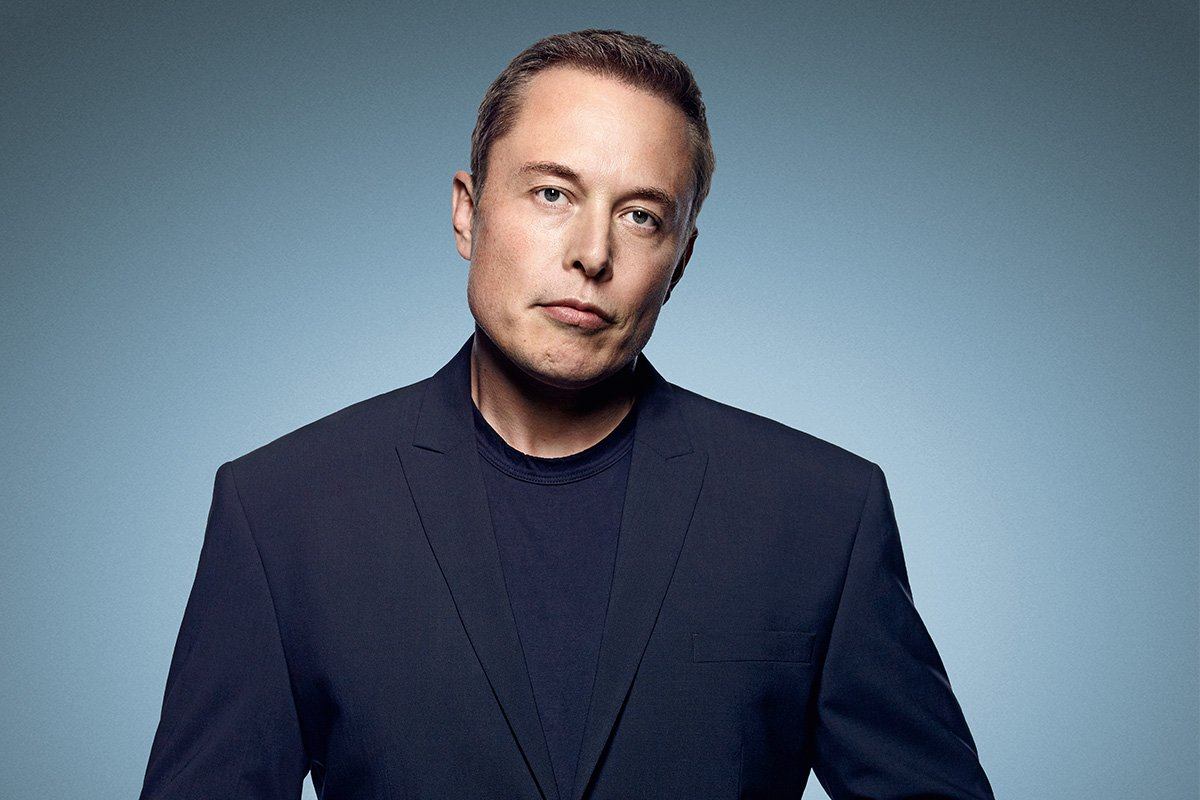 But how did this tech mogul become one of the richest people on Earth? Musk is known for taking risks, and it all started in the early days of his life. When he was still at the young age of 12, Musk created and coded a video game for himself and sold it for $500.
Inspired by what he was capable of, Musk became a software engineer in 1983 and continued to venture into the virtual world and hone his skills.
The Makings of a Spaceman
When the Internet became very popular, Musk created Zip2 with his brother. It was used as city guides for online newspapers. Five years into their venture, Compaq bought the software and Musk was able to collect $300 million from that deal. He was still not satisfied with his business ventures on Earth so he dreamt of the stars and other planets by creating Mars Oasis.
The intention here was to see if humans could grow vegetation on Mars if there were greenhouses established on the planet. This took the interest of the public and soon became one of the major projects in that sector.
Space exploration became his next venture and he launched SpaceX which collaborates with NASA. Musk's other current venture, which is also his more popular one, is with Tesla by backing the development of electric cars.
Mark Cuban – The TV Star and Dallas Mavericks Owner
You might know Mark Cuban as an investor on the show Shark Tank. At the age of 62, he has built a sports empire with the Dallas Mavericks. He is also a shareholder in Magnolia Pictures and AXS TV.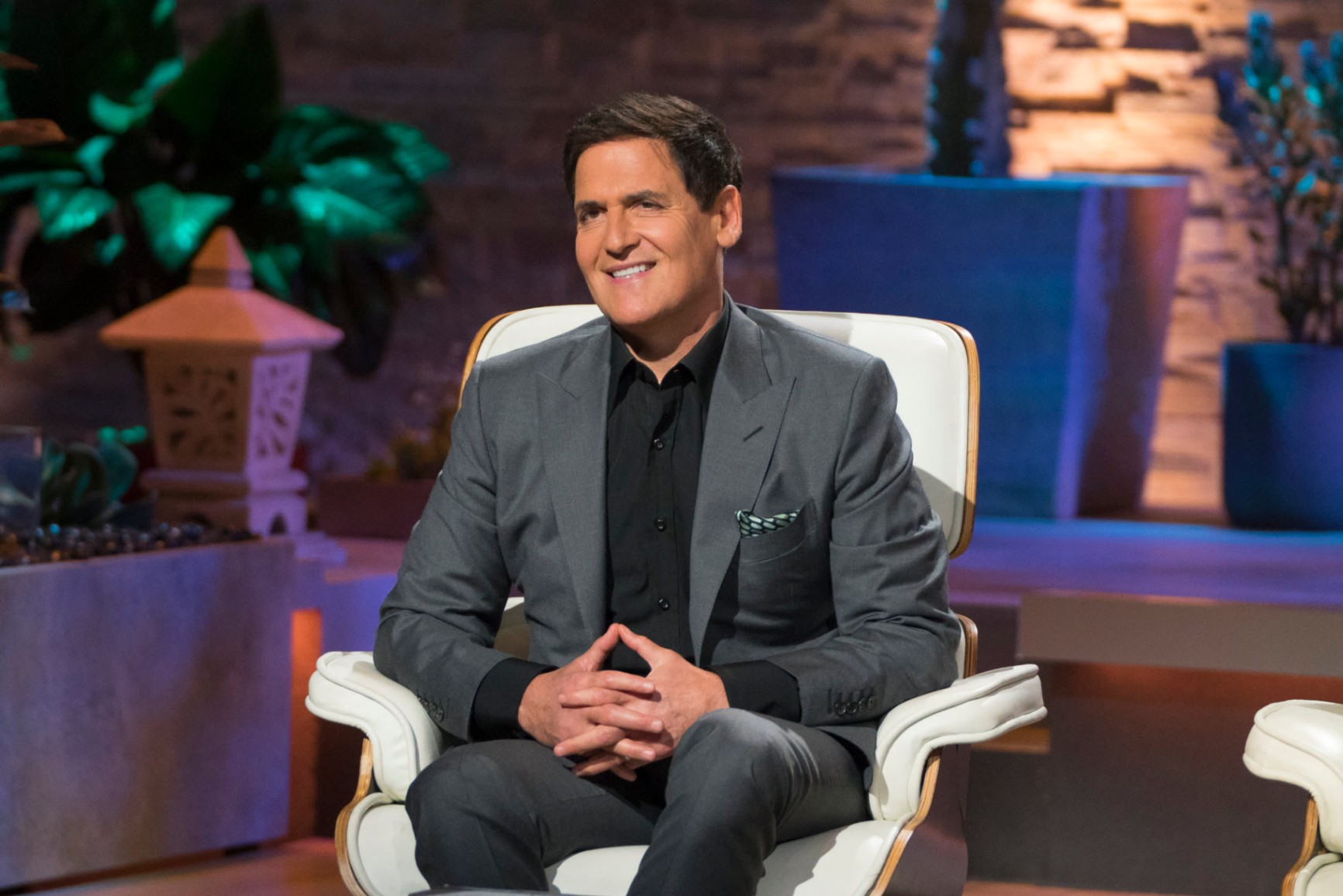 The billionaire's net worth comes to a surprising $4.4 billion. He made most of his money through his media companies and many other investments. The Pittsburgh native was known to see potential in almost every venture that he takes interest in.
However, he is also a very well-known philanthropist. He founded and funded the Mark Cuban Foundation and the Fallen Patriot Fund which provides assistance to families of soldiers who were killed or severely injured in battle.
From Garbage Bag Salesman to Billionaire
Life wasn't always that successful for Mark Cuban, especially at an early age. However, his hard times inspired him to venture into different investments. Cuban showed a lot of promise in business when he first got a job as a door-to-door garbage bag salesman.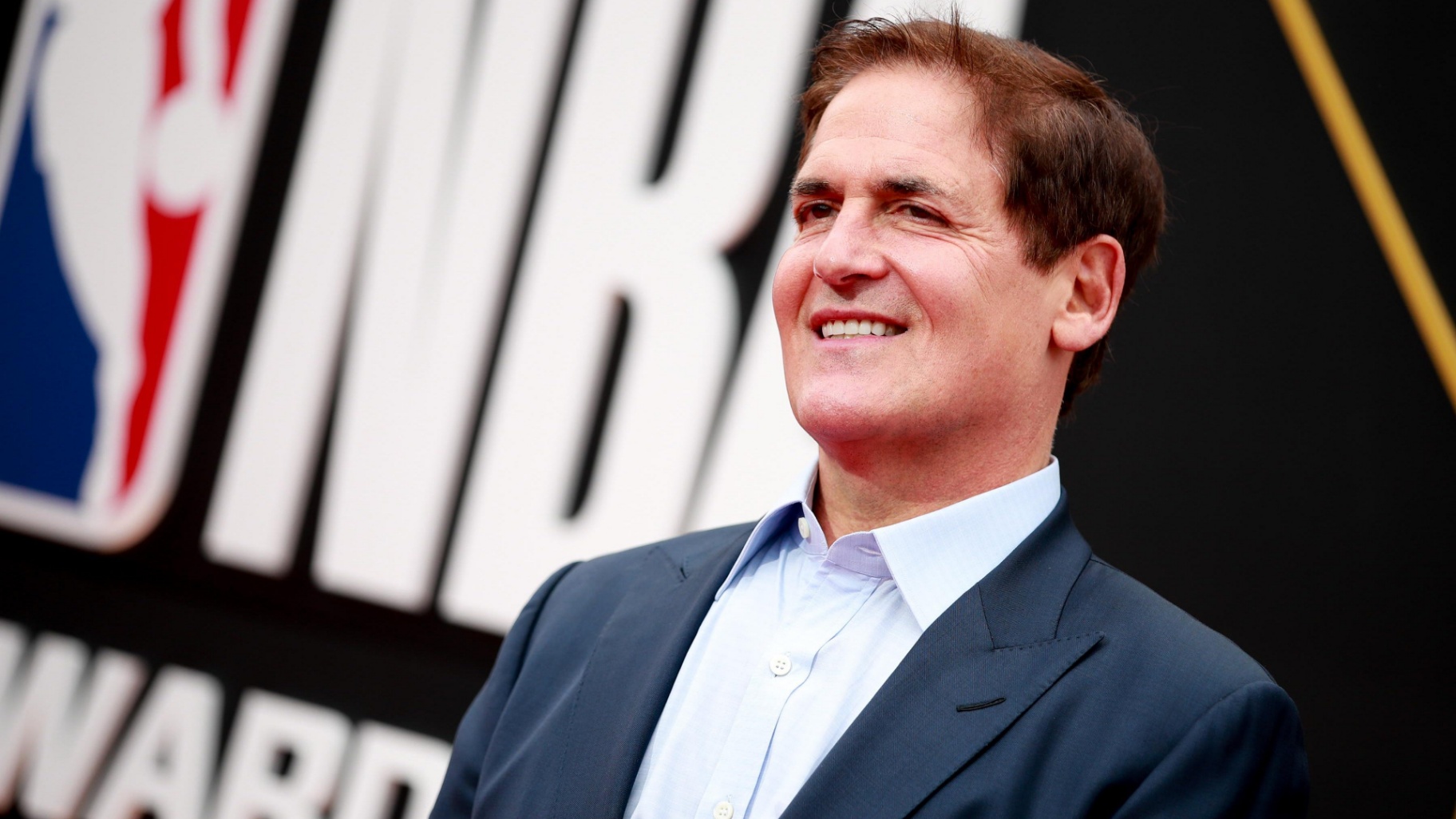 He was making a lot of sales but it didn't stop there. He became a co-owner of a bar near his college campus. This is the time when he started seeing that he could be very good with different business ventures.
At this time, he founded a computer consulting company called MicroSolutions. He then sold a company called CompuServe and used the profits to create Broadband.com which he sold to Yahoo for several billion dollars.
Also read: This is How Billionaires Spend Their Money
Mark Zuckerberg's Affinity for Software and Computers
We all know Mark Zuckerberg as the face of the most popular social media platform—Facebook. Mark was born into a well-educated family with his dentist father and a psychiatrist mother.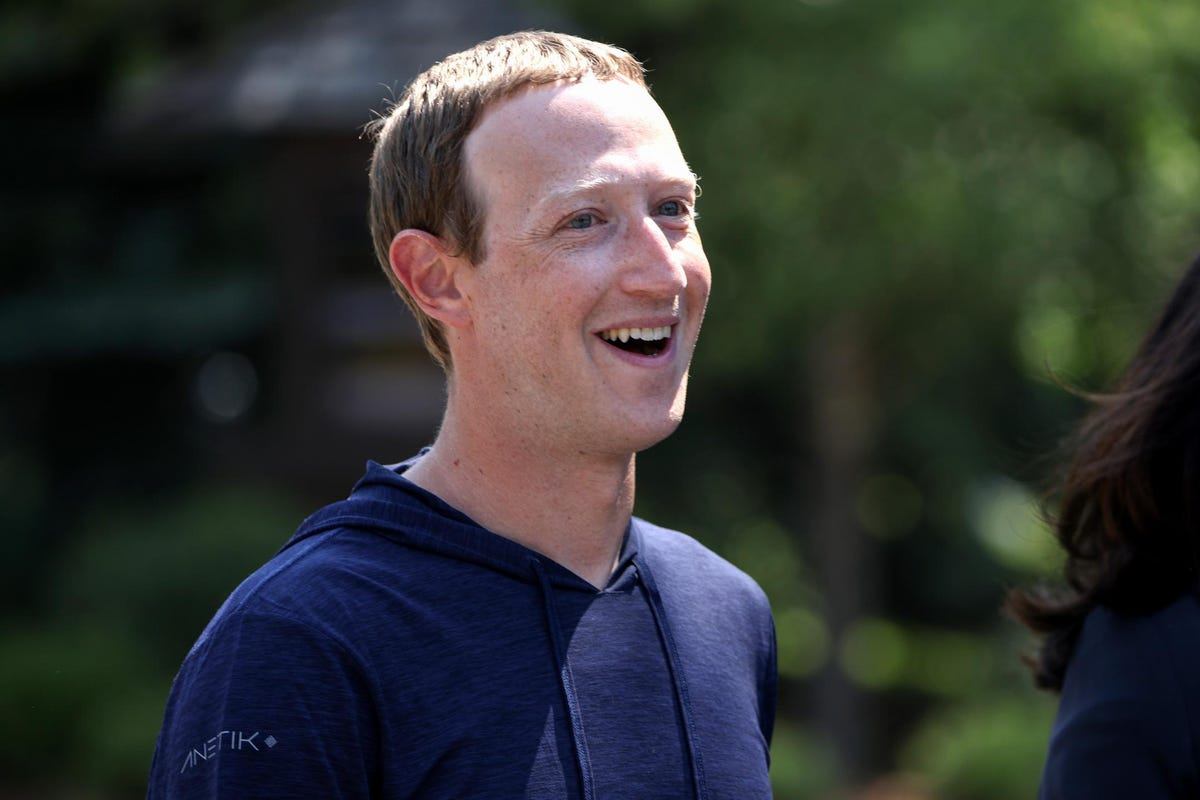 He lived a very comfortable life but he knew there were still some dreams that needed to be pursued. He realized he had a fascination for computers early on in his life, and he even developed a system that contributed to his father's dental office so he wouldn't have to yell from the other room.
He also developed a communication system called Zucknet that he used to communicate with the rest of the family within their home. Soon, his parents hired a computer tutor after realizing their son had an affinity for technology.
The Birth of Facebook and His Rise to Success
In his college years at Harvard, he and his friends developed a dating site for the students but were ordered to stop by the university administration. Zuckerberg dropped out of the project and created his social networking site known as The Facebook which was similar to the previous project but with more features and functions.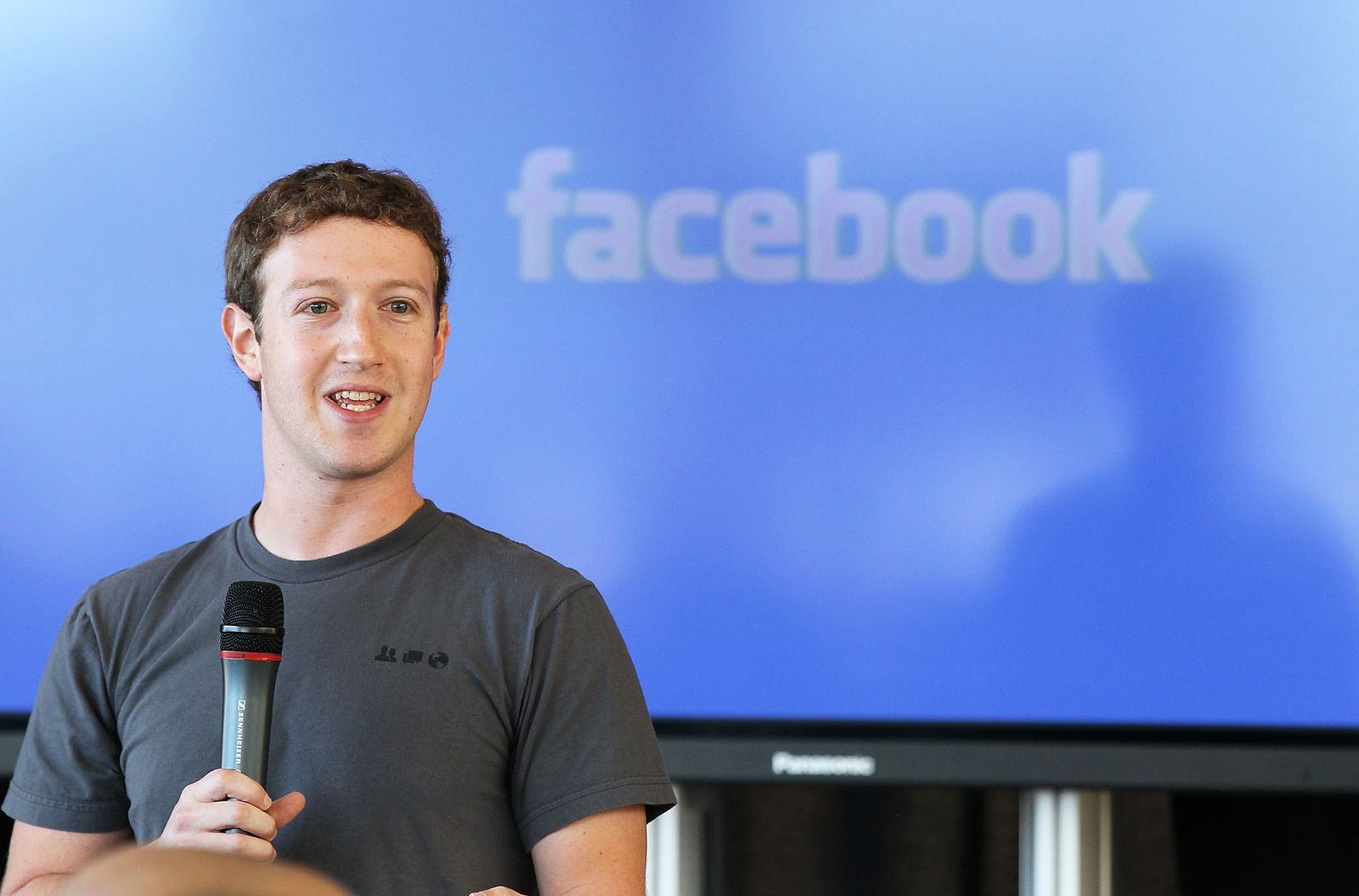 He and his friends developed the site throughout his college years and later on he worked as a software engineer to better the platform. They operated the site within their dorm room but moved out when the company began amassing profits through advertising within the platform.
Ultimately, Facebook would become one of the most used social media platforms in the entire world which earned Zuckerberg a net worth of $123.1 billion according to Forbes.
Warren Buffett's Journey Toward Becoming a Legend
Born in August of 1039, Warren Buffett was the second child and the only boy in the family. Born into solid connections, Buffet's father was a stockbroker as well as a US congressman. At an early age, Buffett was already proficient in making money.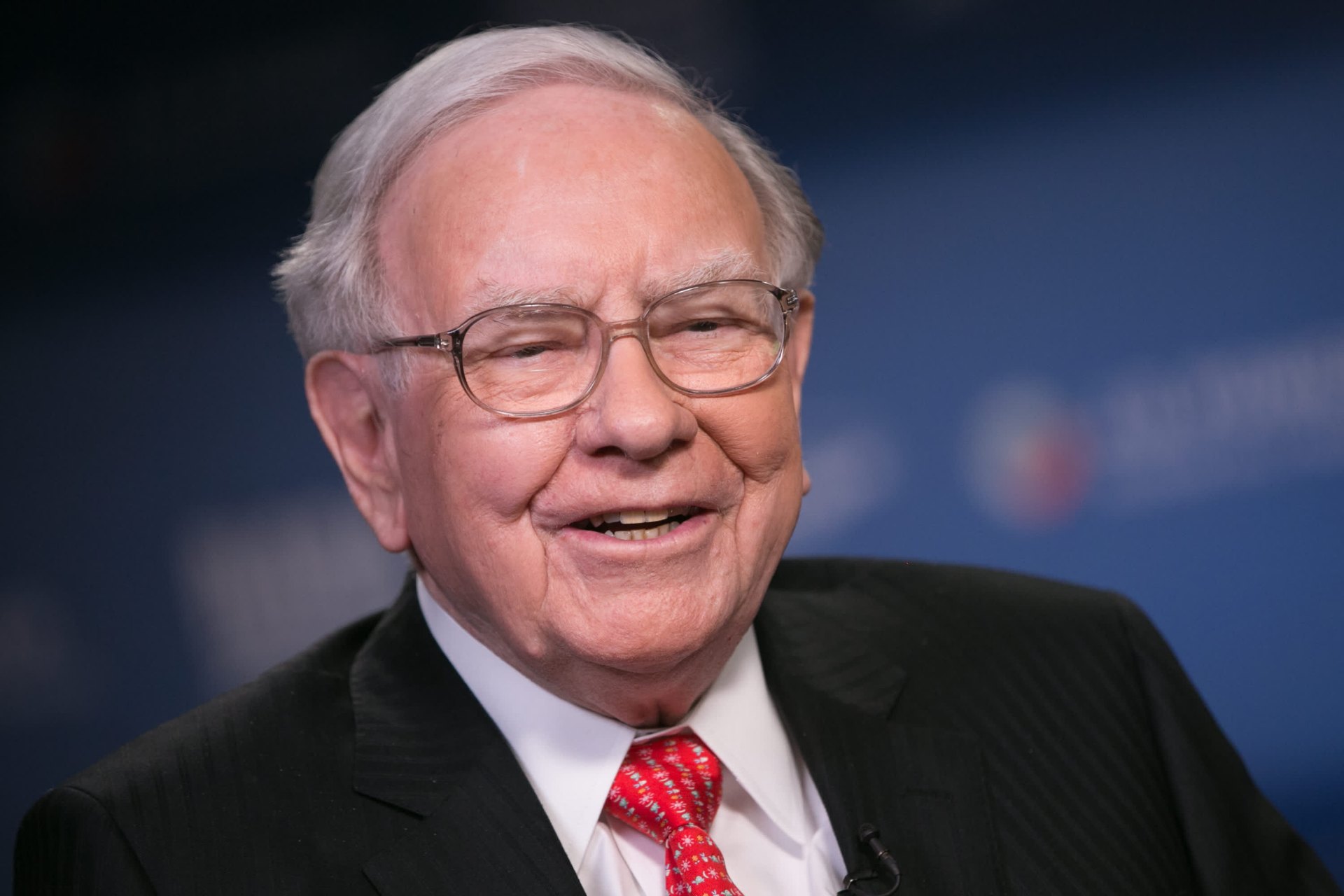 He would sell soft drinks and work on paper routes. Later on, he began investing his earnings by purchasing a piece of land that he then rented to make a profit. He continued to harness his financial skills during college where he met Benjamin Graham who was the father of value investing.
However, Buffett had other plans for his life after college. He didn't want to have a career on Wall Street even though his skills were suited to such an industry. Instead, he went back to join his father's brokerage firm and started his own family there.
Also read: Discover 7 Amazing Facts About Millionaires
The Birth of the Oracle of Omaha
It wasn't until later in his life that he took the chance to join Graham and learned everything there is to know. At the age of 30, he was one of the most prominent millionaires in the country. He then ventured into the textile business after purchasing Berkshire Hathaway.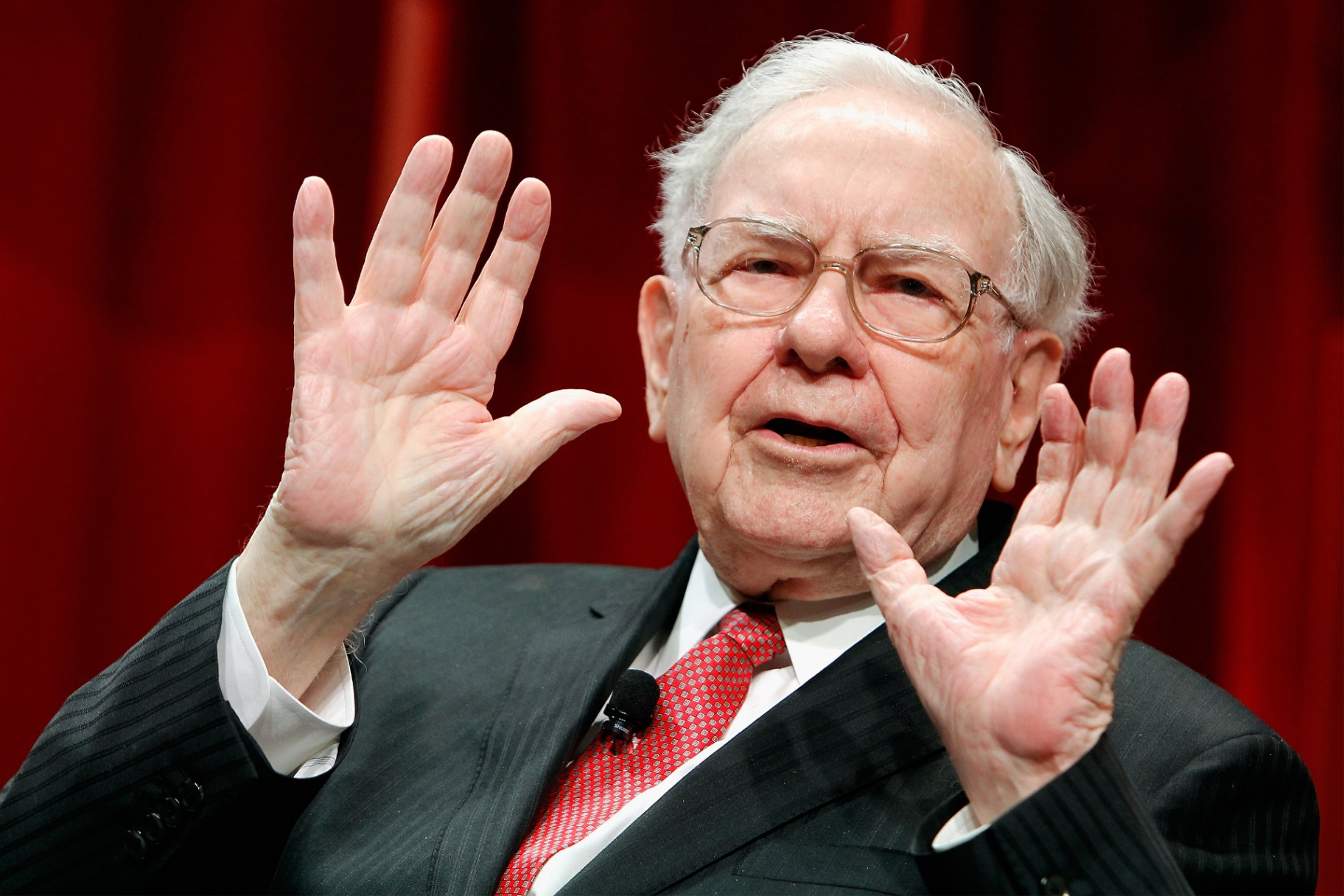 Through several more investments, he became the Oracle of Omaha for his uncanny prowess when it comes to investment. Throughout his entire life, he has amassed a fortune of over $100 billion according to Forbes.
He continued to give back to the community by donating most of his wealth to the Bill and Melinda Gates Foundation. Even then, it didn't stop him from investing and creating a legendary name for himself.
Jeff Bezos' Journey Through Life
As one of the richest men in the world, Jeff Bezos has remained a very subtle and personal man throughout his entire life. We never saw him in any scandal or mishaps when he was still working on becoming the top billionaire in the world.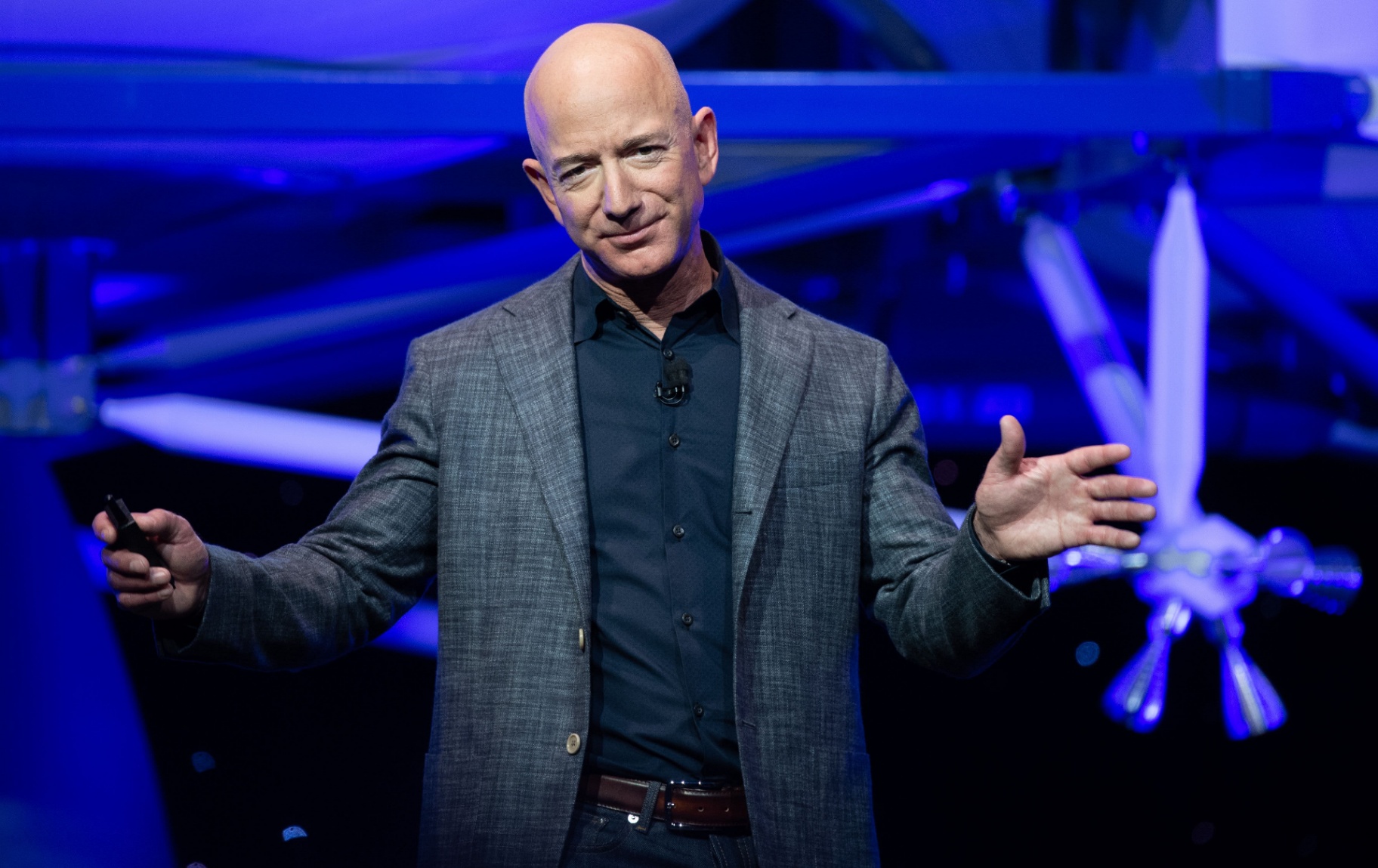 Jeff Bezos became one of the richest people in the world and even as of late 2021, his total net worth is still at $197 billion. The founder and former CEO of Amazon had long since become the richest man in the world all thanks to digital retail through the Amazon platform.
He still holds a lot of traditional investments like real estate and shares in many other prominent companies. Every year, he commits around $1 billion to space exploration which is part of his dream.
Started From the Bottom to Become One of the Richest in the World
However, his ascension to becoming one of the richest men in the world was a long and winding road. He started as a Mcdonald's employee at the age of 16 where he was a fry cook.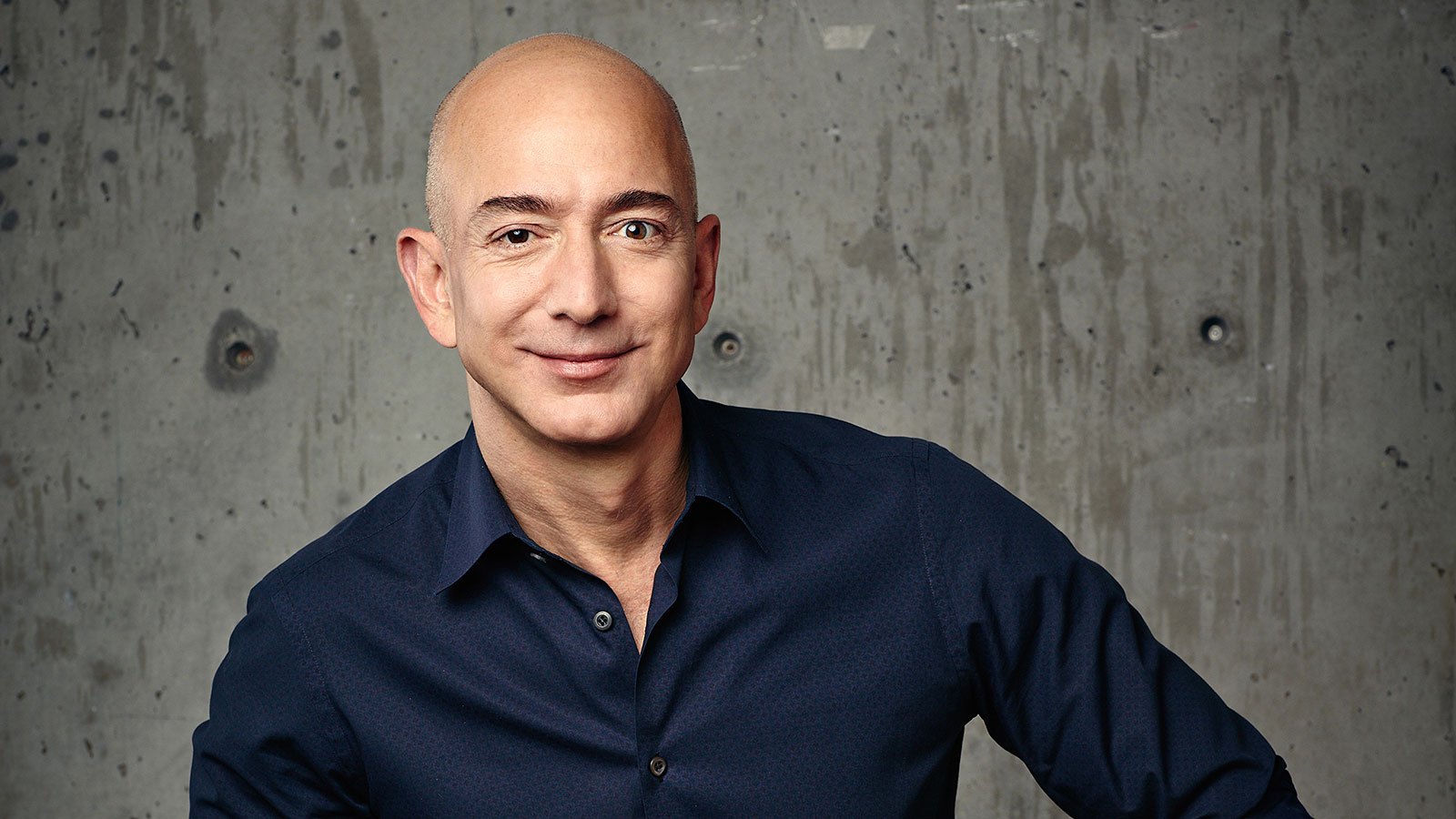 This fueled Bezos to work hard to have a better life for himself and soon the opportunity came when he quit his job and started an online bookstore called Amazon.com. It was at this time when the Internet was growing exponentially and Bezos took full advantage of the booming industry.
He then transformed the online bookstore into the full-fledged e-commerce portal that we're now familiar with. At this point, he has become one of the richest men in the world.
Also read: Discover the Most Expensive Cars in Dubai
Conclusion
These billionaires might be flying on their jets and traveling the world without having to worry about their expenses. But chances are, they've also been humbled by life when they started their first jobs.
Each of them has built their success through sheer hard work, innovation, and persistence which has led them to where they are today.