Billionaires play an important role in shaping the world – from the economy down to politics. Today, there are over 2,000 billionaires around the globe, with many of these people are at the helm of some of the biggest businesses in the world today.
Although the list of billionaires and even the world's richest people can vary from one year to another, it comes as no surprise that these wealthy people have similar spending habits that are unique to the exclusive group.
For those who are interested in what these billionaires spend their money on, look no further. We have created this list to share how the uber-wealthy allocate their finances.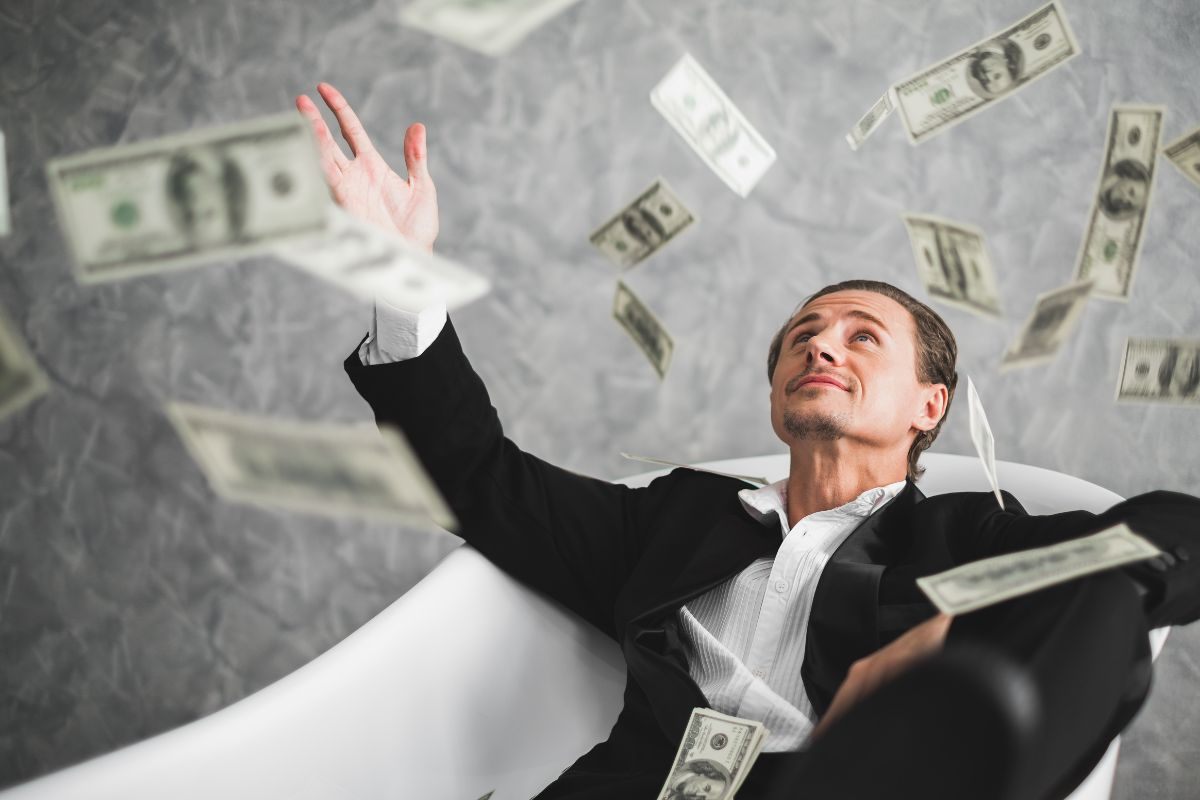 Get to Know Some of the World's Billionaires
Before anything else, let's learn more about the world's billionaires. This way, you can understand exactly who is make these lavish purchases.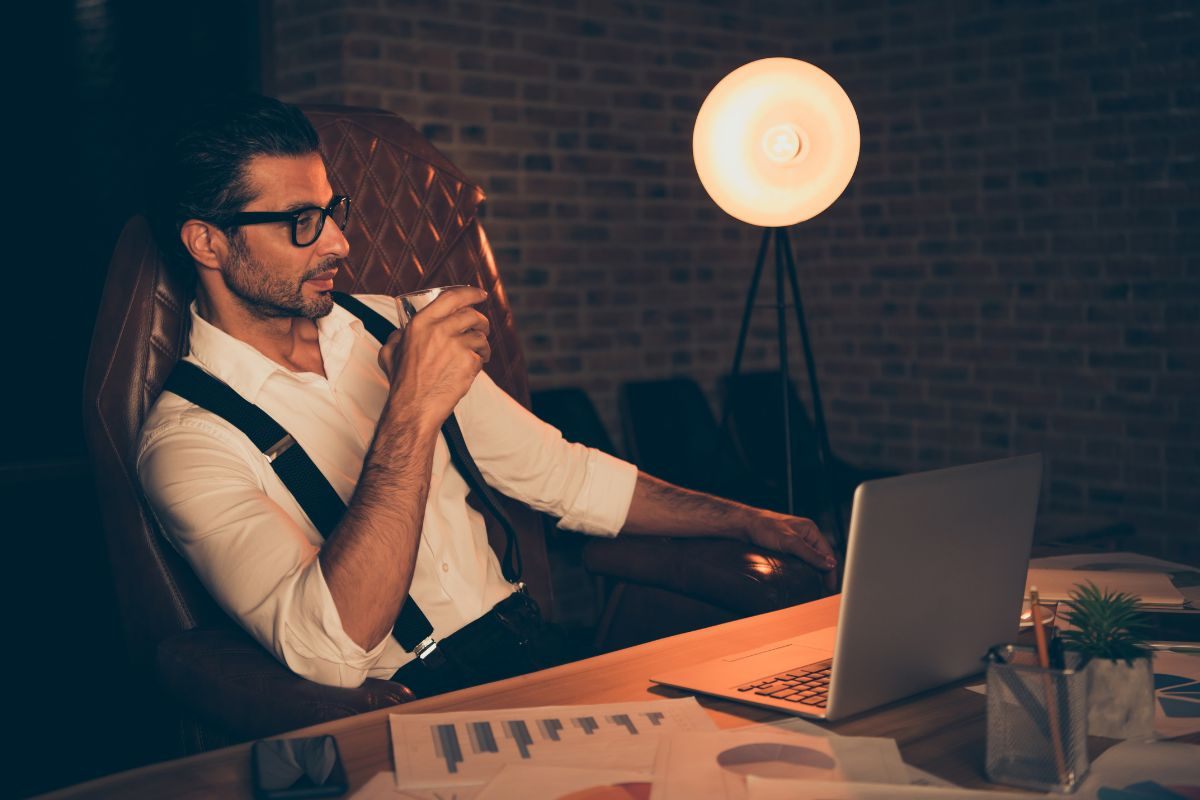 There are some familiar names on this list, such as Elon Musk, the CEO of Tesla. He is currently the richest person in the world with a net worth of $251 billion. Coming in second place is Amazon founder and CEO Jeff Bezos, who is worth around $153 billion.
Head of Adani Enterprises, Gautam Adani, has a net worth of $137 billion. Adani's business is concerned with energy, agriculture, aerospace, and many others. Bill Gates is also on the list of the top billionaires, with the Microsoft founder having a net worth of $117 billion.
Meanwhile, chairman and CEO Bernard Arnault for LVMH Group, responsible for different brands such as Louis Vuitton and Sephora, has a net worth of $136 billion.
Where Do Billionaires Live?
These billionaires come from different parts of the globe. However, the United States has the highest number of billionaires living, with approximately 700 people with that much wealth. EVen further the two wealthiest billionaires, Elon Musk and Jeff Bezos live in the US.
Besides Musk and Bezos, other billionaires who live in the United States include Bill Gates, Warren Buffet, and Larry Page. In particular, Silicon Valley in the US is home to 143 tech billionaires alone.
China is also a large hotspot for billionaires, alongside Hong Kong and Macao. These three have a combined billionaire list of around 698. Besides this, Germany, India, Russia, Brazil, the United Kingdom, Canada, and France also have numerous billionaires from these respective countries.
How Much Do Billionaires Spend in a Year?
Billionaires just have about all the money in the world, and they can spend wherever and whenever they want. These billionaires will want for nothing for the rest of their lives primarily because of the exorbitant riches they hold.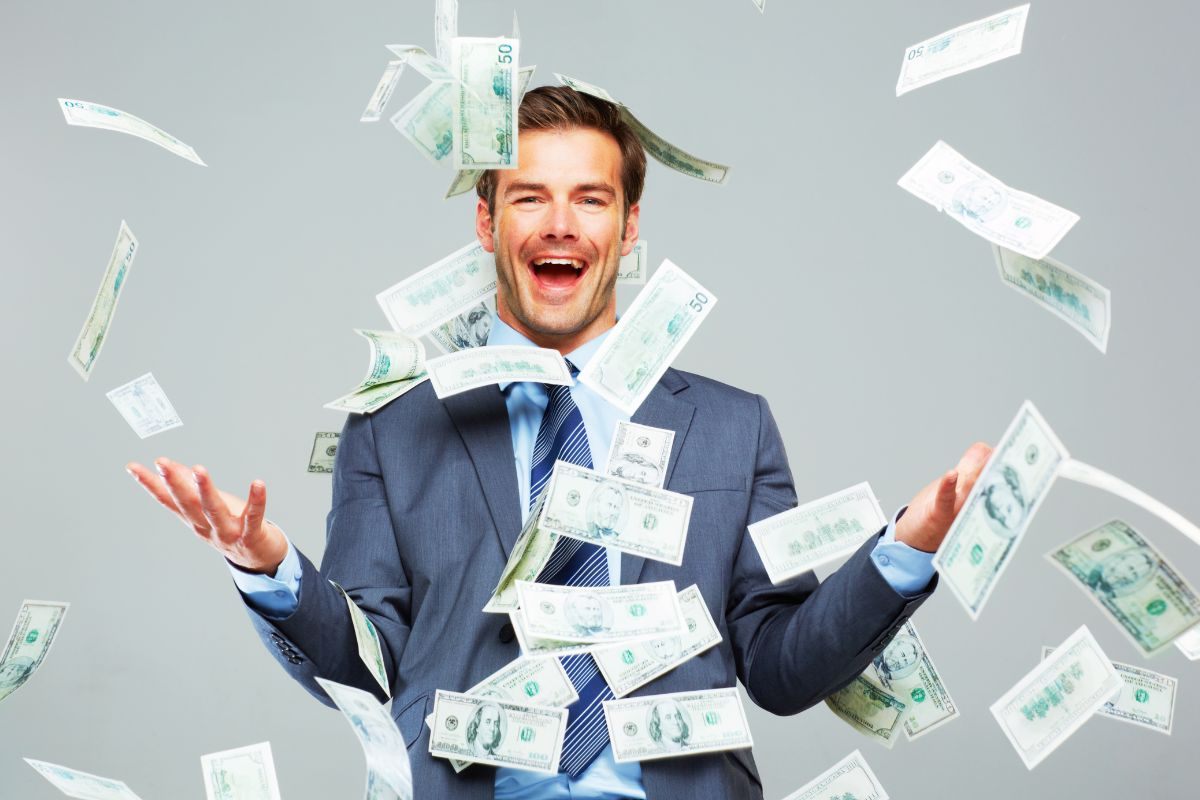 According to Insider, billionaires have the luxury of spending a whopping $80 million every single year. Bezos can spare around $88,000 per day, which is the equivalent of the average American who earns less than $60,000 per year spending just $1.
What They Spend Their Money On
Given that these billionaires can spend their money on whatever they wish, it seems that the purchases of the world's wealthiest aren't your ordinary, run-of-the-mill everyday things. If anything, these purchases amount to hundreds of thousands of dollars at the very least.
Some of the items that these billionaires spend on include luxury items and rides, such as private planes, yachts, top-of-the-line vehicles, and even real estate. In this article, we delve further into what billionaires spend their money on.
Also read: These Were the First Jobs of These 5 Billionaires
Seeing Different Parts of the World in Their Private Jet
Billionaires are often involved in multinational businesses or investments, with many of them involved in tech or energy industries. Because of this, it makes sense that they have their own private jets to attend to their business commitments whenever and wherever they may be.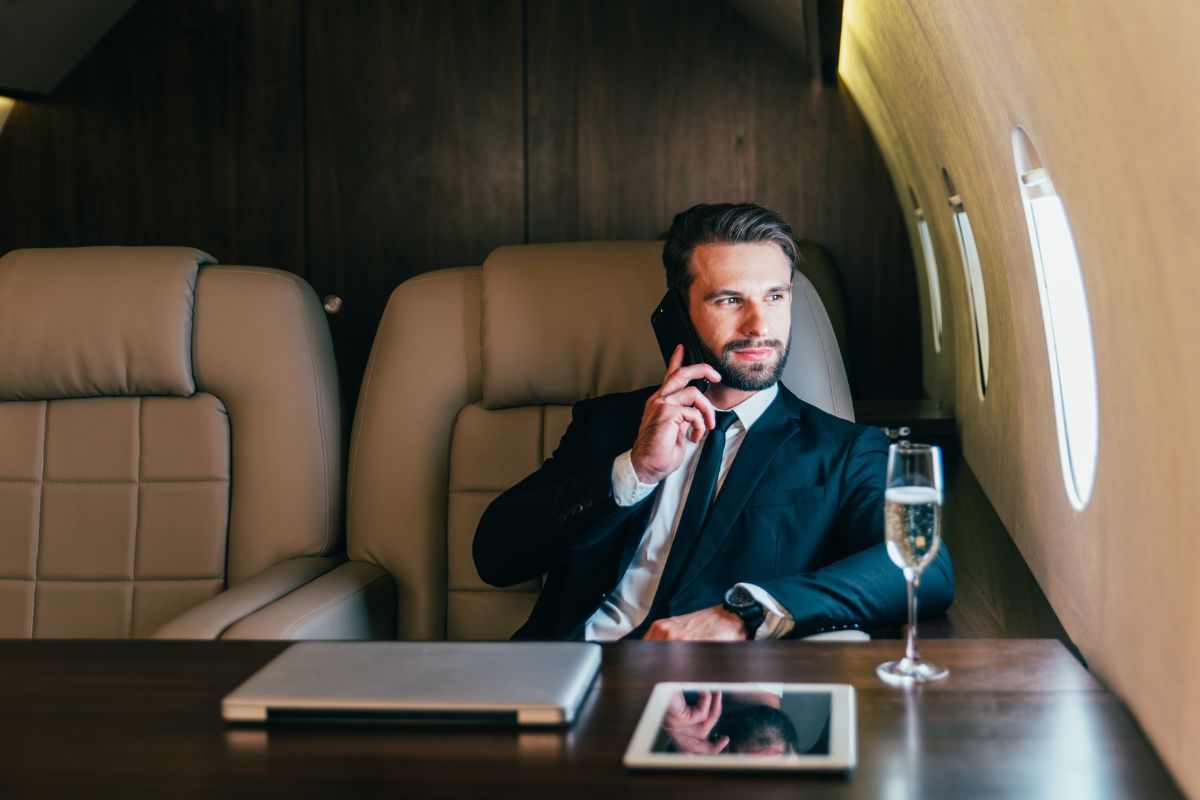 In addition, wealthy individuals put a premium on their time and productivity, and a private plane can help them keep up with their hectic schedules.
Some of the billionaires that have their own jets include Jeff Bezos, Mark Cuban, and Michael Dell. All of them have a Gulfstream private jet which costs upwards of $40 million, but it seems that Dell has upgraded his ride to a Boeing Dreamliner 787.
In fact, there seems to be a demand for private jets more than ever, with businesses seeing an increase of 40%. This is likely thanks to the recent wealth boom and even the desire for travelers to have a private and safer space in which to travel by air.
The High Life on a Yacht
Besides soaring the skies, billionaires also have the luxury of living the good life on their private yachts and boats. Similar to the increased demand for private jets, yacht brokers reportedly saw a rise in yacht sales in 2021.
The largest yacht in the world today is owned by Shahid Khan. Called the Kismet, it measures 312 feet and has a charter rate of $1.2 million a week. Some of the stars that have chartered this yacht include Beyonce and Jay-Z.
Russian billionaire Roman Abramovich is the owner of the second-largest yacht called Eclipse. Costing a cool $700 million, the yacht has its very own disco hall and two helicopter pads. Wynn Resorts co-founder Steve Wynn has a 553-foot yacht that is fitted with a swimming pool, beach club, beauty salon, and its own massage room.
Collecting Luxury Cars
Apart from using private jets and yachts to see the world, these billionaires also show their love and fascination with all things fast, including the most luxurious and expensive cars in the world. Besides rare collectibles, many of the vehicles that the wealthy are looking for are vintage collections.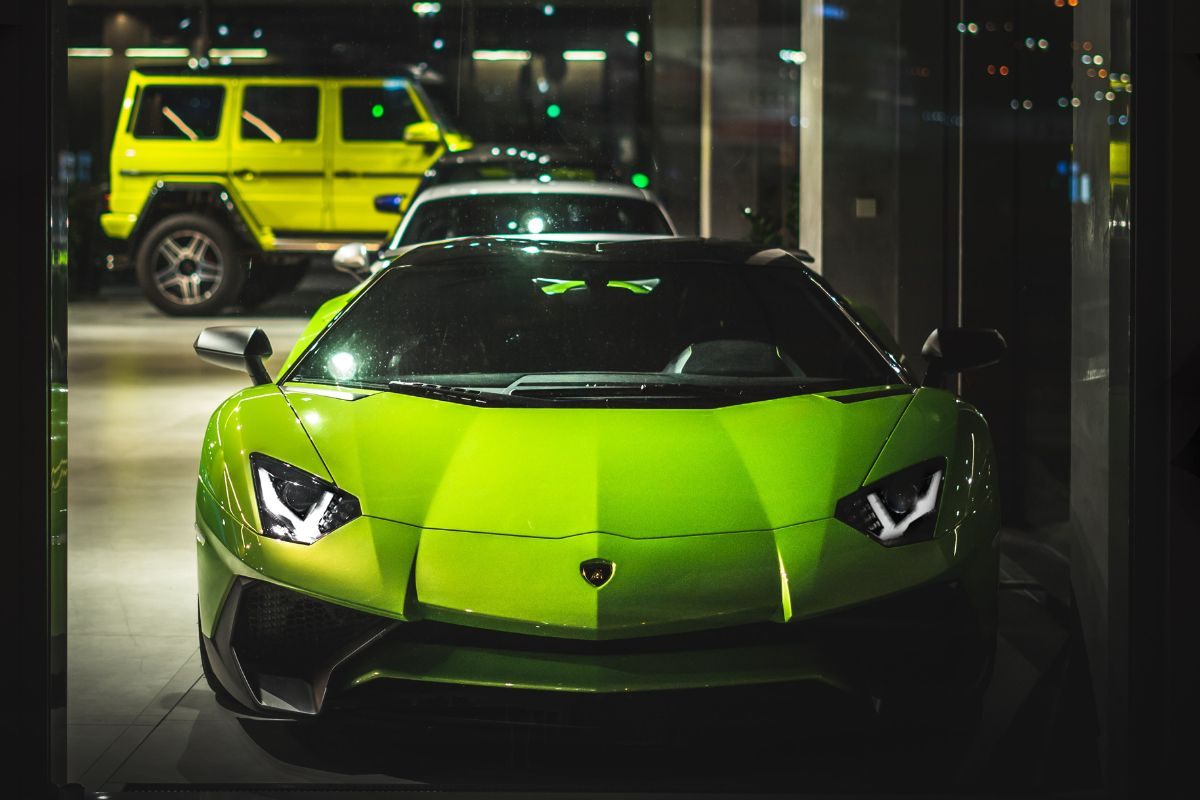 One of the avid luxury collectors out there is no other than Microsoft founder Bill Gates. After founding the company, Gates bought himself a Porsche 911 supercar and, later on, a Porsche 959.
It seems that electric car maker Elon Musk has had an affinity for luxury vehicles for a long time. The Tesla CEO purchased a Lotus Esprit submarine car in 2013, which was used in a James Bond movie. He also has a Ford Model T and an E-Type Series 1 Roadster from Jaguar.
Walmart family member Rob Walton has a fascination for vintage cars which is why he once bought one of the five Daytona Coupes in the world. This car is valued at a cool $15 million.
Also read: Discover the Most Expensive Cars in Dubai
Having a Sprawling Real Estate Portfolio
Real estate is one of the smartest pieces of investment that anyone could make. Billionaires know this, which is why they pride themselves on having a diverse and sprawling real estate portfolio, often snapping up the best deals. This is another way these people could grow their riches.
Media mogul Michael Bloomberg has one of the most diverse real estate portfolios around, with anywhere between 12 to 15 houses in different parts of the globe. He has two houses in London alone, one of which is worth $18 million, a ski resort unit in Colorado, and a house in New York, among others.
Bill Gates has numerous real estate properties. He has a Seattle home worth $125 million, as well as multimillion-dollar homes in Florida and Rancho Paseana. To take it up a notch, the Microsoft founder also has shares in the Charles Hotel and the Four Seasons hotel chain.
Spending Money on Art and Culture
Billionaires are often involved in fine art and culture scenes. Gates recognizes the value of art, which is why he has a Winslow Homer painting he bought in 1988 valued at $36 million.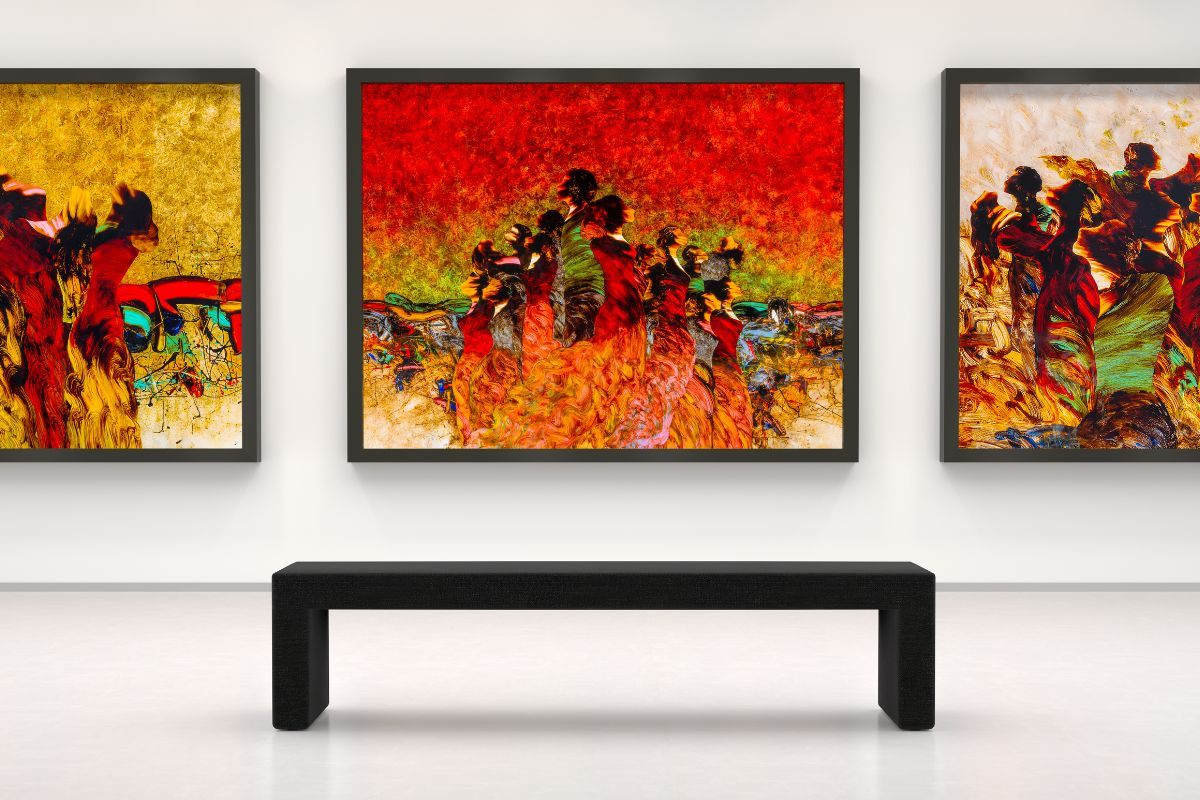 Speaking of the arts, Alice Walton, an heiress to the Walmart fortune, is an avid art collector and supporter of the arts. She has an impressive collection of artworks ranging from Georgia O'Keefe, once spending $44 million on an O'Keefe piece, to Andy Warhol.
Walton even had her Crystal Bridges museum built to accommodate her art collection worth $500 million.
Smart Investments
Despite only retaining 1% of his company, Bill Gates made savvy investments by investing money into buying stocks and assets. While 1% of Microsoft may be quite 'small,' this still allows the billionaire to earn big bucks, in addition to his numerous real estate investments.
Apart from stocks and bonds, other billionaires such as Robert Kraft, Jerry Jones, and Mark Cuban have their own sports teams, which is a lucrative business. Other wealthy persons, on the other hand, invest in media agencies such as The Washington Post, which Bezos bought for $250 million in 2013.
The Bottom Line
These billionaires certainly know how to make use of their money. From purchasing vintage and luxury cars to buying private jets and even sports teams, it's quite impressive to geta glimpse into the lives of the rich and famous.
References
Eclipse – Where is Roman Abramovich's Eclipse superyacht now – and what's it like? The Russian billionaire's US$700 million vessel was the world's biggest when it was first built | South China Morning Post