Student credit cards instil the good habits of credit management and help them become financially responsible.
The Journey Student Rewards Credit Card is an effective and useful credit source for students, providing credit-friendly benefits and usage rewards. The most important benefit is 1% cashback and automatic progression of the credit line after six months.
Furthermore, the Journey Student Rewards Credit Card allows the students to keep a close eye on their credit history via its unlimited access to credit score generation tools. Read on to learn more about this card.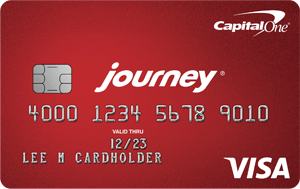 Capital One Journey Student Rewards Credit Card Features
Right from the moment a student starts using the card, they will earning rewards. With this card, the account holder will get 1% cashback on every purchase. Further, if repayments are made on time, the cashback rewards can reach 1.25%.
This means that by spending $500 every month, you can get $75 in cashback rewards every year. Further benefits include no international transaction fees, and 24/7 travel assistance and Travel Accident insurance.
Cardholders also have access to the proprietary virtual assistant by Capital One named Eno. Eno provides touch-free access to credit account details and balance, helping students stay on top of their finances and learn good habits for achieving financial success.
Pros and Cons of Journey Student Rewards Credit Card
The card allows students to begin building good credit by letting them receive alerts whenever their credit report changes. This means students can keep track of their scores and adjust their spending and repayment activity accordingly.
Cardholders are also protected by Capital One in the event of card theft. They will not have to pay for unauthorized purchases made in the event of a card security breach.
The downside of this card is its high APR compared to other credit card solutions in the same category. The rewards system of this card is also not as great as other similar cards.
Journey Student Rewards Credit Card Fees
It's important to consider the fees and charges associated with this card prior to applying and using it.
Annual Fee – None
Variable APR – 29.74%
Balance Transfer Rate – None
Cash Advance Fee – $3 or 3% of the amount advanced
Foreign Transaction Fee – None
Late Payment Fee – $40
Credit Card Eligibility
To apply for the card, you must be a resident of the United States and a Social Security number. Your credit score must lie under the FAIR category. As of now, there is no threshold limit for monthly income pertaining to the eligibility of the applicant.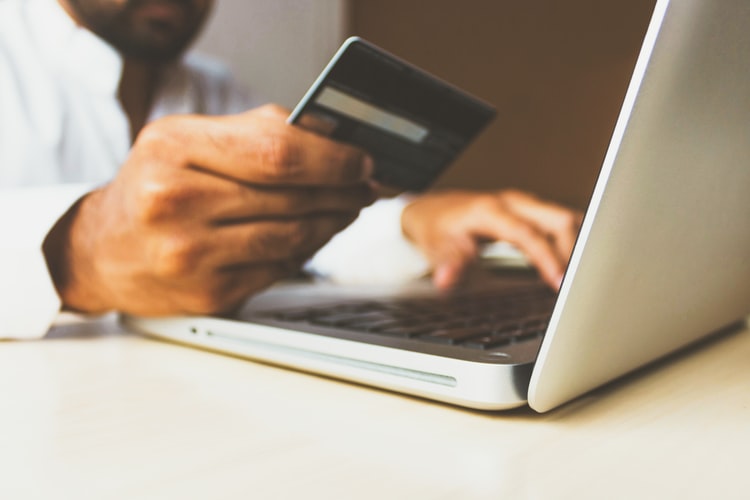 How to Apply for a Journey Student Rewards Credit Card
To apply for the card, fill out the online form available on the Capital One website. The form asks for basic information, including name, address, SSN, and so on.
After submission, your profile will be reviewed, and a suitable decision can be made.
Capital One Address and Contact
For more information about the credit card, contact the bank directly at its office at 1680 Capital One, Dr. McLean, VA 22102, or by telephone at 1-703-448-3747.
Disclaimer: There are risks involved when using credit card products. Always be sure to read the bank's terms and conditions page for more information.