For individuals looking for a credit card to improve and build credit, the marbles credit card is a sound choice. Equipped with low APR and minimal fees, cardholders can enjoy more savings and reap the benefits of owning a credit card.
It's common knowledge that you can't easily get approved for a credit card without any credit history. Issuing banks measure an applicant's risk probability using the credit report, and without one, lenders find it hard to assess applicants' capacity to pay.
However, with marbles it is different. This card offers an easy and straight-forward application process. In fact, you don't even need a good credit history to open up an account. In this article, you can learn more about the marbles credit card, how to apply, and what fees are associated with an account.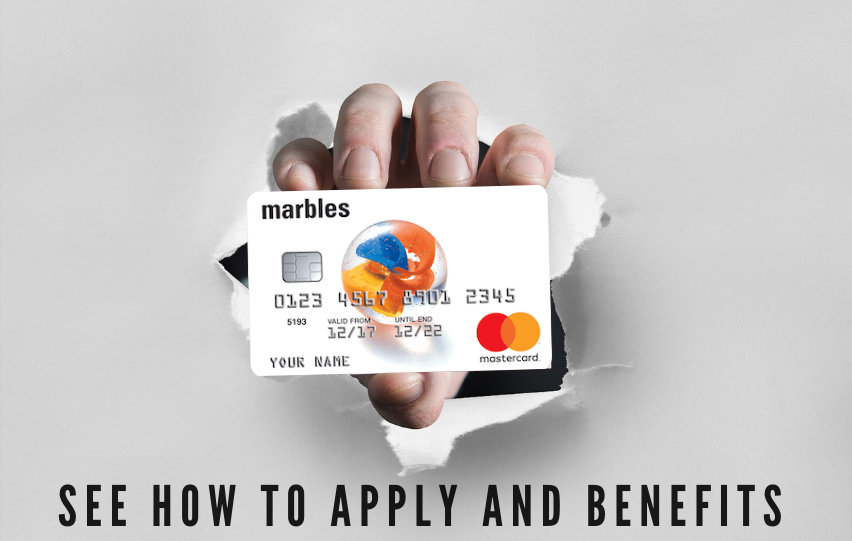 Marbles Credit Card Features
The highlight of the marbles credit card is the credit-building feature, helping cardholders build credit by using the card. The issuer provides a manageable credit limit to prevent overspending and alerts cardholders when it's time to pay the card balance.
Marbles also features an online platform to view transactions made using the credit card, track spending, and review monthly statements. This online account management helps you manage your finances easily, all the while preventing unauthorized transactions.
When it comes to payment, cardholders can even set a monthly repayment automatically. In addition, the bank lets you change the payment date up to twice a year, and get more control over your finances.
For first-time credit card account holders, a manageable credit limit of £250 to £1,200 is provided. After some time, Marbles will review your account to see if you are eligible for a credit limit increase. In many cases, cardholders can get an increase on the 4th statement.
If you're a frequent traveler and you need a reliable credit card, marbles allow you to use the card anywhere you are. Cardholders can dispense cash through Mastercard-supported ATMs worldwide, with a minimal charge per withdrawal.
Also read: Learn How to Apply the HSBC Rewards Credit Card
How to Apply for the Marbles Credit Card
Before anyone can apply, marbles require a pre-application check to assess the eligibility of an applicant. This step won't leave a trace or footprint on your credit report, so you're safe. It simply helps the bank get an overview of your financial status.
To get started, visit marbles' website and go to Check Eligibility. You will be directed to a new page where you can fill in a form about your personal information, employment, and spending.
Once the pre-application is approved, you can proceed to the next step, which is the submission of supporting documents like valid identification cards, salary slips, and proof of employment.
Fees and Charges
As mentioned, the marbles credit card charges no annual fee, so it's basically a free card to use for paying for items online and in physical stores.
However, be wary of the standard interest charges, which can either be 34.95%, 44.94%, or 49.95%. These rates also apply to balance transfers, but the exact APR you are changed will depend on your creditworthiness. Cash transactions will have a different APR of either 39.94%, 54.93%, or 59.95%.
The interest rate is only charged on top of the card balance if cardholders fail to settle the amount within 56 days of the interest-free period. A late payment fee of £12 is also charged for failing to settle the amount on time. A £12 fee also applies to going over your limit and having a payment returned.
In addition, there is a £20 trace fee that will be implemented if you change your contact details or address and fail to notify the bank. There's also a non-sterling transaction fee of 2.95% for using the credit card outside the United Kingdom.
For cash transactions, cardholders are charged 5% of the transaction amount, or £4, whichever is higher. In addition, a charge of 3%, or £3, applies to balance transfers and money transfers.
Also read: Cashplus Bank Credit Card – How to Get Online
Bank Address and Contact Information
Interested applicants can contact marbles through their customer support hotline at 0333-220-2692 or +44 113-244-9747 for calls outside the UK.
Marbles' corporate address is located at 7 Handyside Street, London, United Kingdom. Address any mail to marbles customer services at PO Box 136, Sheffield, S98 1HB.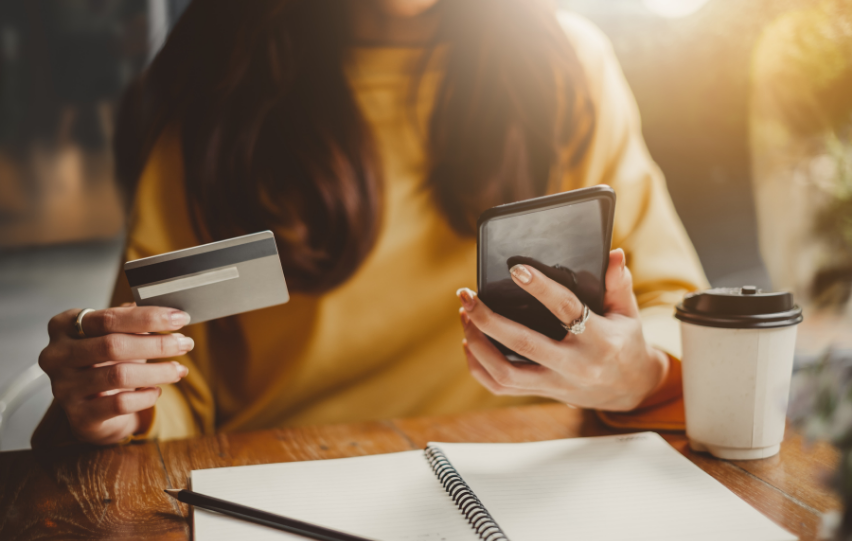 Conclusion
Having the marbles credit card is a valuable addition to anyone's wallet, especially those who want to build a good credit history. With no annual fee, cardholders can enjoy the perks of having a credit card, minus the monthly fee.
For more information, feel free to visit marbles' website today.
Disclaimer: There are risks involved when using credit card products. Always be sure to read the bank's terms and conditions page for more information.