Do you want all the amazing perks of a credit card, but despise the high interest rates most of these cards incur? If so, the Latitude Go Mastercard may be the credit card for you.
The Latitude Go Mastercard is tailored to shoppers all over Australia. This card offers the best interest-free plan available today to suit your needs.
Whether you are moving house or just like to upgrade your belongings often, this card will become your favorite everyday credit card. In this article, learn all about the Latitude GO Mastercard and how you can apply.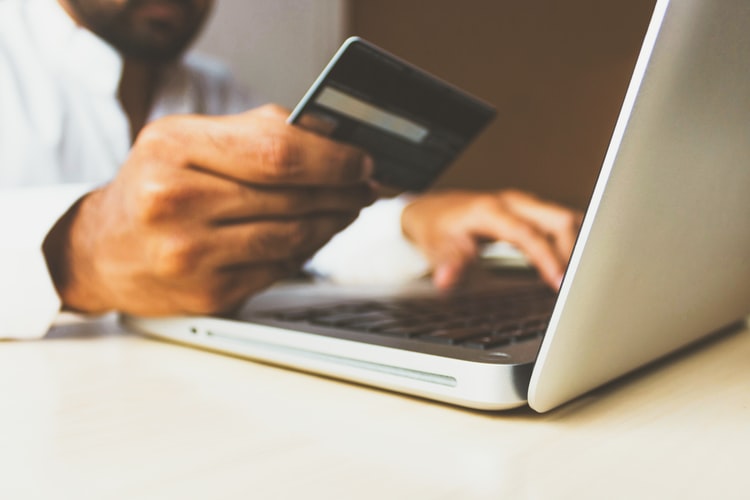 Features of Latitude GO Mastercard
Whether you are paying for petrol or a new TV, you can enjoy an 0% interest payment plan for up to 55 days. You can also earn GO reward points for every dollar you spend through the card.
To add more flexibility to making purchases, you can use instant cardless payment with Latitude Pay Any Way. This functionality means you no longer have to wait for your card to arrive in the mail to start buying. Simply download the mobile application and link your Latitude Go card to start shopping.
Worried about overspending? Managing your payments is easier than ever with the Latitude App. Thanks to the clarity the app provides, you can stay on top of your due dates and on track with your spending.
Pros and Cons of the Latitude GO Mastercard
Latitude GO offers a 55 day interest-free period on everyday purchases, and no account establishment fee, making it easy to save money using the card. You can choose between equal monthly, minimum monthly, and flexible payment plans.
While the credit card offers a plethora of benefits, it has a high interest rate of 25.90% on purchases and 25.90% per annum on cash advances. This, coupled with the risk of expired promotional purchases, can increase charges rapidly.
Latitude GO Mastercard Fees
To make sound financial decisions, it is essential to be aware of the fees and interest charged with this card. Below is a list of fees related to the Latitude Go Mastercard.
Account establishment fee – $0
Interest rate – 25.90% per annum
Cash advance fee – Greater of $3 or 3% (with a maximum of $30 per transaction)
Foreign Transaction Fee – 3% on all purchases and cash advances
Late Payment Fee – $35
Replacement card fee – $0
Paper statements – $2.50
Latitude GO Mastercard Eligibility
The eligibility criteria for this credit card is simple. Applicants must be an Australian permanent resident over the age of 18.
Eligibility is enhanced if you have good credit and have not recently applied for multiple credit cards. You must also be able to supply documents to verify your identity and income source.
How to Apply for the Latitude GO Mastercard?
If the long-term interest-free deals and a lucrative rewards program interest you, you can apply in a few quick steps. Simply fill out the online application form and provide all supporting documents.
Your application takes as little as 10 minutes. Your eligibility will be promptly assessed and you will receive a response in just 60 seconds.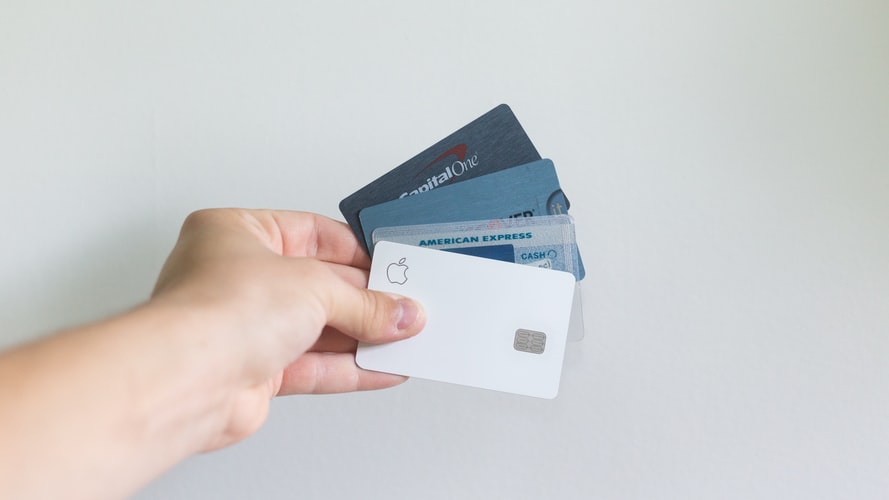 Latitude Finance Address and Contact
You can contact Latitude Financial directly to find out more about the Latitude Go Mastercard. The bank can be contacted by telephone at 1300 631 958, and is headquartered at 800 Collins Street, Docklands, Victoria 3008.
Conclusion
Financial success is within reach with the Latitude Go Mastercard. With its interest-free periods and no annual fees, cardholders can get the financial boost they need for big purchases.
Disclaimer: There are risks involved when using credit card products. Always be sure to read the bank's terms and conditions page for more information.