Zenith Bank has been lending its banking and financial services to Nigeria and Anglophone West Africa since 1990. This commercial bank holds over $16.1 billion in total assets. It is even listed on the Nigeria Stock Exchange and London Stock Exchange.
At present, Zenith bank has more than 500 branches and business offices across West Africa. It has subsidiaries in the United Kingdom, Ghana, United Arab Emirates, China, and Sierra Leonne. This expansion aims to cater to the banking needs of Zenith Bank customers.
Zenith Bank frequently expands its branches and upgrades its products and services. One of its popular services is the Zenith Bank Classic Credit Card. Learn more about this Zenith Bank credit card and its perks, eligibility requirements, application process, and fees in this article.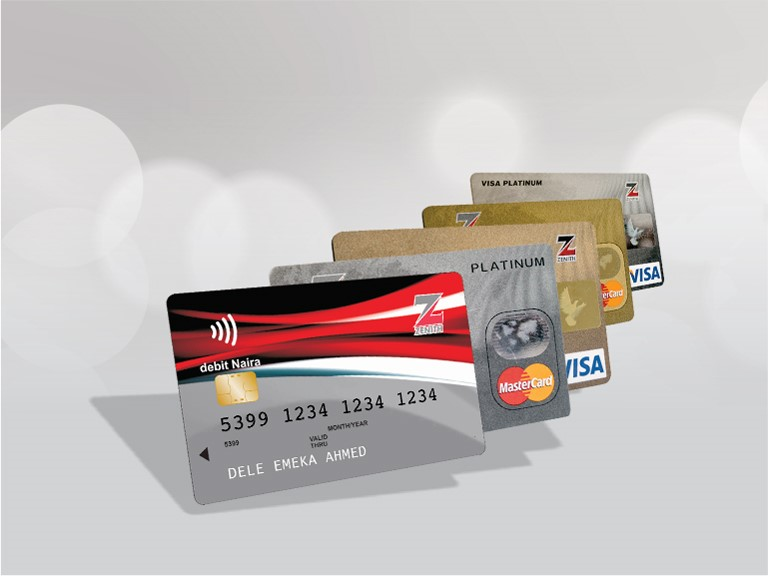 More About Zenith Bank
As Zenith Bank continues to expand, it continues to improve its services. Zenith Bank plans to cater to the European and Asian markets. So it offers specialized financial services in line with its decision to get a commercial banking license with international authorization.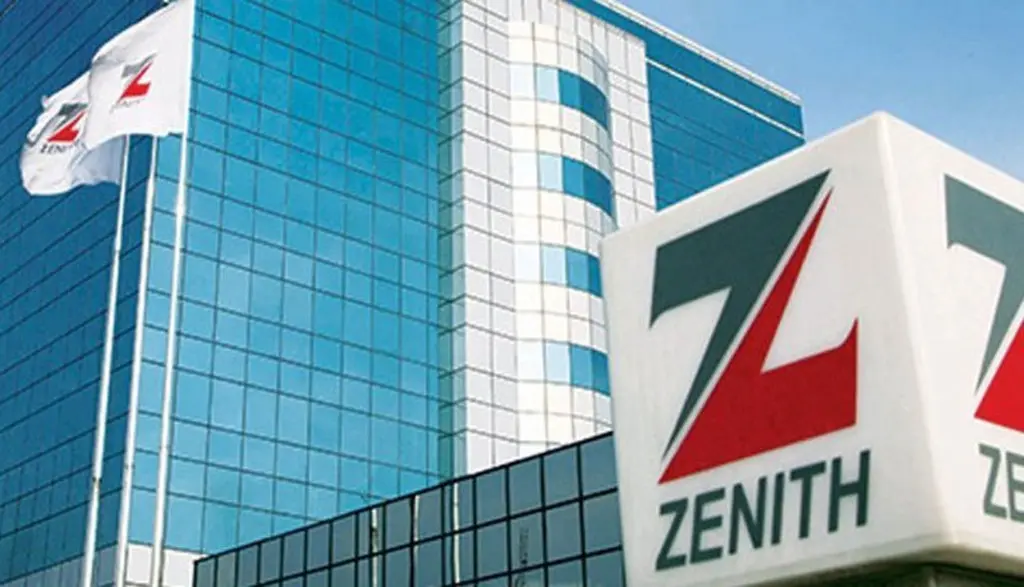 Zenith Bank remains intact with its core services: corporate, investment, and retail banking, commercial and consumer banking, personal and private banking, trade services and foreign exchange, treasury and cash management services, and other non-bank financial services.
Zenith Bank offers personal services for a variety of customers. When it comes to bank accounts, it is possible to open a savings account, salary account, current account, private banking, diaspora banking, Zenith children's account, Aspire account, loans, and many more.
In addition, Zenith Bank is known for several cards that it offers to its loyal customers. Some of the options include virtual cards, debit cards, credit cards, prepaid cards, and VISA Direct cards. There are also additional services that Zenith Bank customers can access like the Travel Notification Portal and Card Request Portal.
Zenith Bank Credit Cards
When I discovered Zenith Bank, the first thing that caught my attention was its credit cards. There are several Zenith Bank credit cards, namely the Classic Credit Card, Gold Credit Card, and Platinum Credit Card.
Among all these credit cards, the Zenith Bank Classic Credit Card is the top choice among its customers. The Zenith Bank Classic Credit Card is best for those who are looking for flexibility, convenience, and worldwide acceptance of credit cards.
Zenith Bank Classic Credit Card Features
Zenith Bank promises that it will give me the flexibility, convenience, and worldwide acceptance that I want from my credit card. The Zenith Bank Credit Card gives me those perks as it is available as a Mastercard or Visa.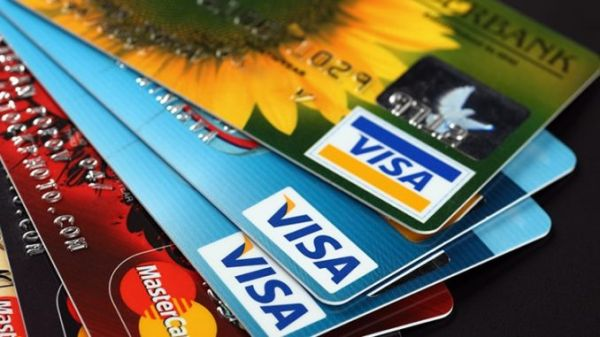 The Zenith Bank Classic Credit Card is highly flexible because it is available in Naira and Dollar denominations. Wherever I am, I can use my credit card without worrying about the currency.
Plus, its worldwide acceptance further adds to its flexibility. Zenith Bank ensures that the card can be used for online shopping, cash withdrawals at ATMs, and payments at POS Terminals in most regions of the world.
The Zenith Bank Classic Credit Card is accredited for up to 45 days interest-free for POS transactions. This offers me great savings as a new cardholder.
More Zenith Bank Credit Card Features
Zenith Bank offers 24/7 customer service support for credit card concerns. I like that I can immediately get help whenever there is a transaction failure or other issues with my credit card.
There is also an expedited billing dispute resolution process. These things prove that Zenith Bank wants us to have a great banking experience with the Zenith Bank Classic Credit Card. To add to customer protection, the credit card provides purchase protection and an extended warranty.
Since Classic Credit Card supports online shopping, I can be at peace by purchasing things online because it guarantees purchase protection. I also like that there is an extended warranty in case I receive a defective product.
Zenith Bank Classic Credit Card Pros
Aside from the benefits mentioned, there is still a long list of perks and advantages to using this Zenith Bank card. Primarily, there are discounts from time to time for every purchase made using the Zenith Bank Credit Card.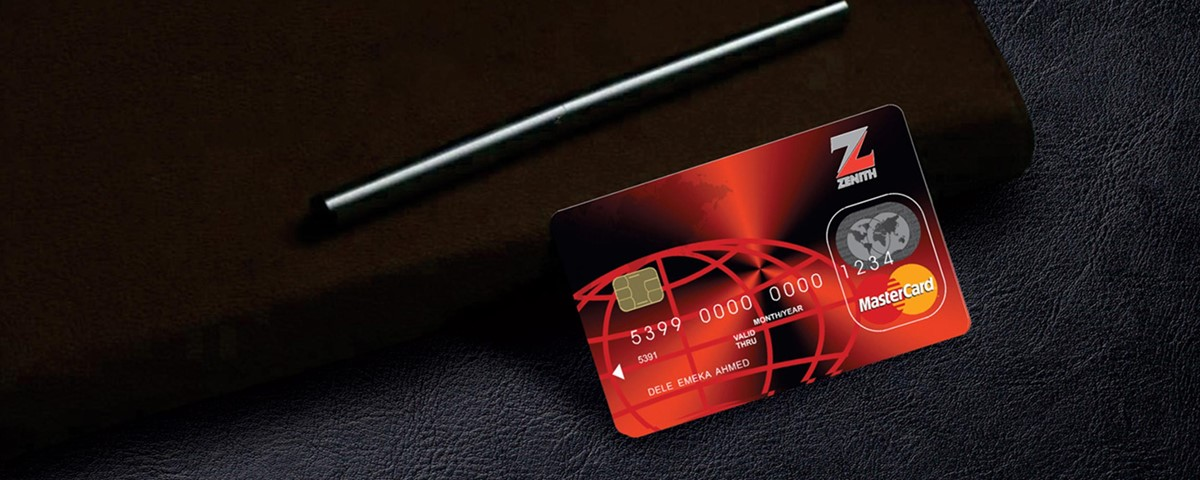 I like this credit card because I do not have to worry wherever I go. The Zenith Bank Classic Credit Card has worldwide acceptance.
Further, Zenith Bank supports instant reporting of lost and stolen credit cards to freeze my account. I can instantly call customer support, and they will lock my account to avoid unauthorized transactions.
If my card is lost or stolen, I do not need to pay for a replacement. Zenith Bank will issue another card for free. Moreover, Zenith Bank Credit Card can be used for emergency cash disbursement and emergency card replacement.
More Pros of the Zenith Bank Credit Card
One of the reasons why I immediately trusted the Zenith Bank Credit Card is its security features. The card is chip and PIN-enabled, making it safer for potential online threats and unauthorized or fraudulent transactions.
There is also the 3D online security with VbyV and MasterCard secure code. To ensure that there will be no unauthorized transactions on my Zenith Bank Credit Card, Zenith Bank sends SMS and email notifications on all transactions done with my card.
It is like a transaction history or receipt, which makes it easier to detect fraud. With the help of this feature, I can immediately report fraud to the 24/7 customer support to take the needed action regarding my concern.
Also read: Learn How to Apply for a Nedbank Credit Card
Zenith Bank Credit Card Fees
If you are looking into opening a credit card account, you should first consider the fees that the account will be subject to. Below are the Zenith Bank credit card annual, renewal, one-time issuance, and balance transfer fees.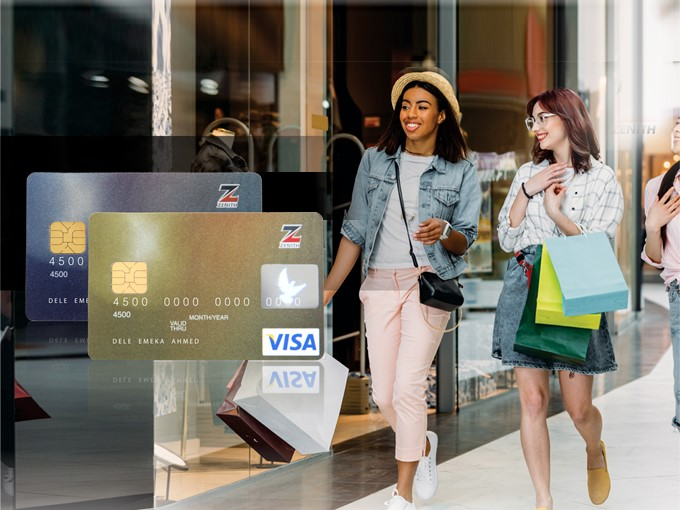 One-time Issuance Fee: ₦1,000
Card Maintenance Fee: ₦53.75
Renewal Fee: ₦1,000
Late Payment Fee: ₦10,800
Cash Withdrawl Free: 3.5% of the transaction amount
Zenith Bank Credit Card Interest Charges
One thing I liked about the Zenith Bank Credit Card is its flexibility. True to its mission to give customers control over their finances, Zenith Bank allows customized interest charges to its credit cards.
Upon application, it is possible to negotiate for the interest charges that will be applicable to my Zenith Bank Credit Card. Zenith Bank will help me assess and plan the appropriate interest charges for local and foreign transactions.
It is usually based on my financial capabilities, lifestyle, and needs. By planning and customizing my Zenith Bank Classic Credit Card, I can set the interest charge, credit limit, minimum balance, maximum purchase limit, repayment options, and many more.
Zenith Bank Credit Card Eligibility Requirements
Like any other credit card application, you should check the eligibility requirements. Zenith Bank gives priority to those who already have an account in the bank. As such, it will be easier to apply if you already have an existing Zenith Bank personal account.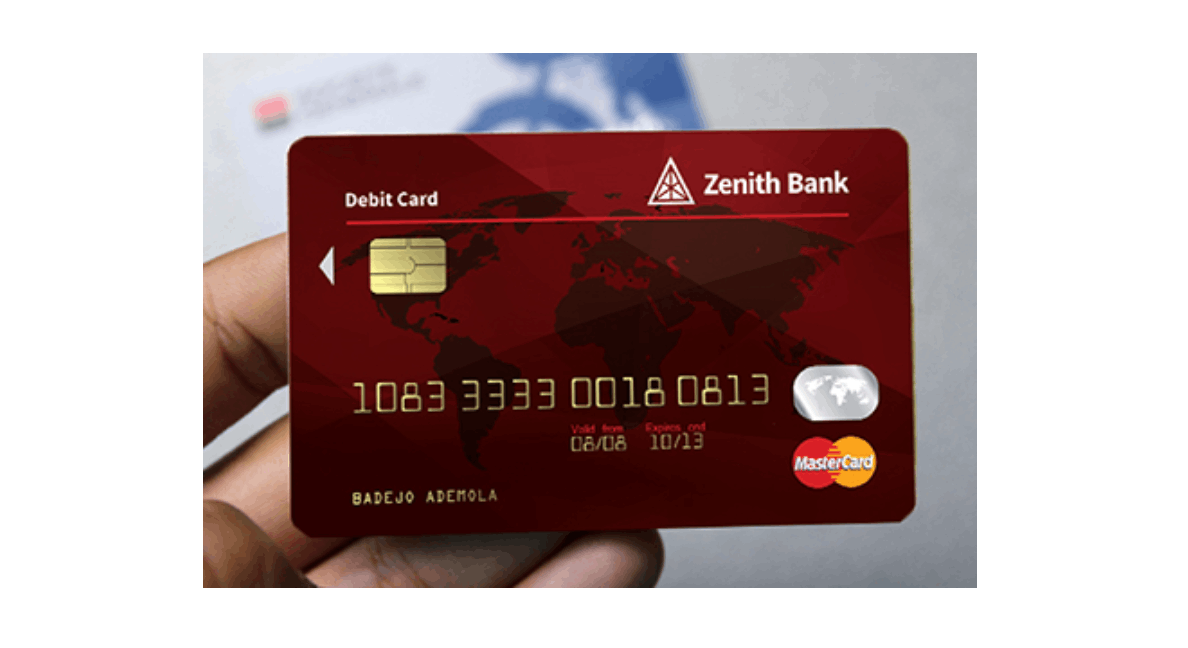 Some of the basic eligibility requirements of the Zenith Bank Credit Card are legal age (must at least be 18 years old), proof of residence, and proof of stable income/salary.
Credit Score and History
It is also important to note that Zenith Bank looks into your credit history. If you want to open up a credit card account, you should maintain a great credit score before applying. You must not have a bad credit history or bankruptcy.
Zenith Bank Credit Card Application
The Zenith Bank Credit Card application can only be made through the bank's branches. I filled out the form on-site, but there is also an online copy available. It is ideal to print the form and answer before going to the nearest branch.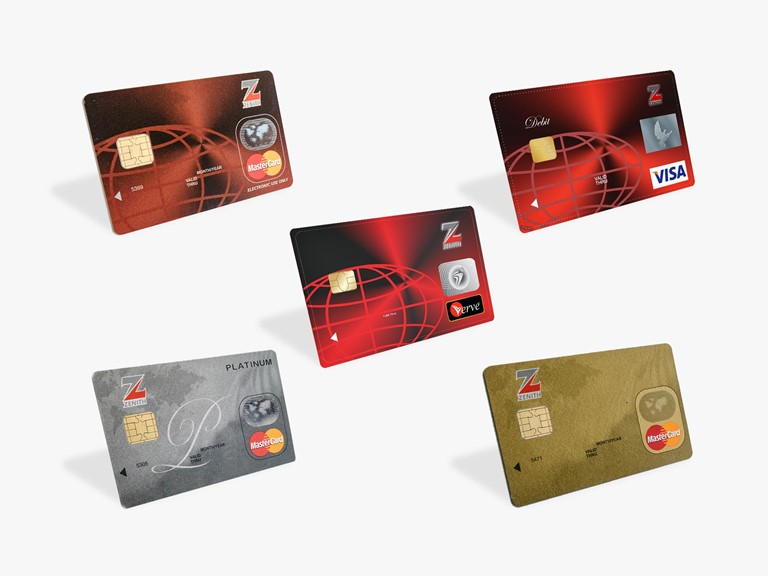 Zenith Bank constantly reminds applicants to bring all the necessary documents to help their application proceed and get approval. Since it is required that applicants must be of legal age and have a steady source of income, I need to present documents to prove it.
Applicants need to bring the following: a valid ID, proof of billing address, proof of income, any other valid identification, and employment details. It will take a few business days before you get the result of your application.
It is common to be given a credit limit upon the approval of your Zenith Bank credit card application. The credit limit is largely based on an applicant's credit score and credit history. Zenith Bank gave me a starting credit limit of ₦3,000.
Zenith Bank Contact Information
It is best to bring Zenith Bank credit card application concerns to the bank's branches as they can help customers plan, customize, and negotiate card details. There are 500 branches and it is possible to search for the nearest one through Zenith Bank's official website.
For more information about the Zenith Bank Credit Card application, call them at 234–2787000. Its main office is found at Plot 83, Ajose Adeogun Street, Victoria Island, Lagos, Lagos State, Nigeria. There are subsidiary offices across various countries, so it is advisable to check the nearest one on the bank's websites.
Also read: First Credit Card Advice – Things to Know When Starting to Build Credit
Conclusion
The Zenith Bank Classic Credit Card is flexible and accepted worldwide, making it a great choice for purchasing and traveling purposes. Zenith Bank allows its cardholders to customize interest charges for its credit cards.
Disclaimer: There are risks involved when using credit card products. Always be sure to read the bank's terms and conditions page for more information.