Chase Bank is a US-based, well-known financial services conglomerate, with products for all market segments, including retail, financial services, card services, and commercial banking. It cater to the needs of millions of customers.
Chase Bank offers a wide range of credit cards for business, travel, and rewards. While these cards' key objective is to tap into the daily spending habits of the consumers, Chase also tries to give back in terms of value for users that have a more than usual monthly expenses.
This article reviews the Iberia Plus Visa Signature Credit Card and it's key features, perks  and how you can apply for this travel card.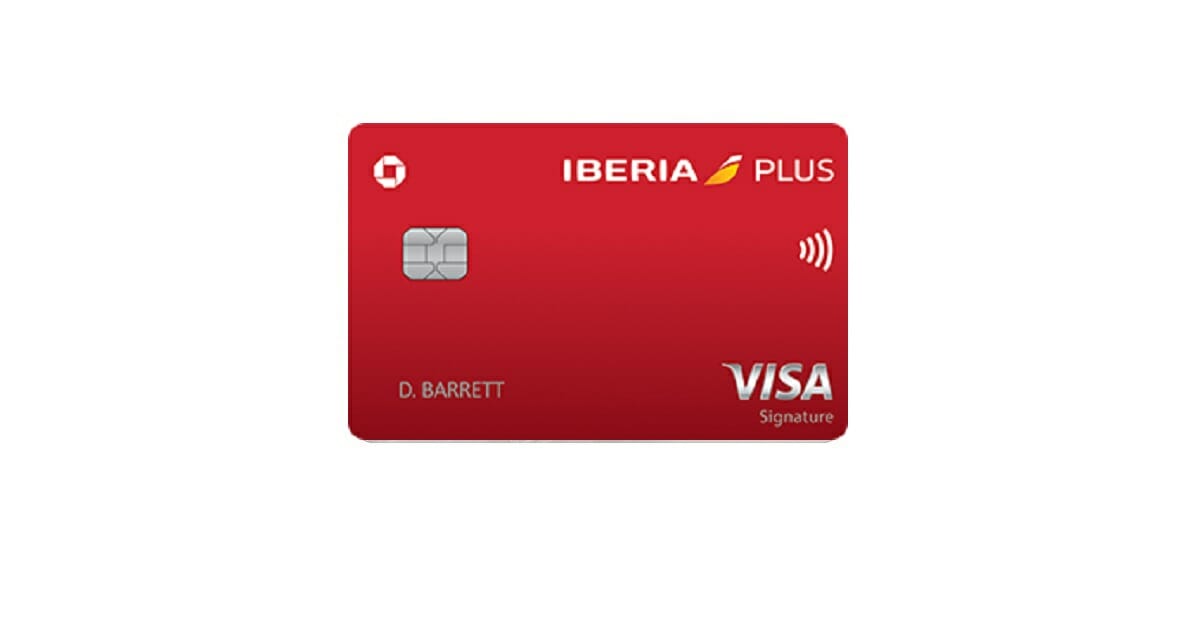 Iberia Plus Visa Signature Credit Card Key Features
With the Iberia Plus Visa Signature Credit Card, cardholders can get 75,000 Avios points as a bonus as they spend at least $5,000 in the first three months after opening the account.
They can go on to earn an additional 50,000 Avios if they spend another $20,000 within the first 12 months of account opening.
Another key attractive feature is that once the patrons accumulate the points, they do not expire unless they are dormant for straight three years.
Flight Benefits
Patrons get a 10% discount on Iberia flights when booking with the airline's official website.
Cardholders also earn a $1,000 flight voucher for two tickets on the same flight every year that a total of $30,000 is spent using the card.
Patrons also enjoy no foreign transaction fees when they go on vacations abroad.
Contactless Shopping
The Iberia Plus Visa Signature Credit Card has one-tap shopping for a seamless experience, especially when traveling abroad.
All cardholders need to do is check for the contactless logo at the merchant point-of-sale when making a purchase.
Fees Structure and Interest Charges
All credit cards come with fees and charges that should be considered when applying. Below are the fees associated with the Iberia Plus Visa Signature Credit Card by Chase Bank.
Purchase APR – 20.49% to 27.49%, varies based on creditworthiness and market Prime Rate
Balance Transfer APR – 20.49% to 27.49%, varies based on creditworthiness and market Prime Rate
Cash Advance APR – 29.49%
Annual Membership Fee – $95
Balance Transfers – $5 or 5% of each transfer amount, whichever is greater.
Cash Advances – $10 or 5% of each transaction's amount, whichever is greater.
Foreign Transaction Fee – $0
Late Payment – up to $40
Return Payment – up to $40
How To Apply?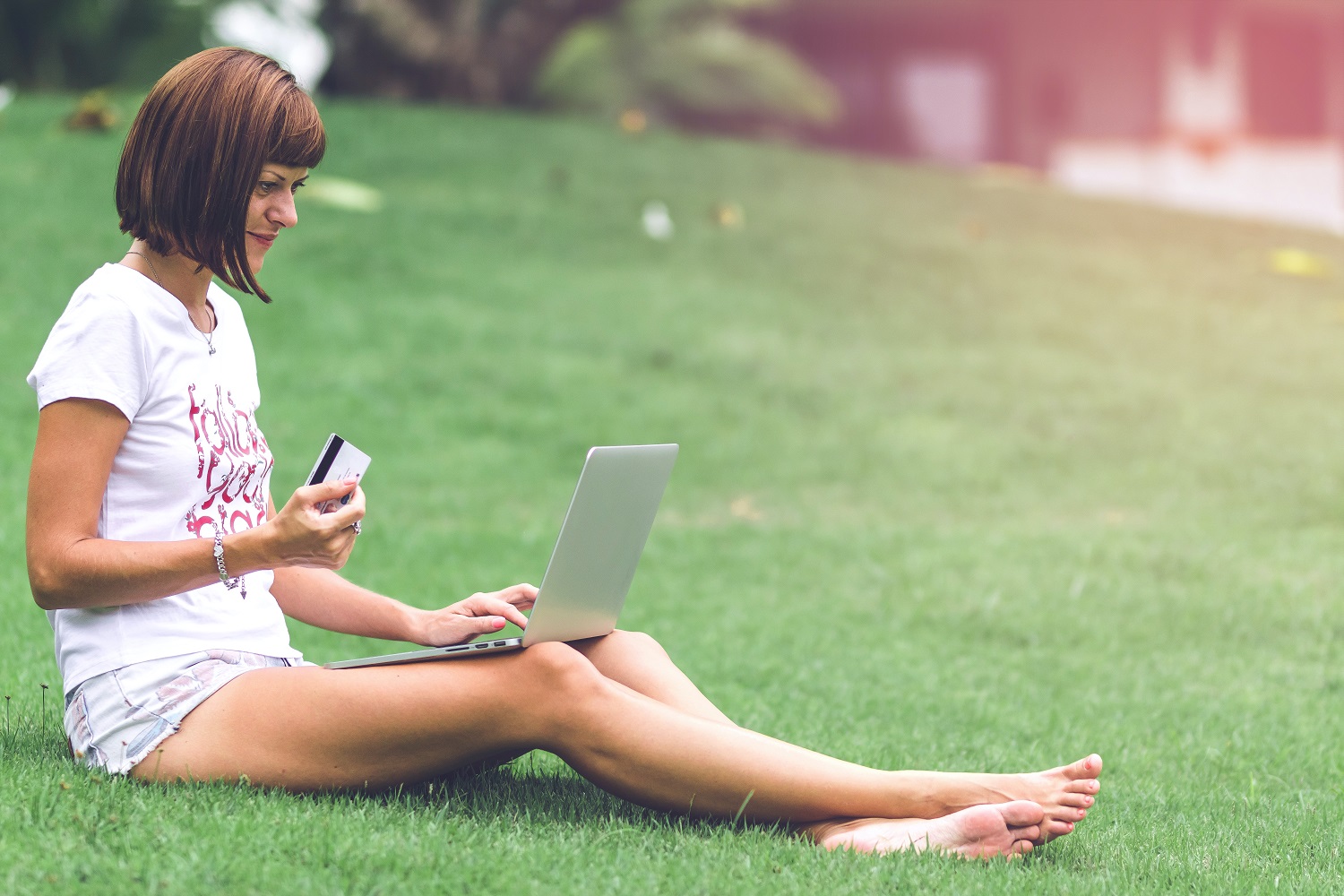 Eligibility
To be approved for this Chase card, you cannot have opened five or more personal credit cards across all banks in the last 24 months. This rule only applies to getting approved for cards issued by Chase.
Applicants must be at least 18 years of age to qualify, 19 years in Alabama and Nebraska, and 21 years in Puerto Rico.
Your creditworthiness will be considered when applying for this card. Those with low or no credit may be denied. Issued cards will have a minimum $5,000 credit limit.
Application
To apply for the Iberia Plus Visa Signature card, visit the Chase official website and click "Credit cards" in the menu. From the dropdown menu, select "Personal credit cards" and then scroll down to the Iberia Plus Visa Signature option.
From there you can click the Apply Now button to access the online application form.
Add the requested details such as personal information, annual income, and your social security number. Submit the form and await the bank's decision on approval.
Contact Information
To find out more about the Iberia Plus Visa Signature Credit Card, it is advisable to contact the bank directly. JPMorgan Chase is headquartered at 270 Park Avenue, New York, NY.
It can be reached by telephone, toll-free, at 1-800-935-9935.
Conclusion
Iberia Plus Visa Signature Credit Card is best suited for a seasoned traveler and an avid card user. To make the most of its available bonuses and rewards, cardholders should maintain a high level of spending with the card throughout the year.
This card is not a good fit for occasional shoppers or people looking to build credit.
Disclaimer: There are risks involved when using credit card products. Always be sure to read the bank's terms and conditions page for more information.