Whether you're the owner of a small business or a leader of a large company, you will always have a hand in promoting financial health in your organization. This means that you need to cut costs and keep track of how your employees are spending the company funds. Fortunately, JPMorgan offers a specific card that lets you do all that—the JPMorgan Purchasing Card.
The JPMorgan Purchasing Card empowers your employees to make the right financial decision while also helping you to manage your business properly.
The card also provides a lot of business benefits while also simplifying the way you manage procurements and payments within your business. In this article, you can learn more about the JPMorgan Purchasing Card.
About the JPMorgan Purchasing Card
When it comes to finances, business owners should always be on top of their expenses. This is especially true for a business that always purchases new items such as office equipment, supplies, and even computer hardware.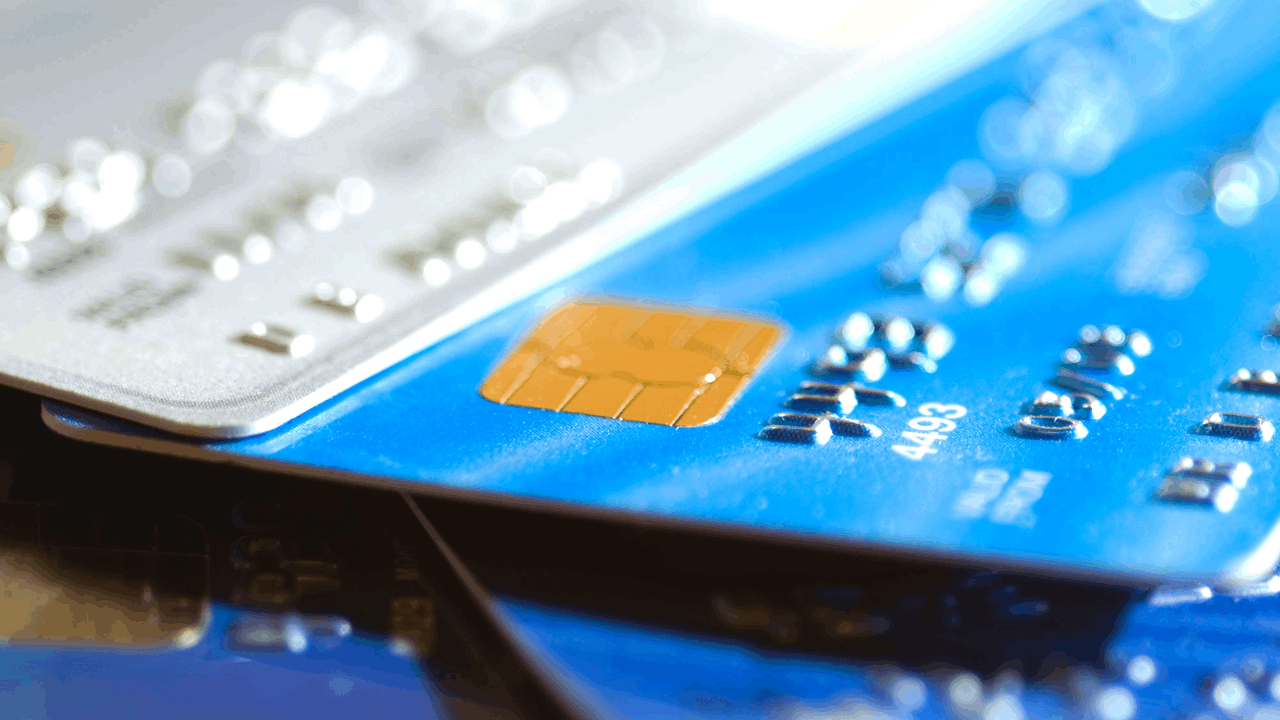 This can be quite challenging to keep up with, especially if you don't have the time to do so. Fortunately, the JPMorgan Purchasing Card will help you streamline all of your purchases and simplify them.
This card allows business owners to manage their expenditures and keep track of expenses made. It can even be used to empower others and help increase your purchasing oversight while allowing for a better payment process.
How It Works for Business Owners
Business owners can take advantage of the JPMorgan Purchasing Card to designate responsibilities to other members of the team. It is a great way to delegate business spending, so you don't have to do everything yourself. However, it still allows you to track and take control of your finances.
The card gives you the option to empower employee purchases within your organization. Think of it as a card you can let anyone use to buy different items for your business, but you also control the limit and how you use it.
You can track and monitor the card before and after the purchase. This gives you the power to control what you spend on your card instead of waiting for the statement to arrive and being surprised at the balance.
Also read: Ink Business Preferred® Credit Card – How to Apply
How You Can Optimize Using the JPMorgan Purchasing Card
The JPMorgan Purchasing Card also has an online program with a wide set of management tools to help you monitor, track, and control the card. Everything that you need to know will be available on the online program.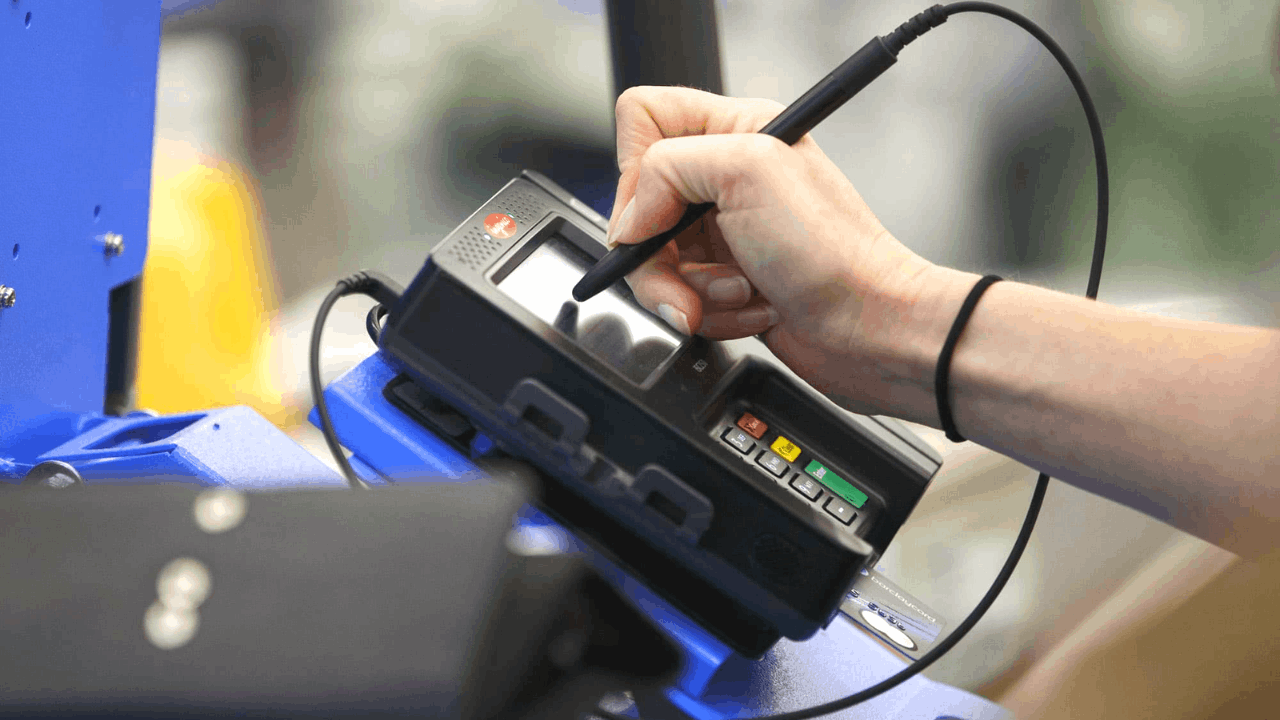 All you need to do is set up the online account, and all the tools will be available for you to use. If you want to check the card's status and how many purchases have been made in the past month, you will be able to check it through the online program.
With so many tools at your disposal, you will have a better and simpler way to manage your finances. You will receive different data in the form of statements of purchase which can help you make better financial decisions.
For example, if you've seen that the card is about to go beyond the credit limit, you can easily prevent it from being used, so you don't go overboard.
Make Secure Online Payments
There are a lot of benefits to using online payments and contactless cards for purchases. You don't have to wait to pay for the items that you need, and everything can be done within a few seconds.
You can also purchase the things you need and pay for with just a tap almost everywhere. All you need to do is to set up your card and add the card to either Google Pay, Apple Pay, or Samsung Pay, depending on your device. You can then use it to make online or contantless purchases.
Transactions are much faster and safer when done this way. Ultimately, the JPMorgan Purchasing Card gives you the control that you need while making fast and secure purchases.
Issue Purchasing Cards to the Right People Within Your Company
The JPMorgan Purchasing Card opens up a wide variety of advantages to your business. This gives you the option to issue purchasing cards to select people within your company.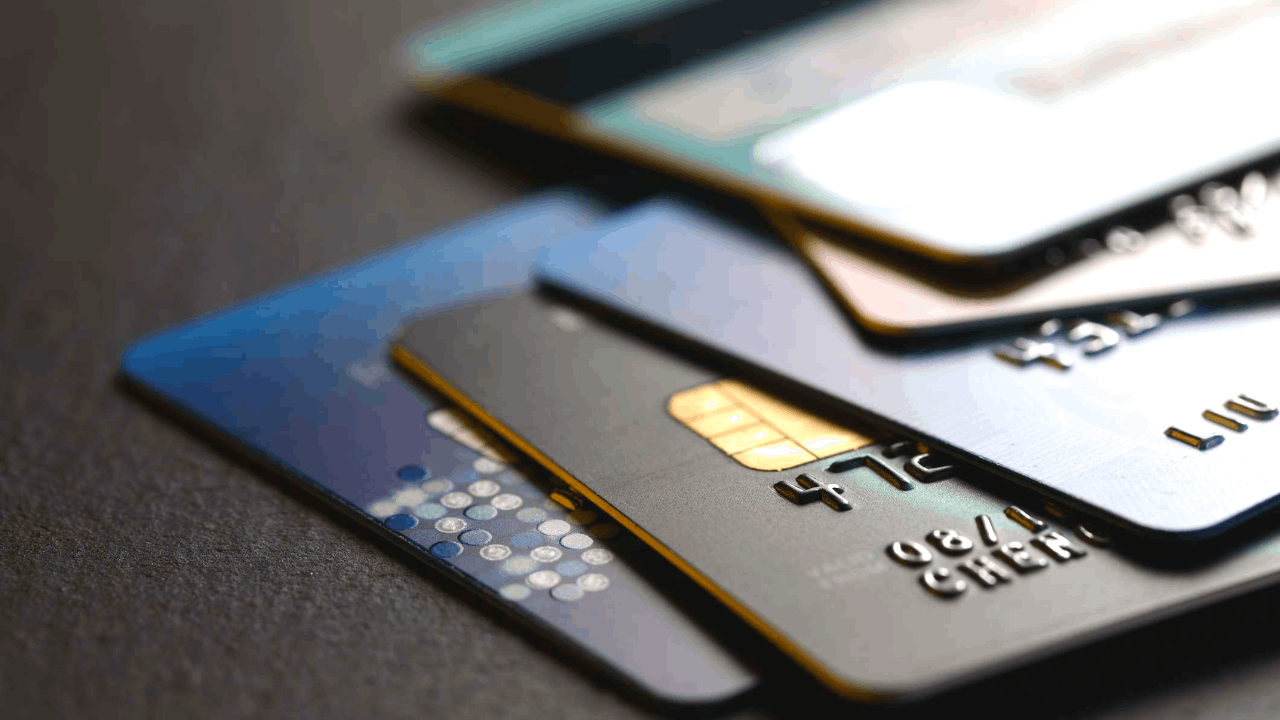 It can help build trust with the members of your organization while also tracking and monitoring the financial activities of the card. You can issue such cards to employees or departments in your company that often make a lot of purchases.
This helps empower your employees to make the right decision, considering they also have the information needed for each purchase.
As the account owner, you can even extend the kind of items that your employees can spend on, including utilities, events, meeting expenses, professional services, and many others. You can even include one-off purchases without having to require approvals from different departments.
An Efficient and Cost-Effective Method of Purchasing and Paying
Purchasing cards are very efficient when it comes to purchasing and paying for items. You can easily assign a member of your team to make all of the purchases for you. The card offers an efficient payment method and has low transaction costs.
It is a great alternative to using cash which can take some time to be approved, especially if you're handling a huge amount of money. One of the best benefits of getting the JPMorgan Purchasing Card is the convenience of using it. Everything is simplified, including the purchasing and payment process.
It can even help with immediate payment to certain vendors, which can be quite useful in emergencies. Having the JPMorgan Purchasing Card means you'll also have the purchasing data that will improve your financial management as a business owner. This helps you run your business as it eliminates invoice creation, mailing and depositing payments to vendors, and even collection activities.
Also read: Ink Business Preferred® Credit Card – How to Apply
Why You Need to Switch to the JPMorgan Purchasing Card
Many companies and organizations around the world understand that there are a large number of payments necessary when trying to run an office or a business.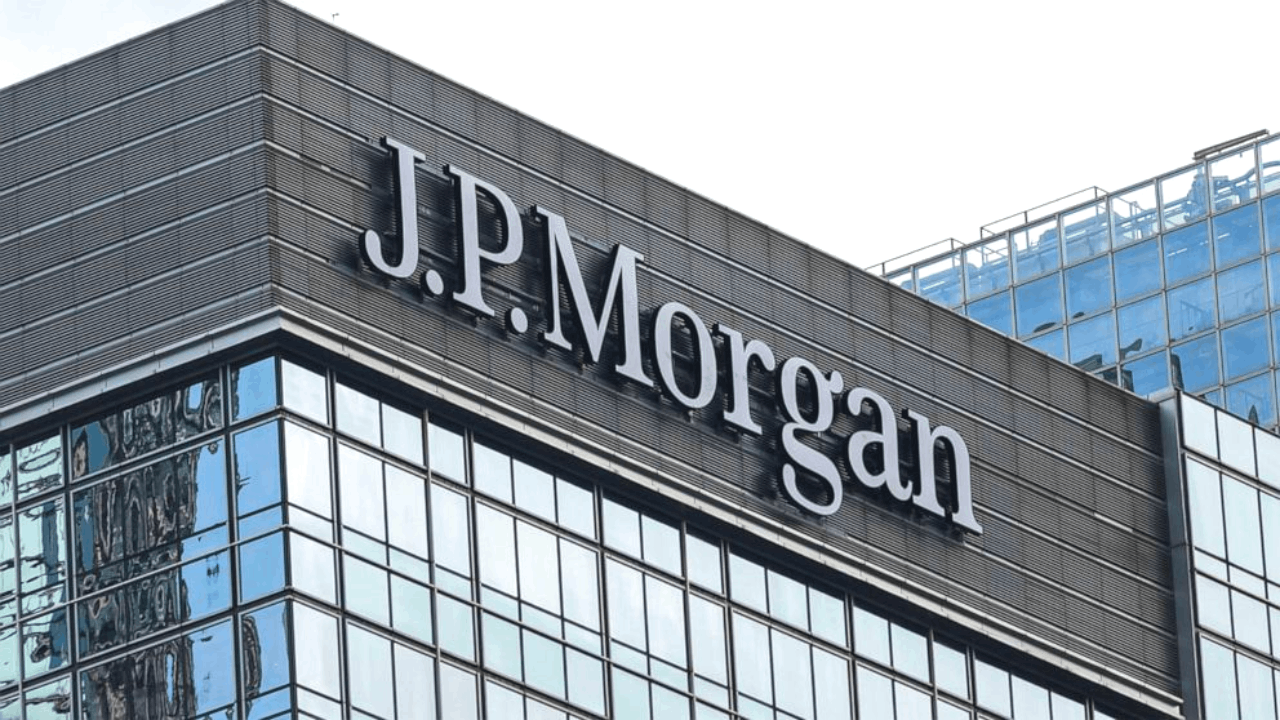 This can be quite an inefficient, time-consuming, and costly process for many business owners. Switching from the traditional payment method to using a purchasing card helps reduce costs and can even help increase your savings.
Since you'll be streamlining your entire procure-to-pay process with the purchasing card, you can procure the goods needed for your business with low transaction costs, helping you save money.
While most purchasing cards are often used in low-value transactions, they are slowly being used for many other transactions nowadays.
Before You Apply for a JPMorgan Purchasing Card
If you're interested in having a JPMorgan Purchasing Card, there are certain things that you need to qualify for first. You will be required to complete the Purchasing Card KnowledgeLink training before applying.
Make sure that you give your full attention to the training, as you will also be required to get a score of 100% to apply for the card. You can also get in touch with them at the official JPMorgan Purchasing Card page for inquiries about the card.
In addition, before you apply for the card, you should discuss the rates and fees associated with using the JPMorgan Purchasing card, as they are not advertised online.
How to Apply
Once you have all the requirements for the application, you can submit your application together with your personal details, such as your complete name, date of birth, contact information, and personal address for card delivery.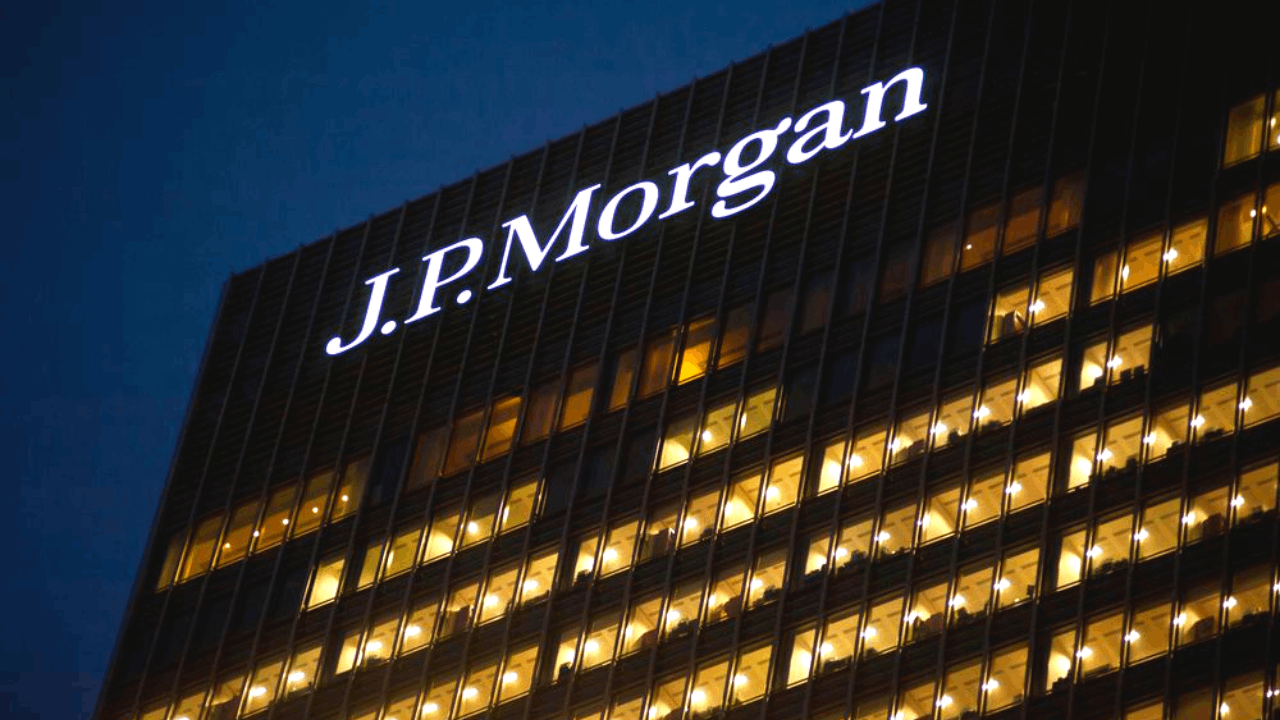 You will also be asked to prepare certain documents that will provide more information regarding your income, so be sure to secure them beforehand.
Click on Next once you are done with the first page and continue with the second step which is Administrative Information. Fill in the necessary information and proceed with the third step, which is the Cardholder Acknowledgement.
Submit everything and wait until you receive a confirmation email. Once approved, your card will be sent to you in 10 business days.
How to Contact JPMorgan
You can call JPMorgan at their hotline at 1-212-270-6000 or visit the nearest JPMorgan branch in your area. If you have customer service questions, you can call them at 1-800-935-9935.
You can also follow them on their official social media pages. You may also visit them at their main office at 270 Park Avenue, New York, NY 10017.
Conclusion
The JPMorgan Purchasing Card is a solid credit card that offers many opportunities for you and your business to grow while also reducing costs and increasing savings. It is a credit card that promotes spending control while making your life much easier.
Disclaimer: There are risks involved when using credit card products. Always be sure to read the bank's terms and conditions page for more information.