Is the next Disney vacation you planned for your kids turning out to be a financial nightmare? Disney products and services, despite being inarguably fun, can take a toll on your budget. This can turn a much-awaited Disney vacation into an unpleasant one!
Keeping this in mind, the company has introduced Disney Premier Credit Cards to its loyal customers. It's an effort to make Disney more affordable by offering Disney fans reward programs, discount offers, travel deals, and much more.
The card is a smart investment for people who frequent Disney establishments and regularly indulge in their services. If you want to learn more about this Disney offering, you can find all the information you need in this article.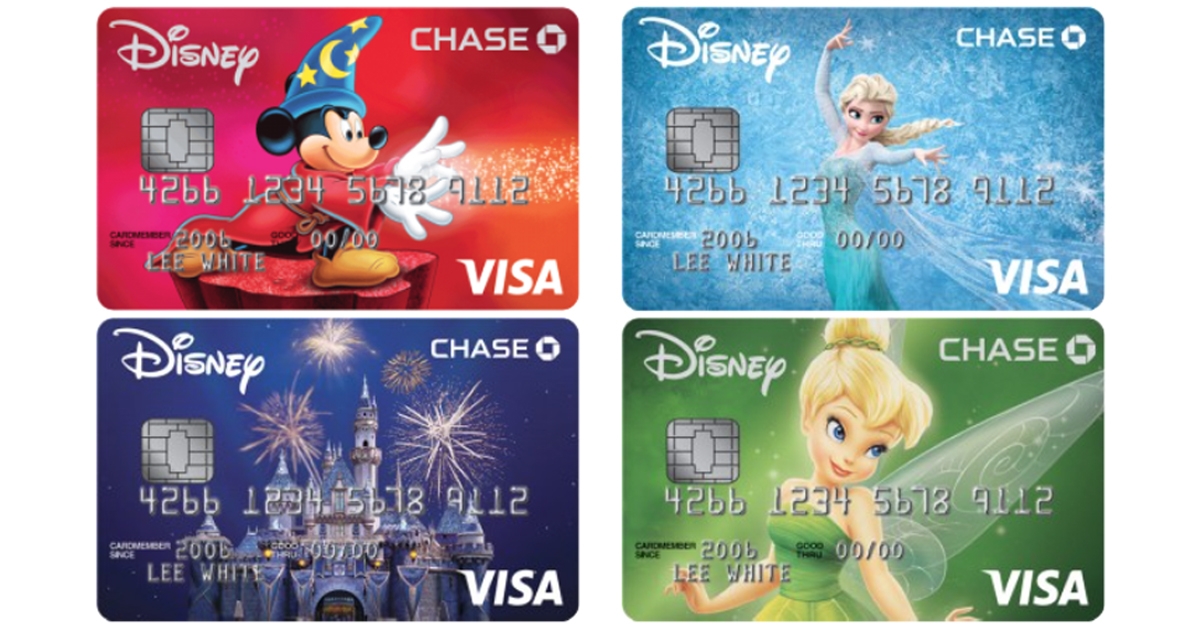 Features of the Card
The Disney Premier Credit Card has multiple features that can enhance your next Disney experience. In fact, you can save 10% on select purchases at Disney Resorts and online stores when you use this card. You can also earn 5% in Disney Rewards Dollars when using this card to subscribe to streaming services like Disney+, Hulu, and ESPN+.
The card gives you 2% in Disney Rewards on purchases like gas, grocery, restaurant bills, and at Disney stores. In addition, cardholders will receive 1% in rewards on all other purchases.
These rewards can be redeemed anytime for Disney Resort bookings, shopping, dining, Disney Theme Park tickets, and much more. You can also redeem rewards towards airline travel as a statement credit by purchasing an airline ticket using the card.
As if that wasn't enough, cardholders will receive a $300 statement credit if they spend $1,000 within three months of opening their credit card account. As yet another benefit of this credit card, vacations will be more fun than ever with exclusive deals on Disney Cruise Line packages and offers on the latest Disney movies in select theaters.
Chase Bank, known for its great credit card offerings like the Chase Sapphire Reserve card, provides the customer service and card account management for the Disney Premier Credit Card. This ensures that cardholders will have a good post-purchase experience.
Also read: Chase Sapphire Reserve – How to Apply for a Credit Card
How to Apply for the Disney Premier Credit Card
The application process for this credit card takes a few minutes and can be summarized in the following simple steps.
Visit the Disney Rewards wesbite and select the 'Disney Premier Visa Card.'
Click the blue 'Apply Now' button on top of the page and proceed with the application.
In the application window, start by selecting a card design and filling required details like name, residence, contact, income, Social Security Number, etc.
Once you apply, the company will take a few minutes to check your eligibility and approve or reject your application.
After approval, the card usually takes 10 to 15 working days to arrive by post.
Interest and Other Charges
The following APR and fees are associated with the Disney Premier Credit Card.
Purchase Annual Percentage Rate (APR): 18.24% to 27.24%, variable. The card also offers an introductory 0% APR for the first six months on select vacation packages
Balance Transfer APR: 18.24% to 27.24%
Cash Advance APR: 29.24%
Annual Membership Fee: $49
Balance Transfer Fee: Either 3% of the transfer amount or $5, whichever is greater
Cash Advance Fee: Either 3% of the advanced amount or $10, whichever is greater
Foreign Transactions Fee: 3% of the amount in US Dollars
Late Payment Fee: Up to $40
Overlimit Fee: N/A
Return Payment Fee: Up to $40
Eligibility Criteria
The primary cardholder must be at least 18 years old (21 in Puerto Rico and 19 in Alabama and Nebraska). Only residents of 50 United States, Guam, US Virgin Islands, Guam, District of Columbia, and US military bases qualify for the card.
Furthermore, the Disney Premier card is not available to those who already hold this card or have held one within the last two years. You'll have to provide proof of address during the document verification process. As income proof, documents like payslips, IT returns, or bank statements will work.
Also read: How to Apply for the Costco Anywhere Visa Card
Contact Information
To get more information about the Disney Premier credit card, you can contact Chase Bank representatives using the information mentioned below.
Address: Chase Bank, 1111 Polaris Parkway, Columbus, Ohio
Phone: 1-800-300-8575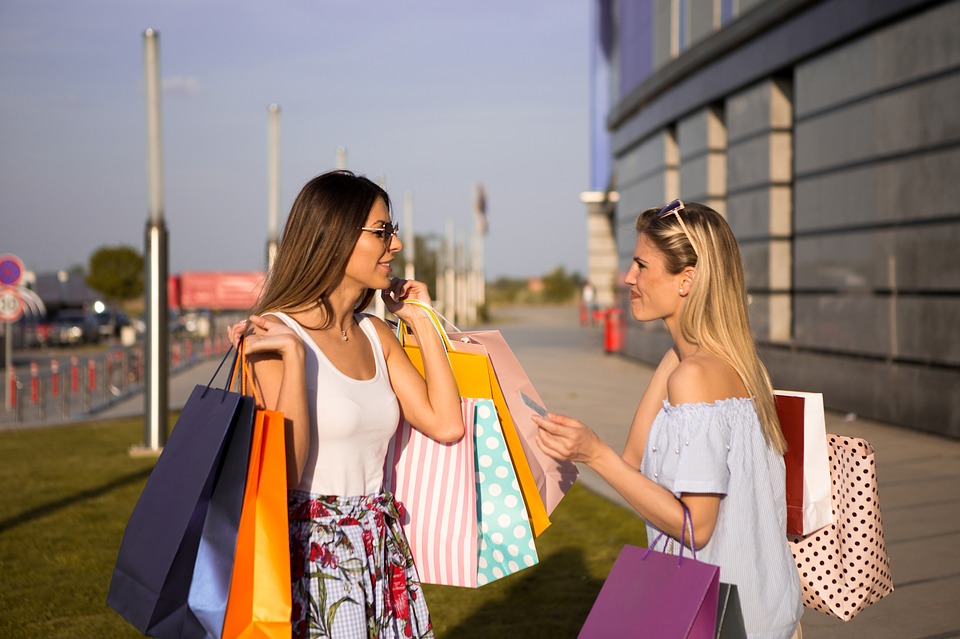 Conclusion
The Disney Premier Credit Card can help you better afford all things Disney. It gets you the best offers and exclusive deals on all Disney services. However, it's important to remember that credit card products come with high-interest rates, so make sure to use this card responsibly.
Disclaimer: There are risks involved when using credit card products. Always be sure to read the bank's terms and conditions page for more information.