If you are scouting for a credit card that can be used for everyday purchases, then you should check out the Virgin Money All Round Credit Card. This card is also an ideal option for balance transfers.
This detailed guide shares how you can apply for the Virgin Money All Round Credit Card online. Additionally, we have also highlighted the exciting features of the card that can help you attain a better understanding of its functionality.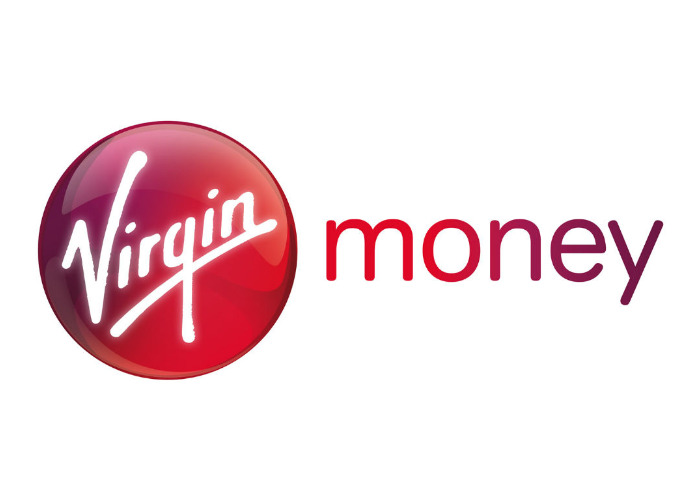 Features of the Virgin Money All Round Credit Card
Introductory 0% APR on Purchases
The card comes with an appealing offer of a 20-month introductory 0% interest rate period on purchases.
This is a great alternative for consumers who either have large upcoming purchases or those who do not pay off their monthly balances.
Balance Transfer Offer
The Virgin Money All Round Credit Card gives you an offer of a 23-month 0% interest rate period on balance transfers.
Consumers who have existing debt and wish to reduce the amount of interest can opt for this card.
Money Transfer Offer
This card is best suited for individuals who plan on taking a personal loan.
This is because the card comes with a 23-month 0% interest rate on money transfers as well.
No Annual Fee
Perhaps the most striking feature of the card is that it has no annual fees. As a result, customers can make the best out of their diverse features while saving money compared other contemporary credit cards.
How to Apply?
All potential customers of the Virgin Money All Round Card can initiate their online application by visiting the official Virgin website.
The application form requires you to share your personal details such as name, date of birth, place of residence, and your email address for correspondence. You will also need ot provide financial and employment details including income status.
Fees and Interest Rates
Variable Representative APR – 22.9%
Annual fee – $0
Eligibility Criteria
It is paramount that you consider the eligibility criteria before you initiate the application process for this UK credit card. This will reduce your chance of your application getting rejected.
You are 18 years or older of age
You are a resident of the UK
You possess a UK Bank account and building society account
You have a good credit history
Your individual income is at least £7,000
Your household income is at least £15,000
You must not have declared bankruptcy or insolvency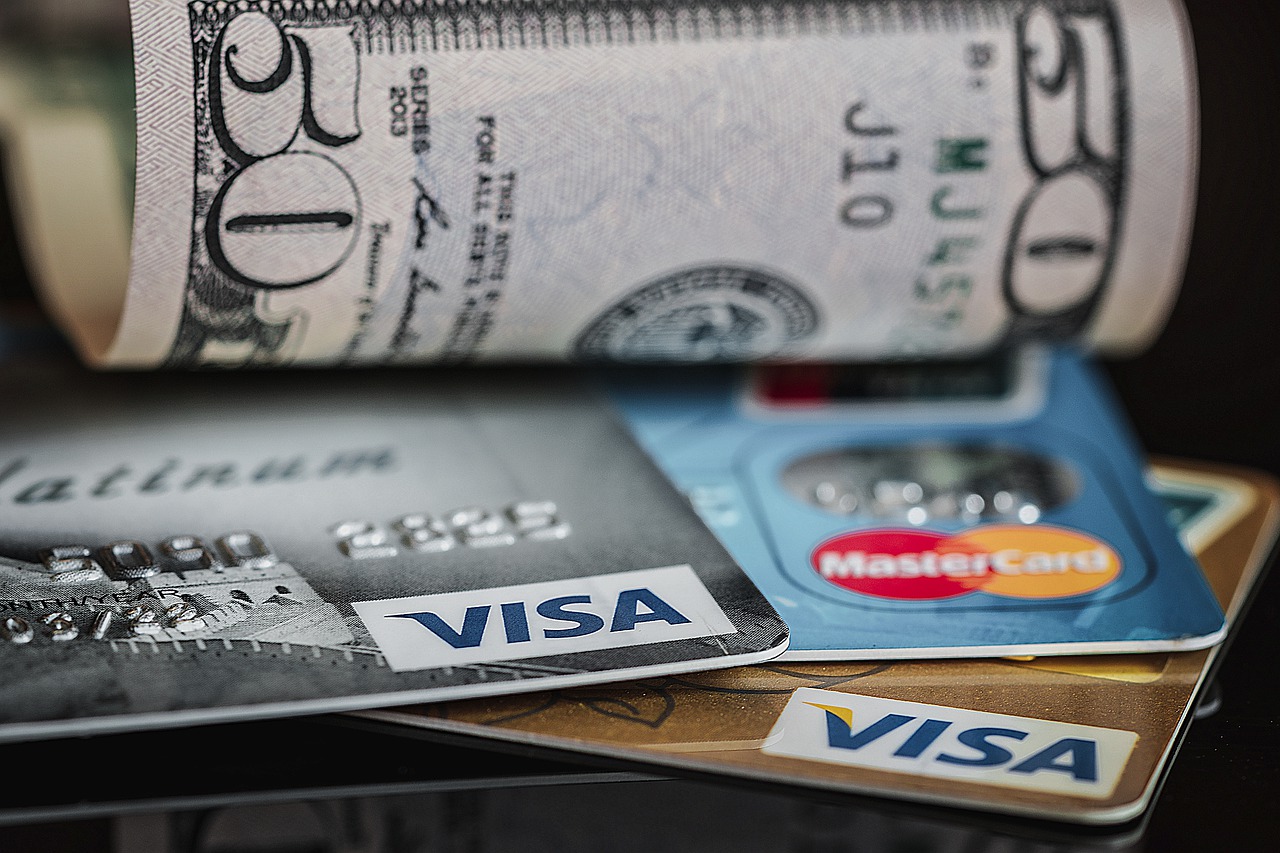 Contact Details
In case you need any assistance, you can reach out to Virgin Money by telephone at 0800 012 1440 if calling domestically within the UK, or +44 191 279 3244 if calling from abroad.
The mailing address for Virgin UK is PLC. Jubilee House, Newcastle upon Tyne, NE3 4PL.
Conclusion
The Virgin Money All Round Credit Card not only offers several exciting features but also a tempting interest rate, which is great for regular shoppers. If you meet the criteria then you can consider applying for this credit card.
Disclaimer: There are risks involved when using credit card products. Always be sure to read the bank's terms and conditions page for more information.