Are you one of those who travels often with British Airways and its partner airlines? The British Airways Visa Signature Credit Card could be your perfect companion for these trips, promising you amazing benefits with every purchase.
By using the card for your everyday purchases, you can quickly earn Avios points that you can use toward paying for your next vacation. The card also provides further benefits such as auto rental collision damage waiver, extended warranty protection, and purchase protection.
If you wish to give this amazing credit card a try, we have compiled all the information regarding the application process and other related details in this article.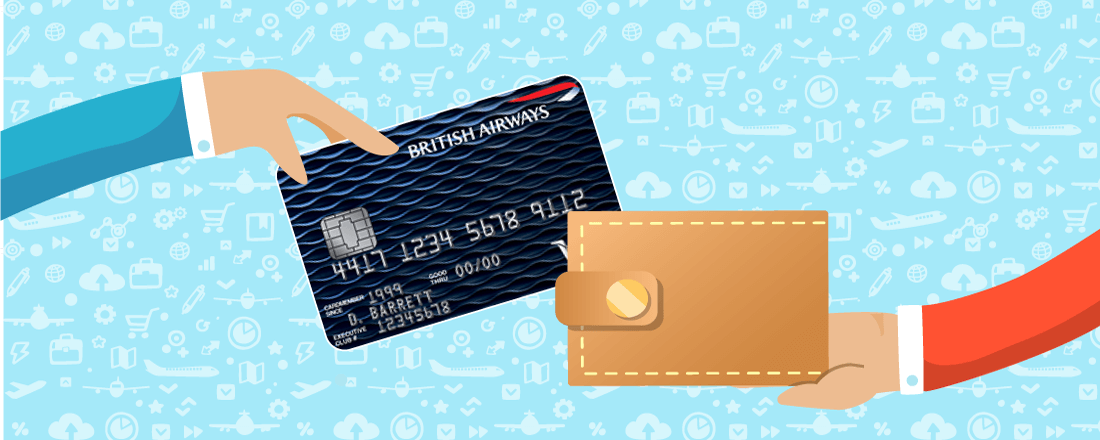 Features of the British Airways Visa Signature Credit Card
Offered by Chase Bank, the BA Visa Signature card provides a plethora of benefits, and you don't need to book a flight with the airline to enjoy them. To start, cardholders earn 75,000 bonus Avios after spending $5,000 on purchases in the first three months.
They can also earn an additional bonus 25,000 Avios after spending $20,000 on purchases within the first year of account opening. Avios can be used to pay taxes, fees, and carrier charges, helping you save on your vacation spending.
The card also offers a 10% discount for British Airways flights that start in the US and a Travel Together Ticket every calendar year.
The benefits don't end here. Cardholders also enjoy no foreign transaction fees on purchases made abroad and statement credits for up to $600 per year when you book a reward flight with the card.
How to Apply?
The application process for the British Airways Visa Signature Credit Card is reasonably simple. Head to Chase bank's website. Scroll down on the homepage to the "Choose what's right for you" section, click on "Credit Cards."
This will direct to a page showcasing all the credit cards offered by the bank. Next, scroll to the "Our Most Popular Travel Cards" category and click on "View all travel cards".
Then, scroll down until you find the British Airways Visa Signature Card and click the "Apply Now" button. Fill in the application form accurately and submit it. A bank representative will get in touch regarding further steps in the process.
Interest and Other Charges
Individuals will incur the following fees and charges on their British Airways Visa Signature Credit Cards.
Purchase Annual Percentage Rate (APR): 20.49% to 27.49% based on the creditworthiness.
My Chase Loan APR: 20.49% to 27.49% based on the creditworthiness.
Balance Transfer APR: 20.49% to 27.49% based on the creditworthiness.
Cash Advance APR: 29.49%. Varies based on Prime Rate.
Annual Membership Fee: $95.
My Chase Plan Fee: 1.72% of the amount of each purchase transaction selected to create a My Chase Plan.
Balance Transfers Fee: Either $5 or 5% of the transfer amount, whichever is greater.
Cash Advances Fees: Either $10 or 5% of the transaction amount, whichever is greater.
Foreign Transactions Fee: None.
Late Payment Fees: Up to $40.
Return Payment Fees: Up to $40.
Check Return Fee: None.
If you want to save money on fees and charges, make sure to pay the card balance in full every month. This avoids interest and fees such as late payment fees.
Eligibility Criteria
The individual must be at least 18 years old (19 in Alabama and Nebraska, 21 in Puerto Rico). The bank will also require documents related to age, name, residential address, social security number, or other identifying documents as per Federal law.
The bank will also review the credit report and additional information before approving an application. The bank reserves the right to reject any application not meeting the minimum criteria.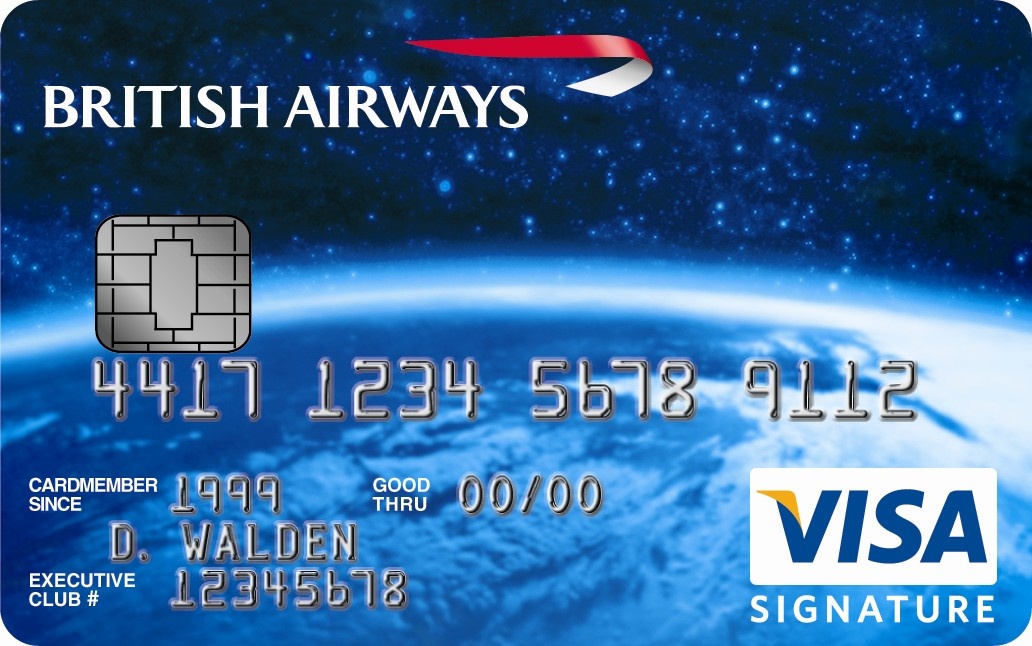 Contact Information
Need more information about the British Airways Visa Signature Credit Card? Contact any Chase bank representative by telephone at 1-800-935-9935.
The bank can also be reached via its mailing address at National Bank By Mail, P.O. Box 6185, Westerville, OH 43086.
Individuals can also connect with the bank on social media sites. Simply tweet your concerns to their Twitter handle or send them a message on Facebook.
Conclusion
Make your travels and spending much more exciting and rewarding with the British Airways Visa Signature Credit Card. The perks provided by the card easily make up for the high charges incurred.
Disclaimer: There are risks involved when using credit card products. Always be sure to read the bank's terms and conditions page for more information.