On the hunt for a credit card with an impressive rewards system and zero annual fees? The Freedom Flex Credit Card is a sound option. It has rotating discount categories, access to a zero-interest promotional period, and more exciting benefits.
The card features the best of both worlds with introductory perks and cashback rewards on up to $12,000 in spending. It optimizes anyone's lifestyle with flexible features for how points can be earned.
Best of all, cardholders don't need to think about the cost of the card because it comes with zero annual fees. The interest is decent, and cardholders can enjoy lengthy zero-percent interest for purchases.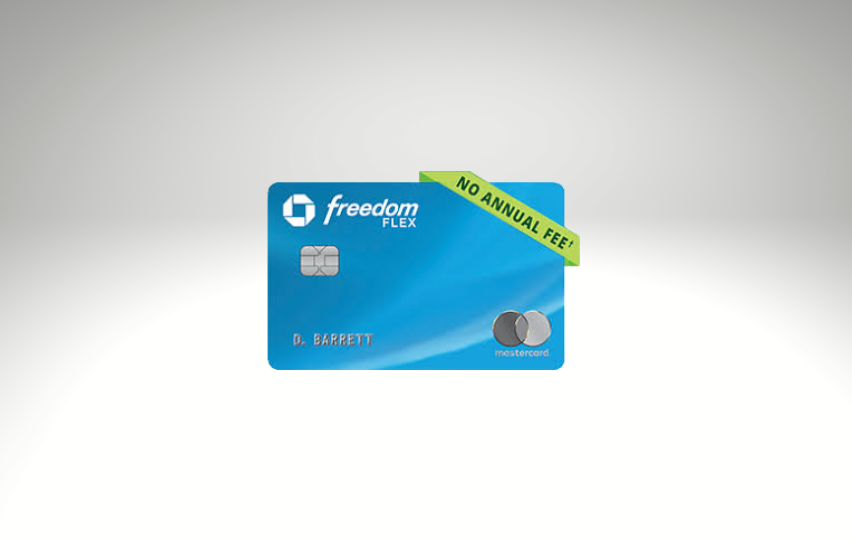 Benefits and Features of the Card
The main highlight of the Freedom Flex Credit Card is the cashback perk of up to 5% per category. For example, all grocery purchases qualify for 5% cashback on up to $12,000 spent in the first year.
In fact, you can get 5% cashback in a special spending category that changes quarterly as well as 1% back on all purchases across the board. In addition, you can get a $200 bonus for spending $500 on purchases in the first three months of having the credit card.
Travel Perks
For people who love to travel locally or abroad, this credit card features a 5% cashback for travel-related purchases through Chase Ultimate Rewards. Dining at restaurants and drugstore purchases are applicable for the 3% cashback.
Note that all cashback rewards do not expire, as long as the credit card account is active. Chase also doesn't require any minimum amount to redeem the cashback perk.
Going back to travel, cardholders can also enjoy trip cancellation or interruption insurance that comes with the Freedom Flex Credit Card. When the card is used to pay for the travel, cardholders can reimburse up to $1,500 per person or $6,000 per trip.
APR Offer
Another reason to love this credit card is the long zero-percent APR for purchases, up to 15 months. Cardholders can take advantage of this promotional period to buy and pay for items later. After this period, the APR charged is variable between 19.49% and 28.24%.
When redeeming points, cardholders can choose to get gift cards equivalent to 1 cent per point, book tickets through Chase with 1 cent per point equivalent, or use for Amazon purchases with 0.8 cents per point conversion.
Also read: Chase Sapphire Reserve – How to Apply for a Credit Card
Requirements and Application Process
With an online application facility, it's easier to get your hands on the Freedom Flex Credit Card. However, Chase requires a higher credit score for credit card applications. The recommended FICO score is 600 or higher to qualify for the credit card.
Other requirements include being a US resident with a US mailing address, being over 18 years of age, and having either a Social Security Number (SSN) or an Individual Tax Identification Number (ITIN).
Chase will also look into an applicant's financial information, such as gross annual income before taxes and employment status. To apply, simply visit Chase's website and look for the Freedom Flex Credit Card. Anyone can apply as a guest, or sign in to a Chase account for faster application.
Fees and Charges
This credit card charges no annual fee but has an annual percentage rate of 19.49% to 28.24% depending on an applicant's creditworthiness. The same rate is applied for balance transfers. However, the APR for cash advances is 29.49%.
Depending on which amount is higher, balance transfers are charged at either $5 or 3% of the transaction amount. Similarly, cash advances are charged at $10 or 5% of the transaction amount.
Sadly, this credit card charges a foreign transaction fee of 3 percent of the amount per transaction in US dollars. If cardholders missed the payment due date, Chase automatically charges up to $40 on top of the borrowed amount for the late payment fee.
Bank Address and Contact Information
To reach out to Chase, you can contact their customer service hotline by phone at 1-800-945-2028 or 1-713-262-3300 for calls outside the United States. For mailing concerns, the mailing address is National Bank By Mail, P.O. Box 6185, Westerville, OH, 43086.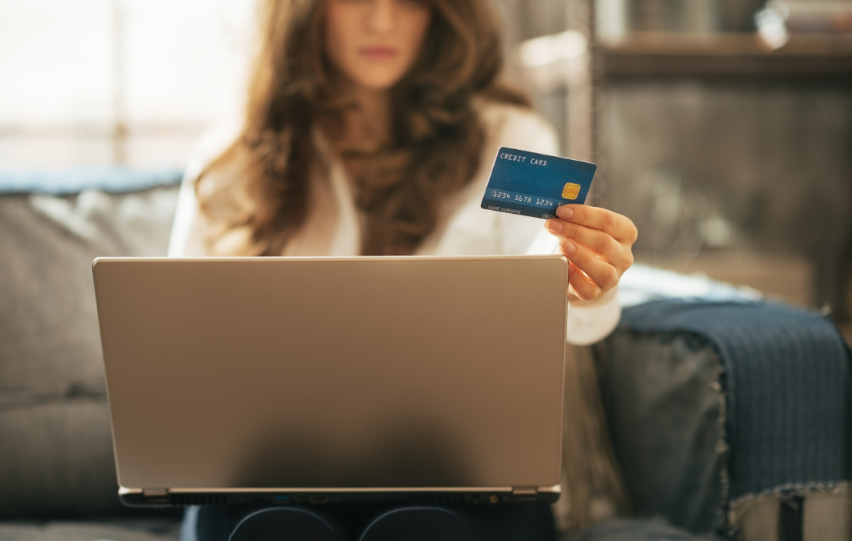 Also read: JPMorgan Credit Card: Benefits, Pros and Cons and More
Conclusion
Having the Freedom Flex Credit Card is valuable for individuals who spend more using a card than cash. With cashback perks and an exciting rewards system, cardholders can save while spending money on essential goods and services.
Remember to shop around before settling on any one credit card – you've got a lot of choices out there.
Disclaimer: There are risks involved when using credit card products. Always be sure to read the bank's terms and conditions page for more information.