As someone who always purchases at Walgreens and Duane Reade stores, I am always looking for ways to maximize my purchases by receiving perks and rewards. Thankfully, Walgreens offers the myWalgreens Credit Card with exciting rewards.
With the myWalgreens Credit Card, I can automatically enjoy 10% rewards on all Walgreens brand purchases. There are also great deals I can get with the myWalgreens Credit Card, so I can save while purchasing the things I need and want.
Learn more about the myWalgreens Credit Card's benefits, features, and perks in this article. You can also discover how to apply for a myWalgreens Credit Card as well as what the eligibility requirements are.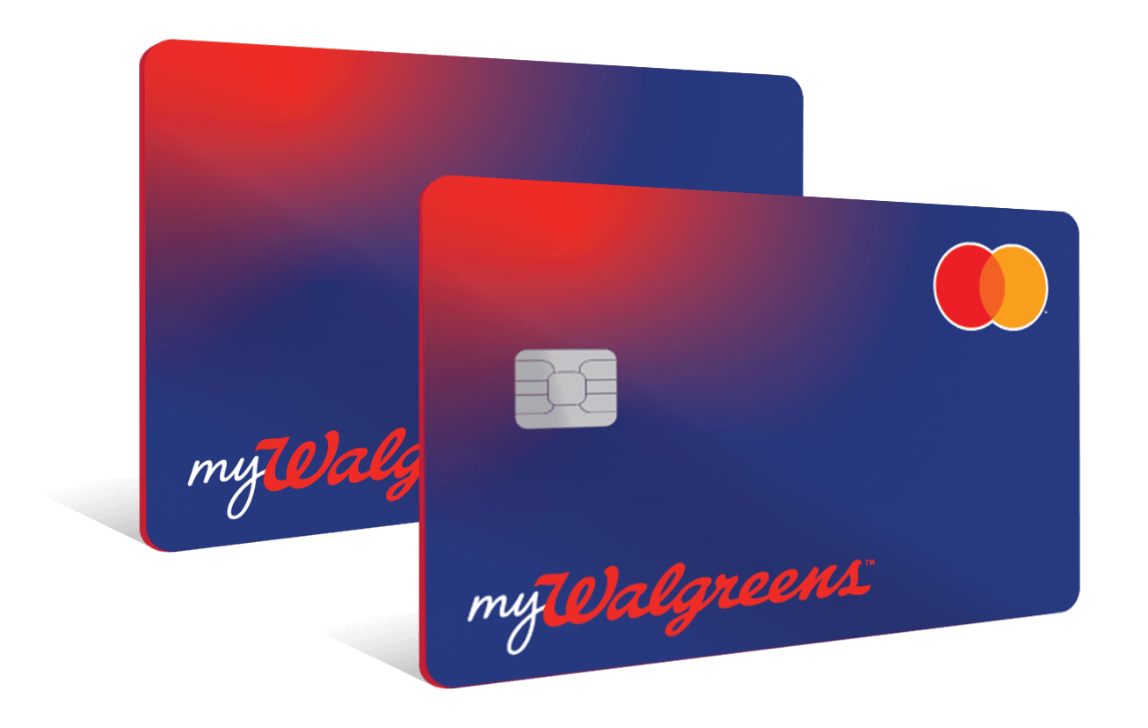 myWalgreens Credit Card Features
As the second-largest pharmacy store chain in the United States, Walgreens offers convenience and accessibility to prescriptions, health and wellness products, health information, and photo services. I have been a regular customer of Wallgreens because I trust the products available in its physical and online stores.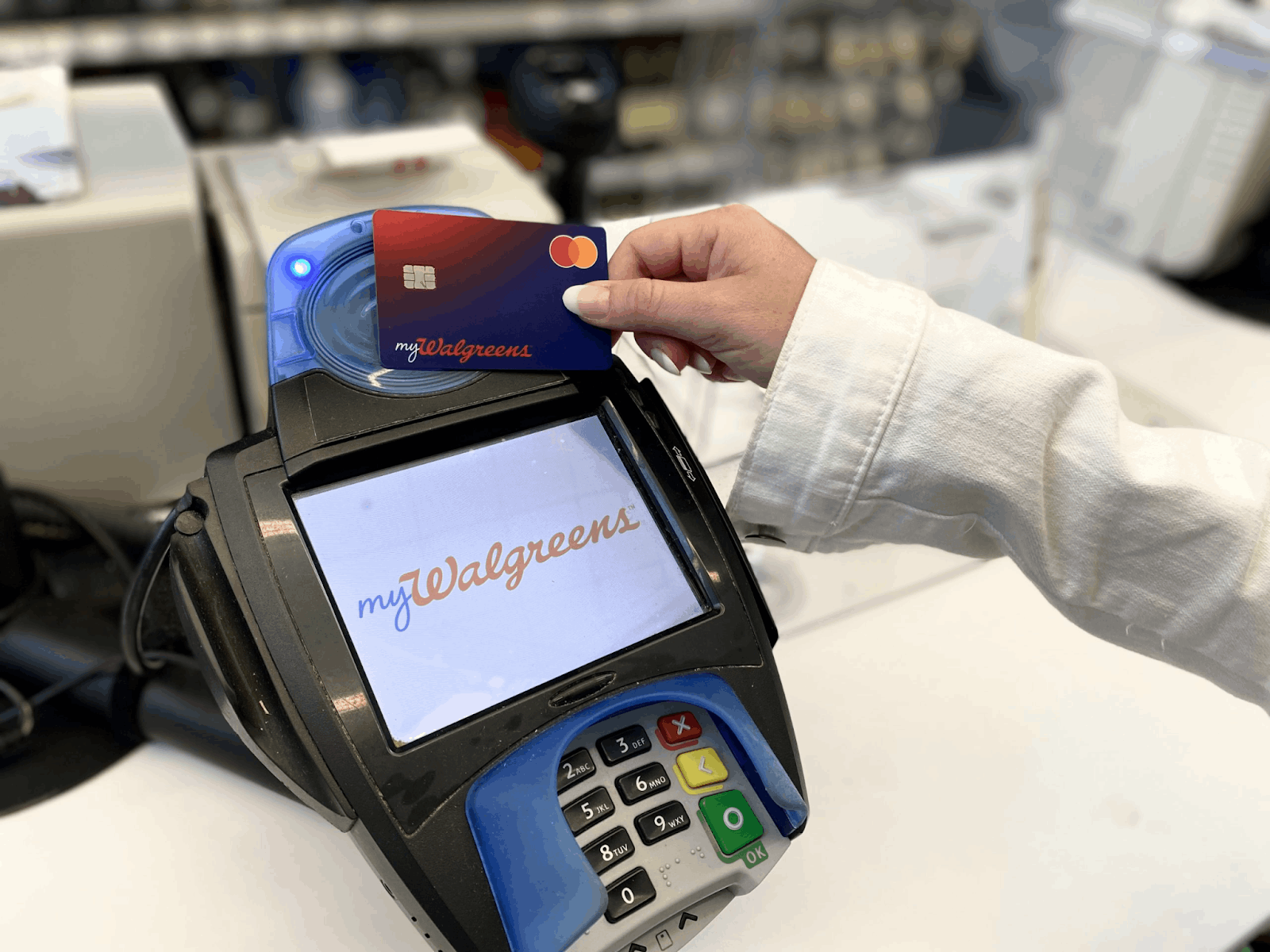 Having millions of customers, Walgreens intends to give back to their loyal customers by offering us a way to save and get great deals. Walgreens offers the myWalgreens Credit Card that lets cardholders earn rewards every time they shop at Walgreens, Duane Reade, and Walgreens.com.
The myWalgreens Credit Card allows me to receive pharmacy perks and discounts, which greatly helps me with my finances because we all know that health and wellness products cost a fortune.
More Features of myWalgreens Credit Card
I liked that all the Walgreens products can be purchased with discounts. The myWalgreens Credit Card also offers only-for-you sales and deals by compiling personalized offers and product recommendations on all Walgreens products.
Interestingly, I can get a personalized shopping experience at Walgreens because of the credit card. I can also get rewards for healthy activities with the myWalgreens Credit Card. In fact, the card lets me earn bonus rewards for reaching my health goals.
Lastly, the myWalgreens Credit Card allows cardholders to redeem rewards instantly at checkout. It means that I can start saving on everyday items and health essentials. Walgreens also offers various cash rewards on all brands and pharmacy purchases.
Pros of the myWalgreens Credit Card
When I found out about the myWalgreens Credit Card, I instantly liked the credit card because it is more of a rewards card. It offers more rewards than fees. From the get-go, the myWalgreens Credit Card offers a $25 welcome bonus.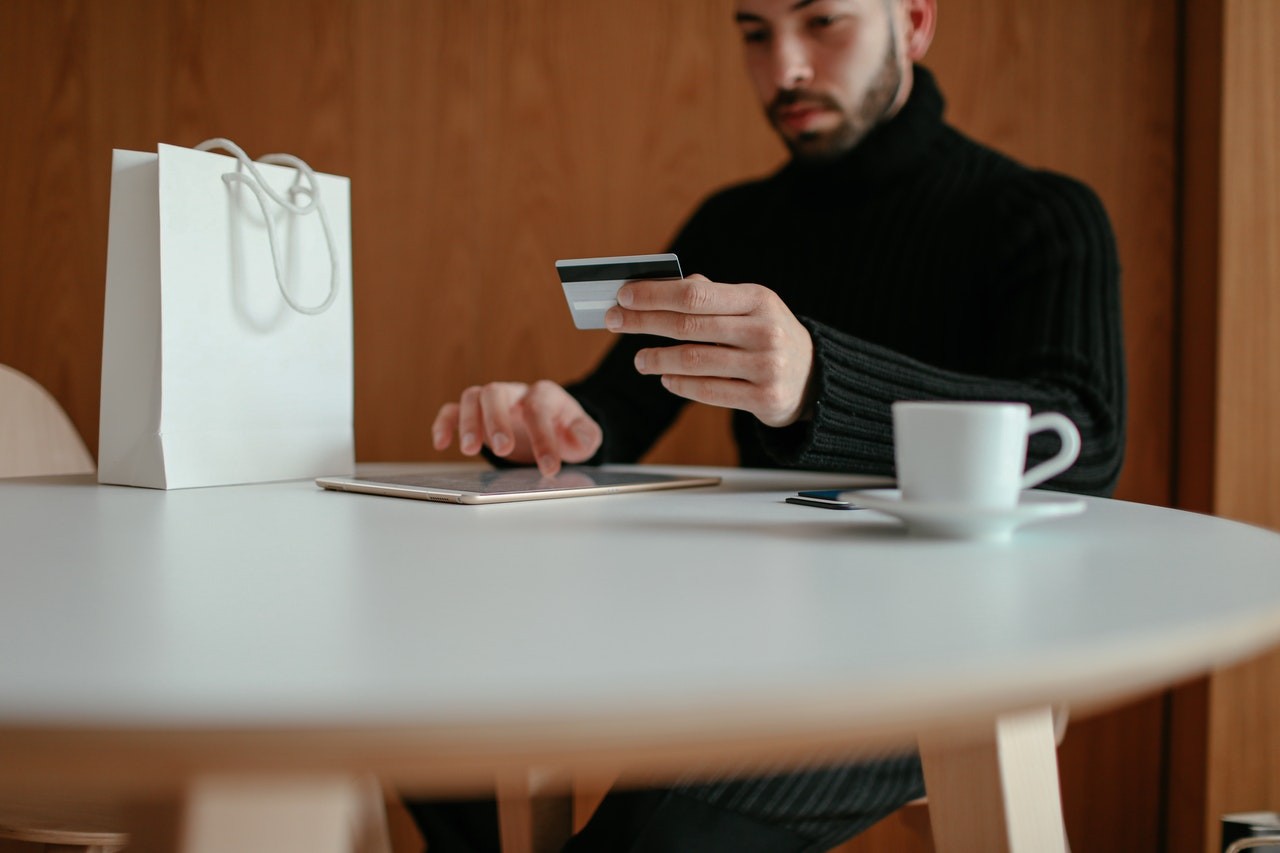 The welcome bonus is for eligible cardholders who opened an account and made their first purchase within 45 days. It is great because I can immediately enjoy a discount from the first purchase I make with the myWalgreens Credit Card.
As mentioned, the myWalgreens Credit Card offers cardholders 10% Walgreens cash rewards on all eligible Walgreens branded purchases and 5% cash rewards on other brands' pharmacy items and product purchases.
There is also a 3% cash reward on eligible grocery and health and wellness products purchases. Lastly, I can enjoy a 1% cash reward on all purchases where Mastercard is accepted. Sp in every transaction and purchase, there is an assured cash reward.
Also read: Capital One Walmart Rewards Card – Learn How to Apply
More on Earning Rewards With the myWalgreens Credit Card
Walgreens clarified that I could collect as many cash rewards as possible on myWalgreens Credit Card. I can collect cash rewards for awhile before redeeming them because it feels better to redeem them when I already have enough to cover an entire purchase.
It is possible to leave the cash rewards on the myWalgreens Credit Card account because they will not expire for 12 months. This means that the earned cash rewards will only expire a year after the purchase with which I earned them.
In addition, I can check myWalgreens Credit Card account through its website, where I can monitor how many cash rewards I have already collected.
Managing Your myWalgreens Credit Card Account
Walgreens offers a way that we can manage our myWalgreens Credit Card account through its official website. It promised to be an incredibly easy way to manage my Walgreens account because of its features and tools.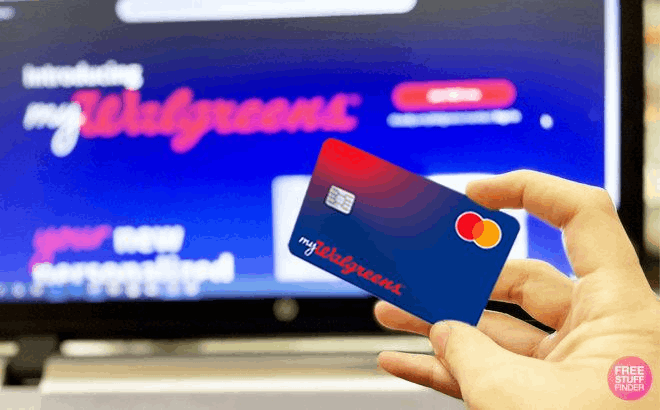 First, I had to access my account by typing in my registered User ID and password. Remember that the User ID is case-sensitive, so enter the correct User ID. Those who do not have an account yet, have to register for online access.
The Walgreens site asks for the account number and billing ZIP code. Once the site verifies that the provided information matches the records, cardholders can register a User ID and password for their online account.
The account management feature of the Walgreens site allows us to check our available redeemable cash rewards on our myWalgreens Credit Card. It also displays all the credit card transactions, including purchase history and redemption transactions.
Redeem Rewards on myWalgreens Credit Card
As I stated earlier, it is interesting that I can collect as many cash rewards on my myWalgreens Credit Card account as I want since they don't expire for a full year. I like to redeem rewards only when the available redeemable cash rewards can cover an entire purchase.
Walgreens stated that redemptions can be made in different amounts, such as $1, $2, $3, $4, $5, $10, $20, or $50. The pharmacy store chain allows a maximum redemption of $100 per day. With this, I can redeem rewards whenever I only need to buy a few products or cheap items.
True to the promised convenience of Walgreens, it is easy to redeem rewards. I can redeem the rewards at the cashier of Walgreens' physical stores and when I check out on the Walgreens website or via the Walgreens mobile app.
myWalgreens Credit Card Fees
Before getting a myWalgreens Credit Card, I checked the fees. I had to see if getting a credit card would be worth it, which is something you should always do when looking into a financial product.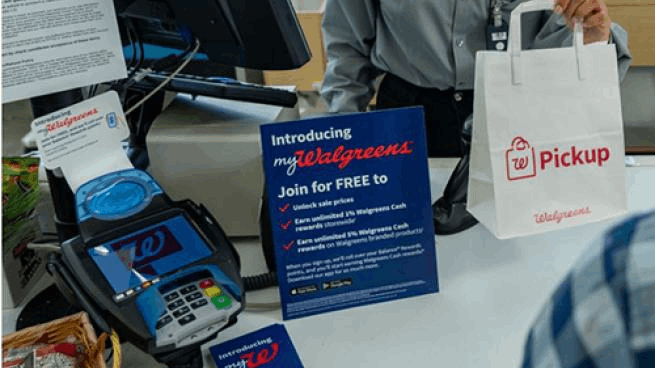 Below is a list of fees with the myWalgreens Credit Card.
Annual Fee: None
Regular Annual Percentage Rate: 30.74% variable
Minimum Interest Charge: $2
Cash Advance: With $10 or 5% of the amount of each cash advance (whichever is greater)
Foreign Purchase Transaction Fee: 3% per transaction
Other Benefits of the myWalgreens Credit Card
Aside from the great the rewards-to-fees ratio of the myWalgreens Credit Card, the card offers more benefits for its cardholders to enjoy. First, I am assured that there is a $0 fraud liability. It means all cardholders will not be liable for any unauthorized purchases.
Once Walgreens detects suspicious activity on my myWalgreens Credit Card, it will immediately alert me. In addition, if any successful transactions are made fraudulently, Walgreens will not charge me or refund the cost.
There are also other additional security features that the myWalgreens Credit Card offers, alongside account management through the Walgreens website and mobile app.
myWalgreens Credit Card Eligibility
Another thing I liked about the myWalgreens Credit Card is that Walgreens made it clear who could apply for the credit card. The card requires applicants to be a resident of the United States or have a permanent address in the country.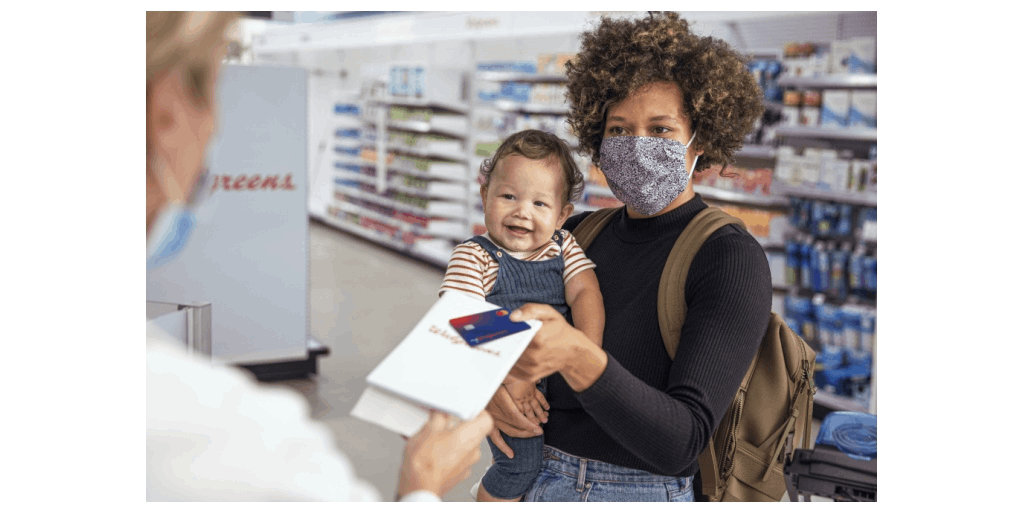 Only people who are 18 years or above can apply for the card. People must also have a stable income to get easy approval given that they are applying for a credit card, in which repaying for credits or purchases is a must.
As long as interested individuals have a good credit score and no debt history, there is a great chance that the application for the credit card will be approved immediately. I checked the Walgreens website to see if I pre-qualified or was eligible for myWalgreens Credit Card application.
Check Your Credit Score and Other Exclusive Offers
Walgreens ensured that I can also access my credit score to track how I am doing with my credit journey. It is free to have my FICO score access. I do not have to worry about how my transactions on the myWalgreens Credit Card affect my credit score.
Additionally, the card offers exclusive deals whenever I purchase items for health and fitness. It is possible to get discounts aside from the cash rewards I can collect when purchasing products that can help my health and overall fitness.
It is also advisable to check the Walgreens app or website occasionally because they offer deals and discounts for a limited period. For example, the store decided to provide more discounts for those who purchase products using the myWalgreens Credit Card.
Also read: How to Apply for the Costco Anywhere Visa Card
The myWalgreens Credit Card Application
It is easy to apply for the myWalgreens Credit Card because it can be done online or offline. I can start the initial application process online through the Walgreens website, wherein I have to provide my personal information.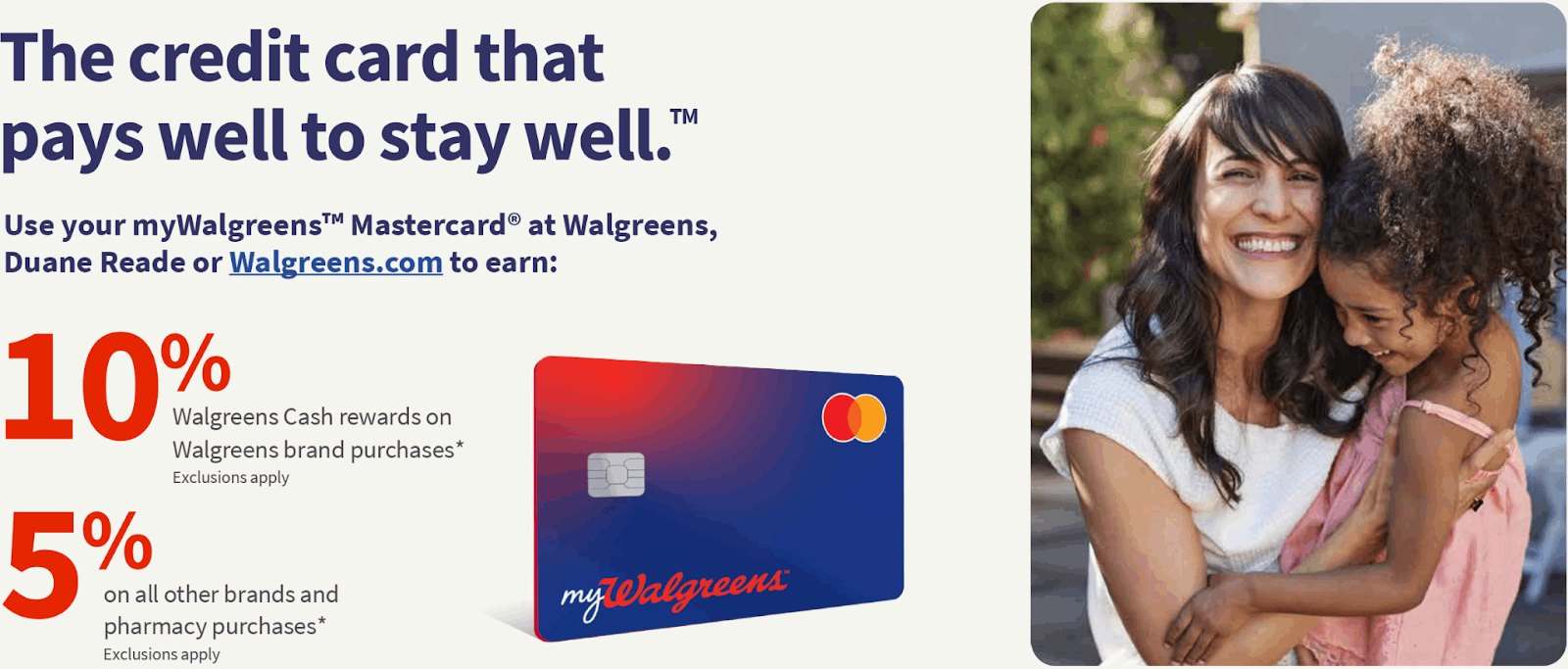 However, it is also possible to apply for a credit card at Walgreens or Duane Reade stores. This is advisable for those who would like to seek help from any staff regarding the application process. The offline application will let interested individuals have an assurance that the application will be duly processed.
Walgreens provides an email or notification immediately once the application is approved. If instant approval does not happen, Walgreens promises that the applicant will receive a letter within 30 days regarding the application.
If you have been approved, your myWalgreens Credit Card can be claimed within 7-10 days from the approved date. Commonly, the new myWalgreens Credit Card will be sent through US mail.
Walgreens Address and Contact Number
To learn more about the myWalgreens Credit Card, it is advisable to visit any Walgreens or Duane Reade store in the county. Alternatively, you can check out the Walgreens website for more information.
For those who would like to ask about the credit card application, you can call Walgreens at 1-877-250-5823.
Conclusion
Walgreens offer the myWalgreens Credit Card so their loyal customers can enjoy great cash rewards deal and exclusive offers. If you are a frequent Walgreens shopper, this might be a great opportunity for you.
Disclaimer: There are risks involved when using credit card products. Always be sure to read the bank's terms and conditions page for more information.