When you think of credit cards, you often think of high-interest rates and less than generous rewards. That is not the case with the Santander Ultimate Cash Back Card.
From the name itself, it is the ultimate rewards card with its generous cashback program. You get to earn unlimited cash back, among the many other perks and benefits that come with using this card.
Check out more about the card and how to apply for the Ultimate card in this article.
The Ultimate Cash Back Reward Card

Access Everything Through the Mobile Banking App

Monitor Your Account's Every Activity

Find Out if You're Eligible
The Ultimate Cash Back Reward Card
The Santander Ultimate Cash Back Credit Card may not be the most glamorous card you'll see at first glance but it will draw you in the moment you'll see its features.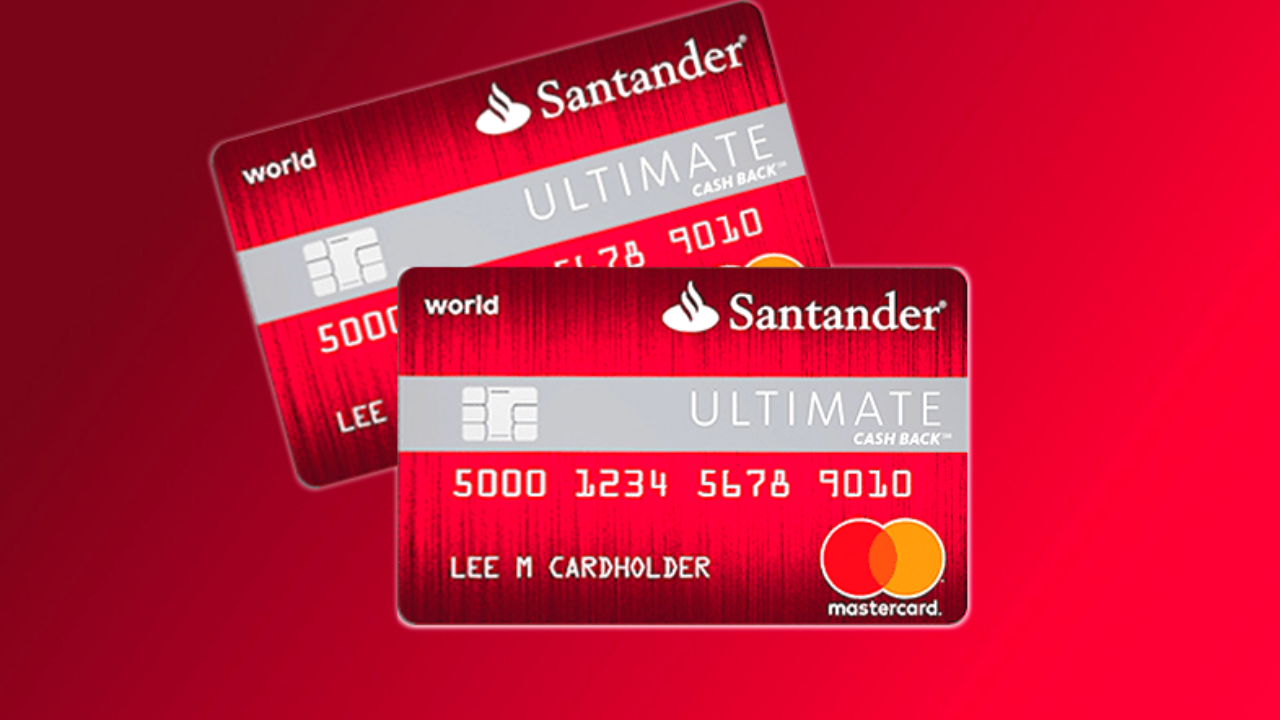 The card offers an impressive 3% cash back on all purchases without any limits. This means that you can earn an unlimited amount of cash back on every purchase that you make.
You can use the card to purchase from any merchant whether it is online or in-store. Without any limits on the amount of cashback that you earn, you can maximize and utilize the rewards and benefits you get from a steady stream of income.
Take note that the 3% cash back is for the first 12 months, and will become 1.5% thereafter.
A Competitive Reward Program
Apart from its amazing cashback feature, the Santander Ultimate Cash Back Credit Card also offers a very competitive rewards program that allows cardholders to earn points and redeem them for different rewards.
You can redeem the points for cash back through statement credits or direct deposits to a bank account. Points can also be redeemed for gift cards from popular retailers.
Cardholders can even use the points earned to book travel through the Santander Travel Center.
Access Everything Through the Mobile Banking App
If you want to stay on top of your finances, especially with your cashback and reward points, download the Santander mobile banking app.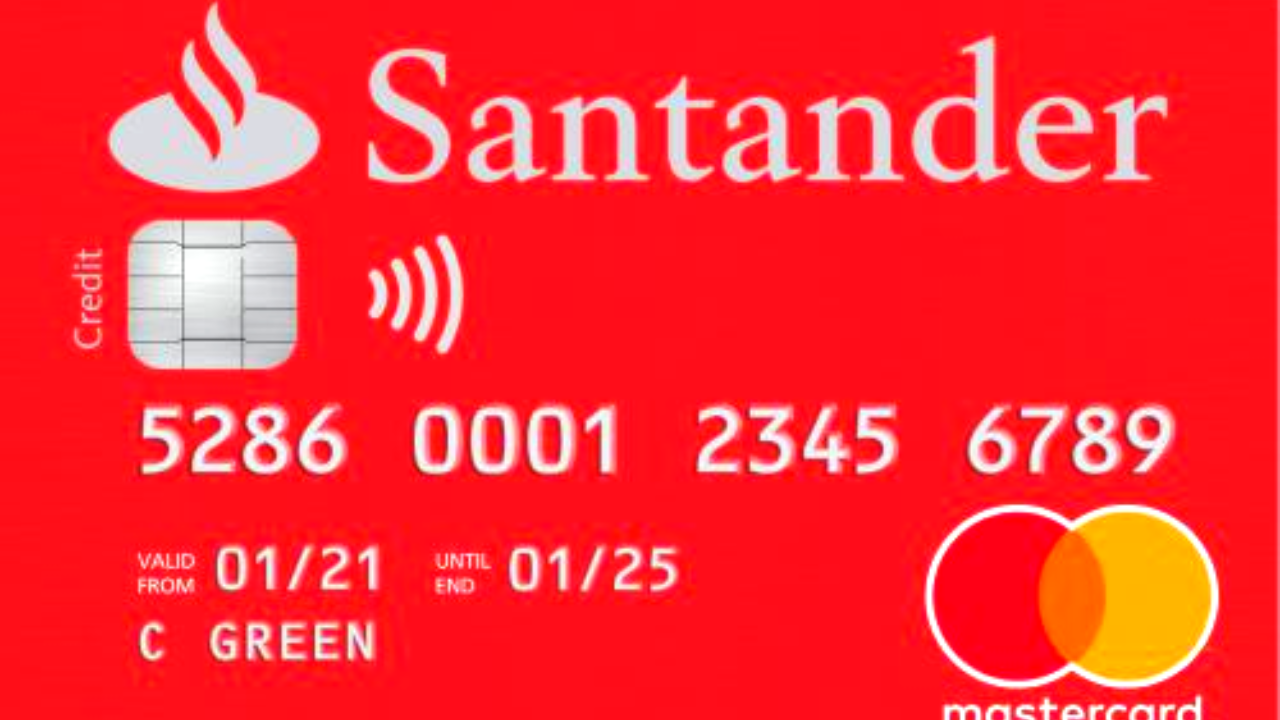 With the app, you can easily view your current balance, recent transactions, and available reward points. You can also set up alerts and notifications to know that you have earned cash back or when your card is about to reach its limits.
The app also gives you access to different services like bill payment, online transfers, and more. You can also redeem your reward points on the app for cash back or gift cards.
Use the app to track everything connected to your Santander Ultimate Cash Back Credit Card.
Fewer Fees, Fewer Hassles
The Santander Ultimate Cash Back Card offers fewer fees than most of its competitors. The card offers no annual fee, no balance transfer fees, and no foreign transaction fees.
There are even no late payment fees or penalty rates for this card. The lack of an annual fee is very beneficial for consumers who may not want to use their credit card that often but still want the benefits of having one.
The absence of a balance transfer fee allows customers to transfer balances from one card to another without additional costs. This card is the ultimate low-cost credit card that you are looking for.
Easily Monitor Your Account's Activity
With the use of the Santander mobile banking app, you can set up mobile alerts for every activity on your account.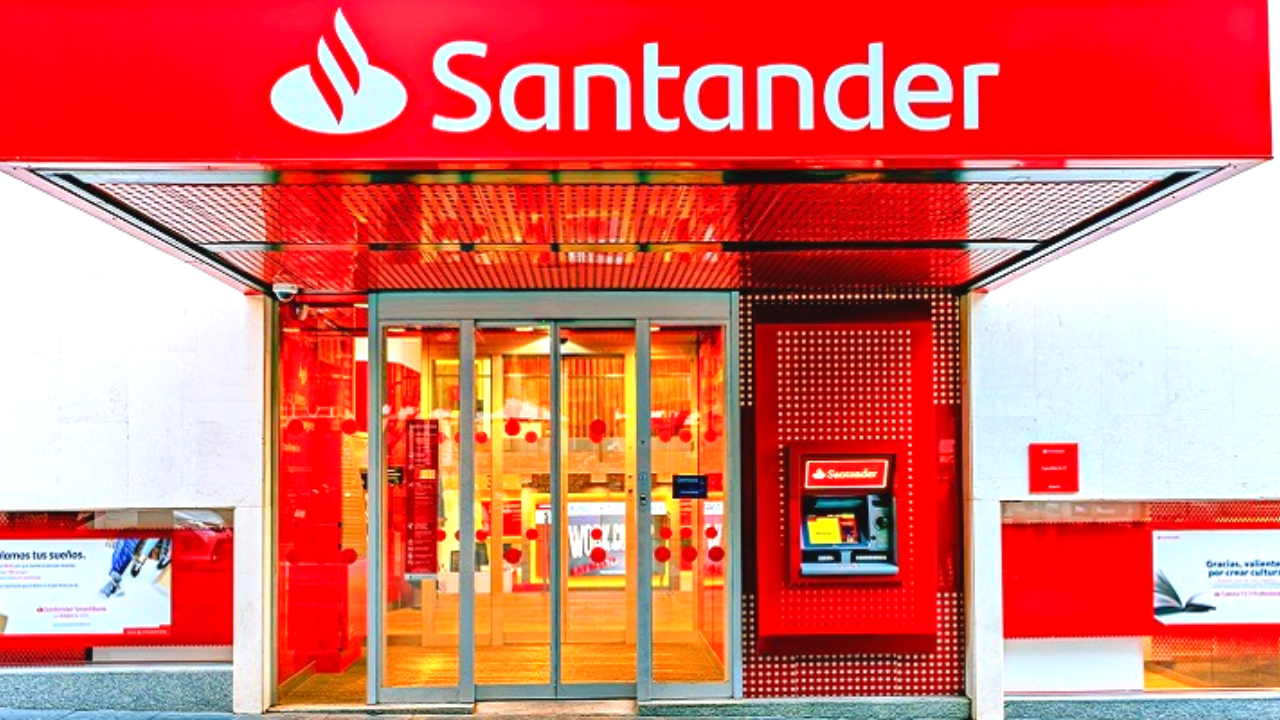 This includes any transactions done, which is a vital feature if you want to prevent fraudulent activity from going unnoticed on your account.
You'll receive updates on transactions from the moment they happen so you can contact the proper authorities as soon as any fraudulent transactions occur and prevent them from worsening.
Get In Touch With Customer Support
The Santander Ultimate Cash Back Credit Card offers 24/7 customer support and are open to any questions or concerns that you may have about your account or any other card services you may be interested in.
For example, if you have a problem with your card in the middle of the night, simply call their customer service number and you will immediately talk to a live customer support personnel who can help you.
Be sure to prepare all the necessary details so the experience will be a lot faster and smoother. You can contact them at 877‑768‑2265 or visit their office at 75 State Street, Boston, Massachusetts, 02109 U.S.
Check Your Eligibility
To be eligible for the Santander Ultimate Cash Back Credit Card, you will need to follow certain requirements.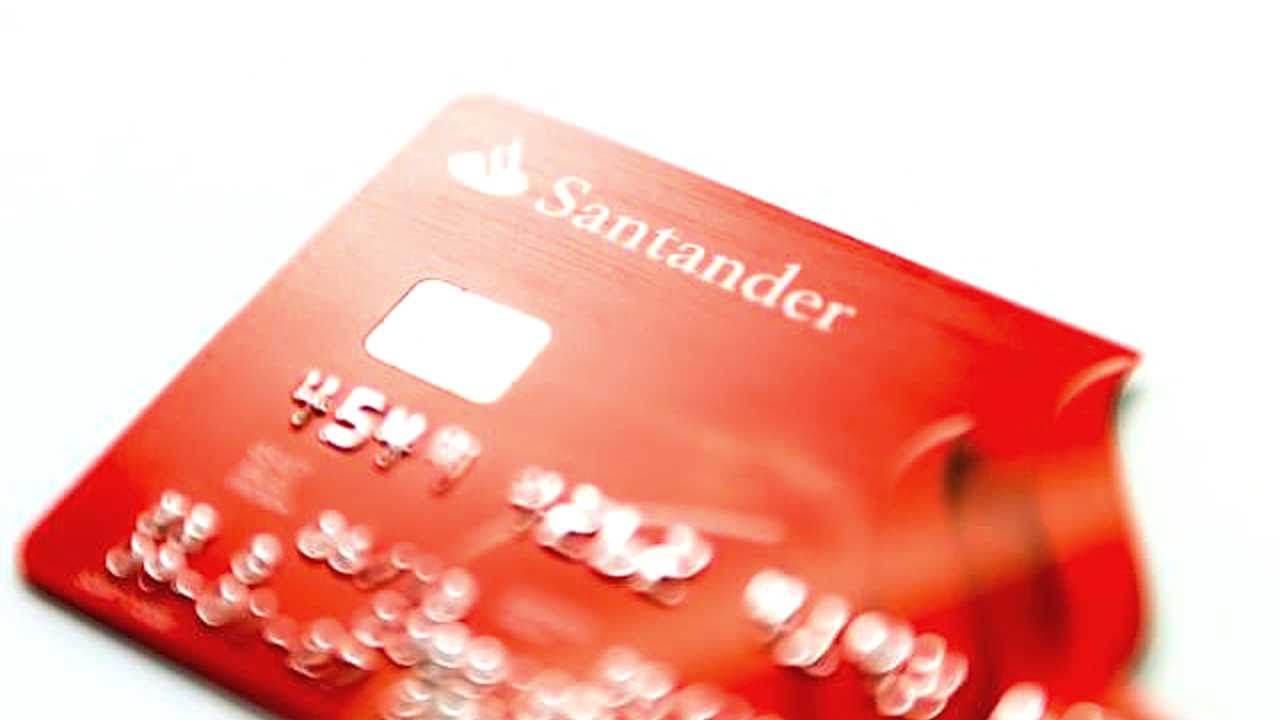 One of which is that you must be 18 years old and have a valid US address to apply for this card. You must also have a good credit history and credit score to be approved for the card.
You must also meet the specified income requirement to be approved, which includes having an annual gross income of at least $25,000 or more.
In addition to these requirements, you will need to provide information such as your social security number, driver's license number, date of birth, and more to verify your identity.
How to Apply
To apply for the card, head over to any nearby Santander branch or visit the bank's official website to apply online.
Gather all the needed information based on the eligibility requirements and fill out the application form. Read the Terms and Conditions and review the information you've provided before submitting the application for approval.
If approved, you will receive a confirmation email. You'll need to wait 7-10 business days for the card to arrive and then activate it using your unique activation code provided on the card package sent to you. During this time, you can download the mobile banking app.
Conclusion
The Santander Ultimate Cash Back Credit Card is a great choice for those looking for a great rewards credit card. It offers very generous cashback rewards and flexible redemption options. With no fees, it is the ideal choice for consumers looking to maximize their cash-back earnings and avoid constant fees.
Disclaimer: There are risks involved when applying for and using credit products. Ensure you consult the bank's terms and conditions page before agreeing to anything.