Kohl's is the largest department store retail chain in the United States. With stores in close to 1,200 locations, operating across all states in the US, except for Hawaii, Kohl's has established itself as one of the big names in the market.
Due to its popularity, customers are drawn to Kohl's stores when they want to shop for items like clothes, shoes, home decor, kitchen appliances, and other home essentials. For frequent shoppers, possessing a Kohl's Card adds to the savings that consumers can get from this department store.
If you are a frequent customer at Kohl's you must check out the exciting features and benefits provided by the Kohl's credit card. In this article, you will learn how you can apply for the card online along with the different benefits that you can get from it.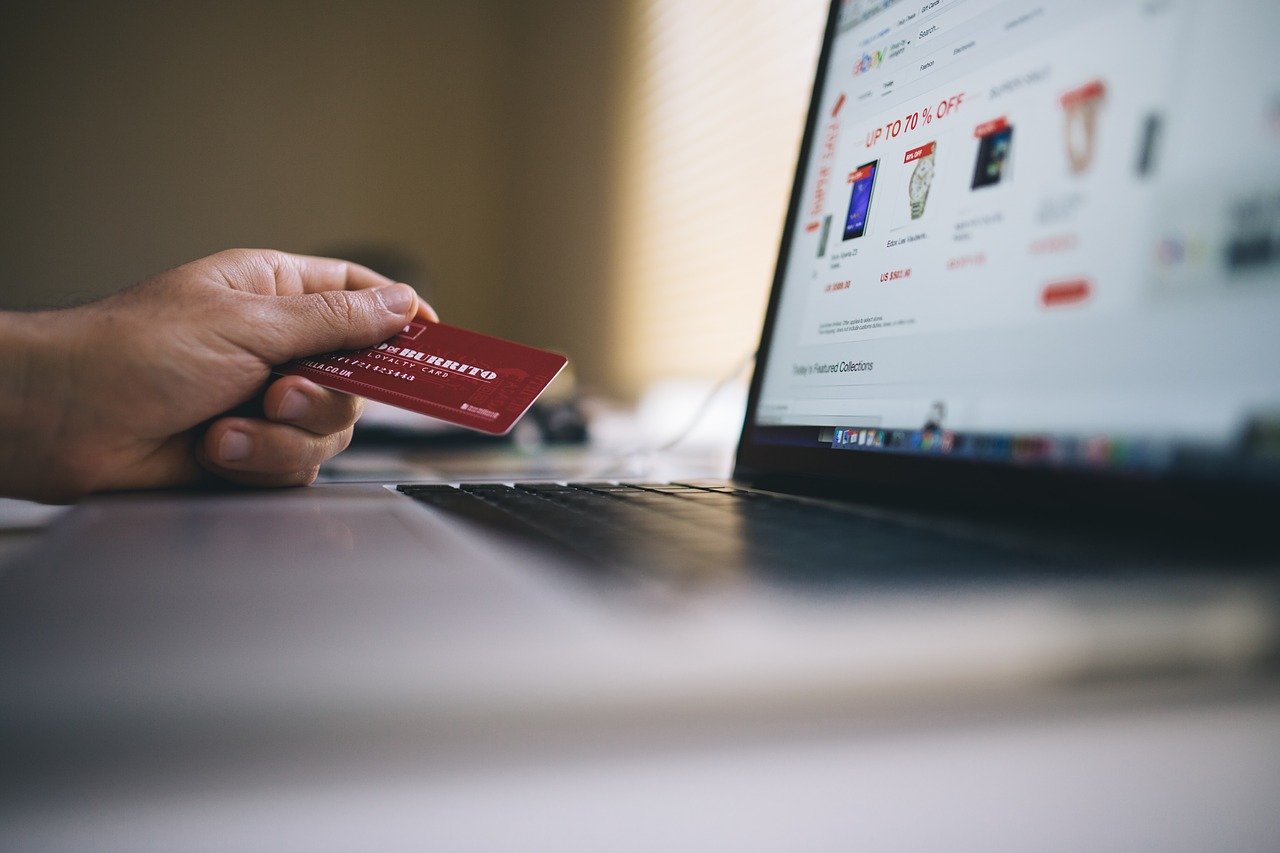 Kohl's Card Features
Extra Savings Offers
Kohl's is known for its exciting in-store offers that draw and retains its customer base. However, applying for the Kohl's Card will give you exclusive access to extra savings offers throughout the year. For instance, you will receive a 35% discount on your first purchase with the card.
Anniversary Offers
Who does not enjoy feeling special on their anniversaries? Keeping up with the celebrations, customers who possess the Kohl's Card can enjoy a special anniversary offer each year.
Combining Discounts With Cash and Rewards
A striking feature of the Kohl's Card is that it allows you to combine your card discounts with Kohl's cash and rewards. This means that you can stack up different offers for even bigger savings.
Kohl's Card MVC
You can also become a Most Valued Customer (MVC) at Kohl's if you spend more than $600 with your Charge Card annually. As an MVC, you can enjoy exclusive services such as customized birthday gifts and monthly free shipping events.
Also read: myWalgreens Credit Card – How to Apply Online
Pros and Cons of the Kohl's Card
One of the advantages of possessing a Kohl's Card is that you receive at least 12 special discounts each year. Additionally, the benefits of this card supplement the benefits of the Yes2You and Kohl's Cash Rewards programs.
Perhaps the major drawback of this card is that it comes with a very high purchase rate APR. Moreover, you cannot earn any extra rewards apart from those that are already offered. Additionally, like most store-based credit cards, such as the JcPenney Card, you can only use this card at the retailer, which in this case is Kohl's.
Kohl's Card Fees
When applying for this card, it is important to be aware of the fees and the interest charged. Below is a list of the fees that come with a Kohl's Card.
The APR for purchases stands at 26.49% variable. This APR is subject to vary with the market based on the Prime Rate
There are no annual fees
The penalty fees for a late payment or returned payment extend up to $38
How to Get a Kohl's Card
You can apply for a Kohl's Card by visiting the customer service desk at any Kohl's store. However, an easier method is to apply for the card online through the designated official website of the organization.
When you browse through the website, you will come across two options. You can either sign in to your account or register your Kohl's card. Based on the relevance, you can select the best-suited option.
On the same page, you will find the Apply Now tab. Clicking on this will redirect you to the application page. The application form is a brief questionnaire wherein you will have to enter basic details such as your name, contact details, correspondence address, and income details.
Thereafter, go through the important disclosures and click on Review. Recheck your application and click on Submit. You will receive either approval or denial for the card within a few minutes.
Also read: JcPenney Credit Card: How to Apply for the Credit Card, Benefits and More
Kohl's Address and Contact
To find out more about the Kohl's Card, it is advisable to contact the organization directly. Kohl's can be contacted by calling the number 262-703-7000. Alternatively, you can find Kohl's headquarters at N56 W17000 Ridgewood Drive, Menomonee Falls, WI 53051.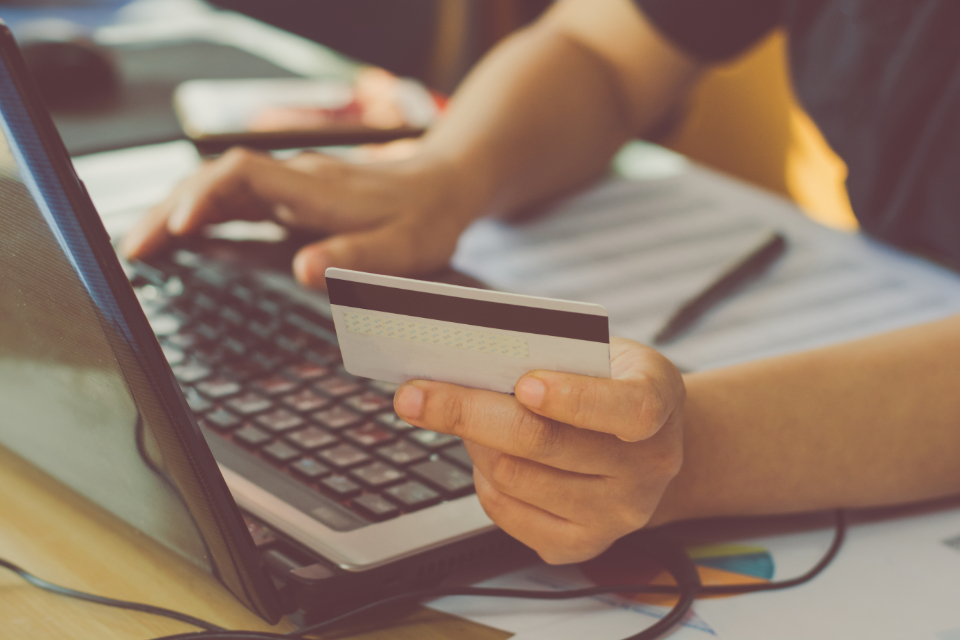 The Bottom Line
If you are a regular customer at Kohl's departmental stores, then you should check out the Kohl's Card to avail extra discounts and offers.
Disclaimer: There are risks involved when using credit card products. Always be sure to read the bank's terms and conditions page for more information.