Welcome to SBI online corporate banking, where modern banking convenience meets efficient financial management. As India's largest and most trusted bank, SBI offers a robust online platform to streamline corporate finances.
This article explores the features that empower businesses to take control of their financial operations securely and effortlessly.
Whether you're an entrepreneur or a finance professional, understanding this platform is vital to unlocking your business's full potential.
SBI Online Corporate Banking Overview
SBI Online Corporate Banking is a digital platform by the State Bank of India tailored for businesses and corporations.
It offers various financial services, including account management, fund transfers, bill payments, and real-time transaction tracking, allowing organizations to manage their finances online efficiently.
SBI Online Corporate Banking is a versatile platform catering to the diverse financial needs of businesses. Its scope includes:
Account Management: Easily manage multiple corporate accounts.
Fund Transfers: Initiate secure fund transfers within and outside the bank.
Bill Payments: Conveniently settle bills and utility payments.
Real-time Transactions: Track transactions in real time.
Customized Reporting: Generate account statements and financial reports.
Data Analytics: Access tools for valuable financial insights.
Security Measures: Benefit from robust security features.
Customer Support: Reliable assistance for any inquiries or issues.
This platform is a comprehensive solution for corporate financial management.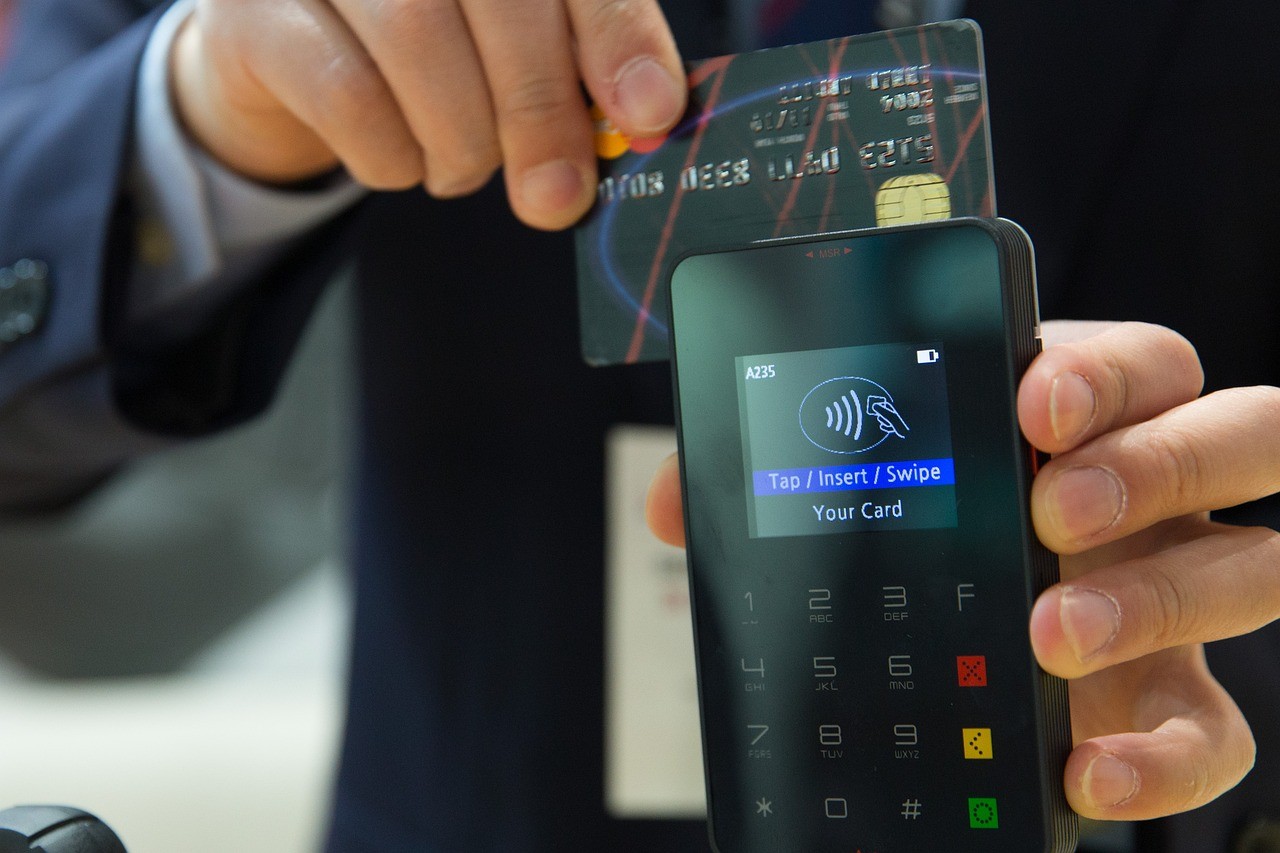 Significance for Businesses
SBI Online Corporate Banking holds significant value for businesses, offering many benefits to streamline financial operations. Its significance includes:
Efficiency: Streamlined account management and transactions save time and resources.
Security: Robust security measures safeguard sensitive financial data.
Convenience: Easy access to financial services 24/7 enhances operational flexibility.
Cost-Effective: Reduces the need for manual processes and paperwork.
Insights: Access to real-time data and analytics aids informed decision-making.
Competitiveness: Keeps businesses agile and competitive in the digital age.
Accessibility: Can be accessed from anywhere, fostering global reach and expansion.
Compliance: Helps in meeting regulatory and compliance requirements.
SBI Online Corporate Banking empowers businesses by offering a comprehensive platform that addresses their financial needs effectively and efficiently.
Registration and Login Process
SBI Online Corporate Banking simplifies the registration and login process to ensure user convenience and security. Here are the steps:
Registration:
Visit the official SBI Online Corporate Banking portal.
Click on the "Register" option and provide the required business details.
Complete the authentication process through a secure channel.
Login:
Visit the login page of the SBI Online Corporate Banking portal.
Enter your user ID and password.
Complete any additional authentication steps, such as OTP verification.
The streamlined registration and login process ensures a secure and user-friendly experience for corporate clients.
Dashboard and Navigation
The SBI Online Corporate Banking dashboard, concisely overviews vital financial data and functions. It allows users to efficiently assess their account balances, view pending transactions, and receive essential alerts in one convenient location.
Navigating Through the User Interface
SBI Online Corporate Banking offers a streamlined and user-friendly dashboard and navigation system designed to simplify financial management for businesses.
User-Friendly Menus: Intuitive menus and tabs for easy access to banking functions.
Effortless Task Execution: Streamlined fund transfers, bill payments, and account management processes.
Clear Labels: Clearly labeled options to assist users in finding the desired services.
Consistent Layout: A uniform layout across different sections for familiarity.
Search Functionality: Search bar for quick access to specific features.
Responsive Design: Ensures a seamless experience across devices.
Account Management
SBI Online Corporate Banking offers robust account management features that empower businesses to oversee their financial resources effectively. Here are the key aspects of account management:
Multi-Account Management: Effortlessly handle multiple corporate accounts from a single interface.
Real-Time Balances: Instantly check account balances to monitor liquidity.
Transaction History: Access detailed transaction histories for auditing and reconciliation.
Fund Transfers: Initiate secure transfers between accounts and external parties.
Scheduled Payments: Set up recurring payments for efficient bill settlement.
Account Statements: Generate and download account statements for record-keeping.
Bulk Transactions: Execute bulk transactions for payroll and vendor payments.
Custom Access Levels: Assign role-based access to manage authorization effectively.
SBI Online Corporate Banking's account management capabilities provide businesses with the tools to maintain financial control, enhance efficiency, and effectively meet their operational needs.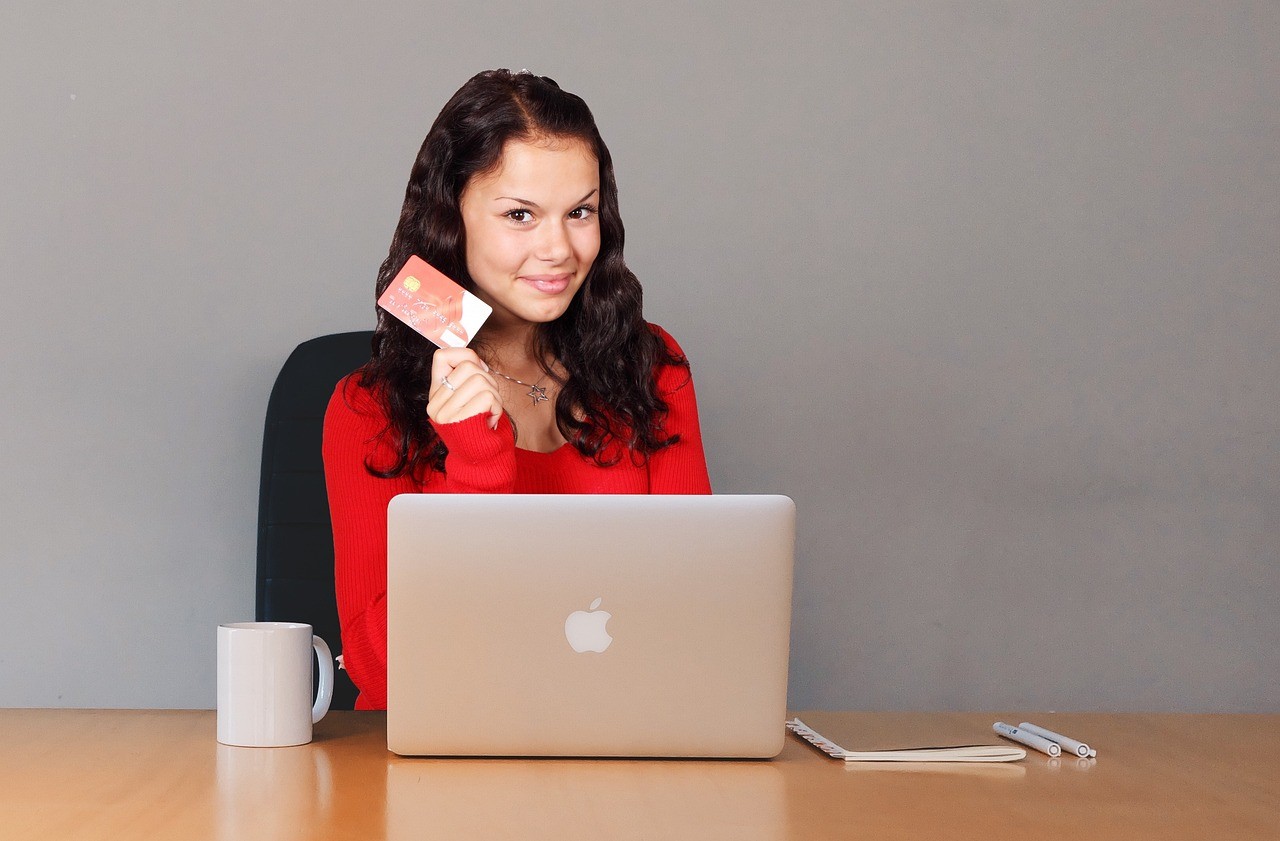 Payment Services
SBI Online Corporate Banking streamlines financial transactions for businesses with its comprehensive payment services. Here's a concise list of these services:
Bill Payments: Effortlessly settle bills and utilities online.
Vendor Payments: Securely make payments to suppliers and vendors.
Salary Disbursements: Facilitate payroll processing with ease.
Fund Transfers: Initiate interbank transfers through NEFT, RTGS, and IMPS.
Tax Payments: Simplify tax payments and filings.
Standing Instructions: Set up automated recurring payments.
E-commerce Integration: Seamlessly integrate online payment gateways.
Payment Tracking: Monitor payment statuses in real time.
These payment services provided by SBI Online Corporate Banking enhance financial efficiency and liquidity management for businesses, ensuring seamless financial transactions.
Reporting and Analytics
SBI Online Corporate Banking offers robust reporting and analytics tools, empowering businesses with insights to make informed financial decisions. Here's a concise overview:
Real-time Data: Access up-to-the-minute financial data and transaction records.
Custom Reports: Generate tailored reports for specific financial insights.
Historical Analysis: Review past financial performance to inform future strategies.
Forecasting Tools: Utilize forecasting models to plan for financial growth.
Budget Tracking: Monitor budget adherence and control expenditures.
Graphical Representation: Visualize data with graphs and charts for clarity.
Export Capabilities: Easily export data for further analysis or compliance purposes.
SBI Online Corporate Banking's reporting and analytics tools provide businesses with the information to make strategic financial decisions, optimize resources, and drive growth.
Security Measures
SBI Online Corporate Banking prioritizes security to safeguard businesses' financial data and transactions. Here's a concise list of its security measures:
Multi-Factor Authentication: Enhance login security with multiple layers of authentication.
Encryption: Employ robust encryption protocols to protect data in transit and at rest.
Secure Socket Layer (SSL): Ensure secure communication between users and the platform.
Firewall Protection: Implement firewall systems to block unauthorized access.
Regular Security Updates: Continuously update security features to address emerging threats.
User Access Controls: Assign specific access levels based on roles and responsibilities.
Security Alerts: Promptly notify users of suspicious activities or login attempts.
Compliance Standards: Adhere to industry standards and regulations for data protection.
SBI Online Corporate Banking's security measures are designed to provide businesses with a safe and secure environment for their financial operations, reducing the risk of unauthorized access and fraud.
Customer Support and Assistance
SBI Online Corporate Banking offers reliable customer support and assistance to ensure businesses can efficiently resolve inquiries or issues. Here's a concise overview:
Contact Information: Provides readily accessible contact details for customer support, including phone numbers and email addresses.
FAQ Section: Offers a comprehensive FAQ section addressing common queries and concerns, allowing users to find quick answers.
Troubleshooting Guidance: Provides step-by-step instructions for resolving common issues, enhancing user self-sufficiency.
Live Chat: Offers real-time chat support for immediate assistance during business hours.
Dedicated Support Teams: Assigns specialized teams to handle complex inquiries or technical problems.
Feedback Mechanism: Users can provide feedback or report issues, contributing to ongoing platform improvement.
Support Resources: Offers educational resources, user guides, and tutorials to enhance user proficiency.
Concluding Insights on SBI Online Corporate Banking
In conclusion, SBI Online Corporate Banking offers a user-friendly, comprehensive, and secure platform for businesses to streamline financial operations.
Its diverse features and robust support equip organizations to manage finances efficiently, make informed decisions, and thrive in today's dynamic business environment.