JP Morgan is one of the leading and most trusted financial institutions in the United States. The bank is particularly known for its wide range of consumer-centric financial products and services, including some truly amazing credit products.
Among these is the Starbucks Rewards Visa Credit Card from JP Morgan Chase, a specially curated credit card for Starbucks customers. But is the card only for Starbucks customers? Well, No! The card is loaded with features and advantages, which make it one of the best credit cards for any user.
In this article, we share with you all the important details pertaining to this card. We also show you how you can apply for the card, and start availing its benefits. So without much ado, let's get straight into it!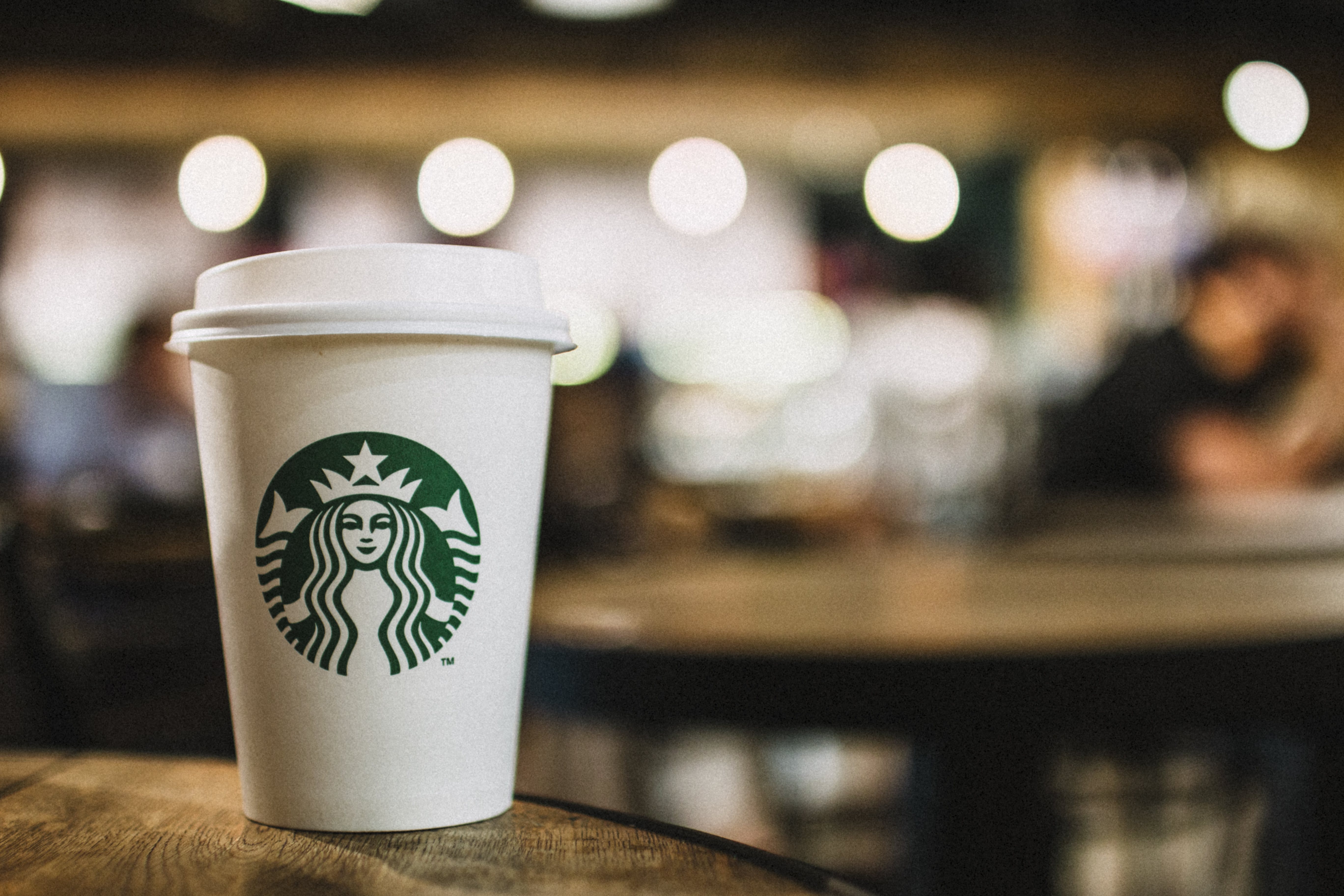 Card Features and Benefits
Stars & Rewards Offerings
The Starbucks Rewards Visa Credit Card, as its name suggests, is primarily a rewards card that lets the user earn unparalleled rewards in the form of stars and discount offers. With the card, you can earn rewards almost everywhere that you go, and for most of your purchases that you make using it.
Take this, for example – you can earn up to 3 Stars per $1 spent at Starbucks stores, 1 Star per $2 spent on everyday purchases, 1 Star per $4 that you spend everywhere else. What's more? Your card is loaded with a bonus of 4,500 Stars provided you spend at least $500 within the first 3 months from the date of issuance of the card.
User Protection Features
Another great benefit of this card is that it comes with a host of user protection features to protect the user against different kinds of damages so that you can shop with confidence!
The user protection features of the Starbucks Rewards Visa Credit Card include not one but several aspects.
Auto Rental Collision Damage Waiver
Travel and Emergency Assistance Services
Extended Warranty Protection
Trip Cancellation / Interruption Insurance
Purchase Protection
Roadside Dispatch
All these card features together ensure that the effect of any contingencies on the card user is minimalized, and the card itself absorbs the effect of all such damages.
How to Apply For The Card?
You can apply for the Starbucks Rewards Visa Credit Card by following the below-mentioned steps,
Step 1: Visit the official webpage of Chase Bank for the Starbucks Credit Card.
Step 2: Review all the card related details and information, and click on the 'Next Step: Apply' button. You will be redirected to the application page.
Step 3: To start your credit card application, you have to create a Starbucks® Rewards account. Create the account by clicking on 'Join Now' and enter your personal credentials and contact details.
Step 4: Once the account has been created, enter all the requisite details (personal and financial), and upload the required documents.
Step 5: Review your credit card application and hit 'Submit'. The decision on your application will be communicated to you shortly.
Fees, Charges, and Interest Rate
The various kinds of expenses that you will have to incur with the card have been enlisted below.
Applicable Interest Rates
Purchase APR: 15.99% to 22.99% (variable)
Balance Transfer APR: 15.99% to 22.99% (variable)
Cash Advance APR: 24.99% (variable)
My Chase Loan APR: 15.99% to 22.99% (variable)
Other Fees & Charges
Annual Membership Fee: $49 (waived off for the first year)
Transaction Fees

Balance Transfers: $5 or 5% of the transferred amount, whichever is greater.
Cash Advances: $10 or 5% of the transaction amount, whichever is greater
Foreign Transactions: 3% of the transaction amount (in U.S. dollars)

Penalty Fees

Late Payment: Up to $39
Over-the-Credit-Limit: Not Applicable
Return Payment: Up to $39
Return Check: Not Applicable
Contact Information
For more information about this card and its services contact the bank at their address: 1111 Polaris Parkway Columbus, Ohio 43240, or call them on: 1-800-935-9935 or 1-212-270-6000.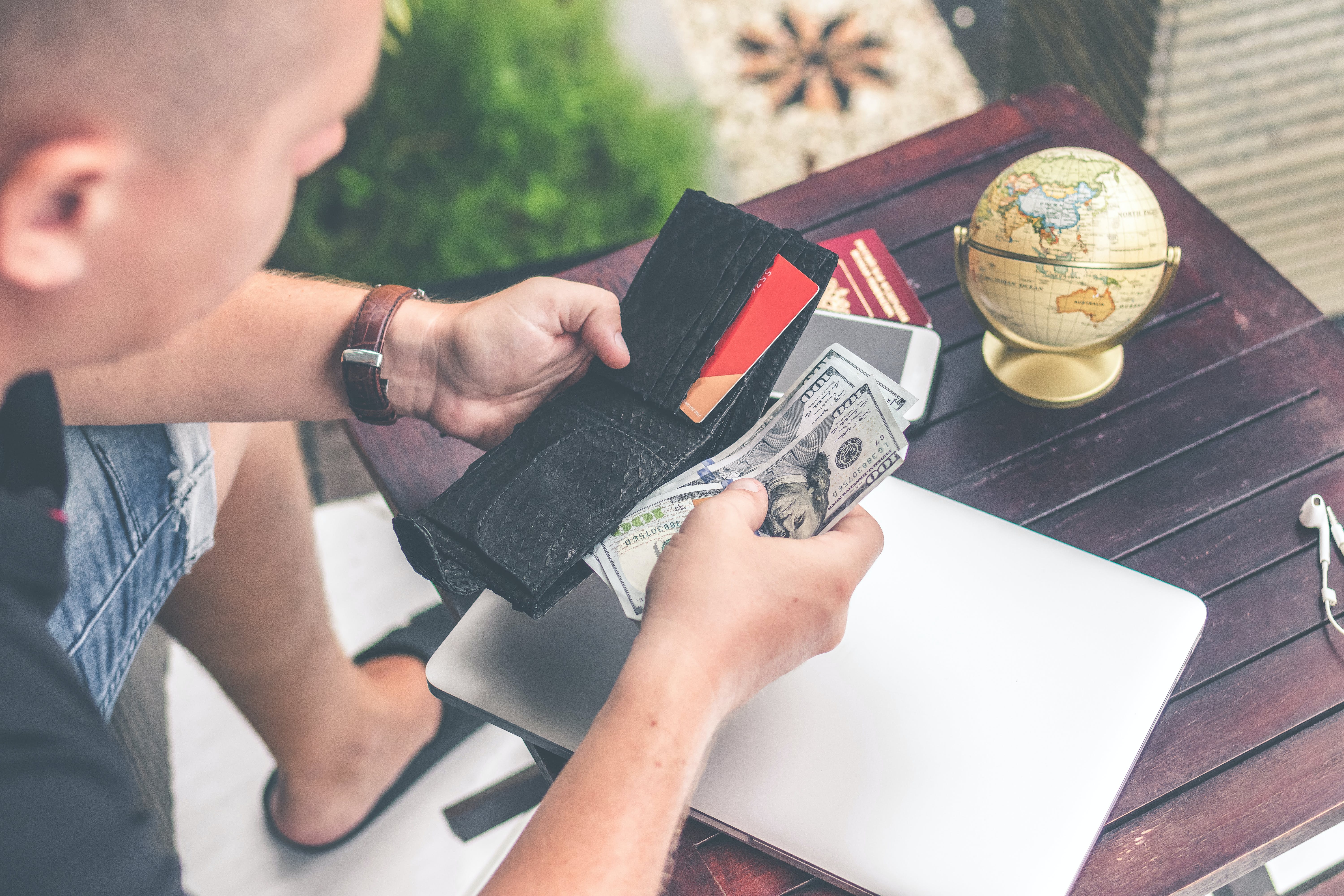 Conclusion
The Starbucks Rewards Visa Credit Card is a must-have if you are a Starbucks brand loyalist, as you will be able to maximize your benefits through the card. Even if you are not a frequent Starbucks customer, you can still consider the card for the brand value of JP Morgan Chase and the enormous benefits associated with the card.
Disclaimer: There are risks involved when using credit card products. Always be sure to read the bank's terms and conditions page for more information.