There is no denying that not every credit card will be suitable for every user. Some cards cater to business folks, while others are a great fit for working professionals, travelers, homemakers, students, and so on.
More importantly, a person can leverage the true value of a card only after using it as per the designed structure and format. Following a similar pattern, the Aer Lingus Visa Signature Credit Card is meant for travelers.
However, it is not just any sort of traveler. This credit card can turn out to be a great asset for Aer Lingus travelers. They can expect to receive a better value due to the collaborative features and reward systems associated with the card.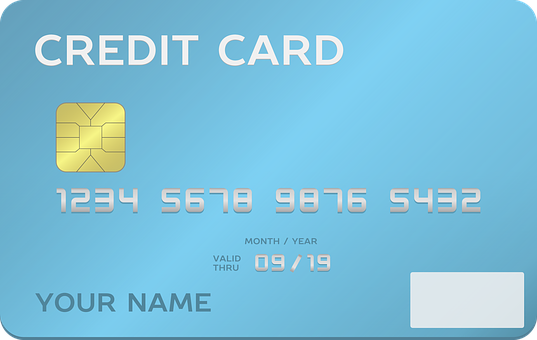 Features of Aer Lingus Visa Signature Credit Card
With this credit card, users will receive points called Avios with every purchase. For every $1 spent on Aer Lingus and LEVEL purchases, the users will get 3 Avios. If the same amount is spent on hotel bookings, the users get 2 Avios.
On all other kinds of purchases, $1 will bring 1 Avios into the user's account. The Avios can be redeemed, and the points accumulated with them will be credited to the account based on a set conversion algorithm.
Other features include one free economy ticket after spending $30,000 in a year. The cardholders and their companions will also get priority boarding with the card on flights originating from the US and Ireland.
Plus, users will also receive 75,000 Avios after spending $5,000 within the first three months. An additional 25,000 Avios will be credited after spending $20,000 in the first year.
Pros and Cons of the Aer Lingus Visa Signature Credit Card
There is a lot of good coming with this credit card, which includes bonus points, rewards, purchase benefits, priority boarding, and a free ticket. Not only this, but credit users can also transfer the benefits accrued on the Aer Lingus card to other cards.
This includes British Airways and Iberia. It is evident that the Aer Lingus Visa Signature Credit Card is meant to bring substantial rewards for travelers. However, there are a couple of things that can be improved. This includes the baggage benefits and the credit score requirement. In addition, the spending requirements to get bonus perks are quite large.
Also read: British Airways Visa Signature Credit Card – How to Apply
Aer Lingus Visa Signature Credit Card Fees
Annual Membership fee: $95
Balance Transfer fee: 5% or $5 for each transaction
Cash Advance fee: 5% or $10 of each transaction
Foreign Transaction fee: None
APR: 20.49% to 27.49%, variable
Penalty APR: 29.99%
Late Payment fee: $40
Credit Card Eligibility
There are not too many eligibility conditions associated with this credit card. The mandatory ones are that the user should be a resident of the US and must earn a regular income.
Added to this, the person applying for the card should also have a good or excellent credit score to get approval. Other than this, one thing you must note, though it is not mandatory, is that you need to spend heavily to gain the real benefits associated with the card.
How to Apply for the Credit Card
The best way to apply for this card is by filling out the form available on the official website of Chase. Although the card is named after Aer Lingus, it is provided and managed by Chase. Hence, the eligibility conditions and application process is observed by Chase rather than the airline company.
Moving on with the online process the individual needs to share personal and financial details via the application form. After submission, the bank will check the information provided and send the approval.
Bank Address and Contact
To know more about this credit card offer, contact the bank. The address of Chase is 1121 Polaris Pkwy, Columbus, OH 43240, United States. You can also reach them by the phone number +1 614-217-6284.
Also read: United Explorer Credit Card – How to Apply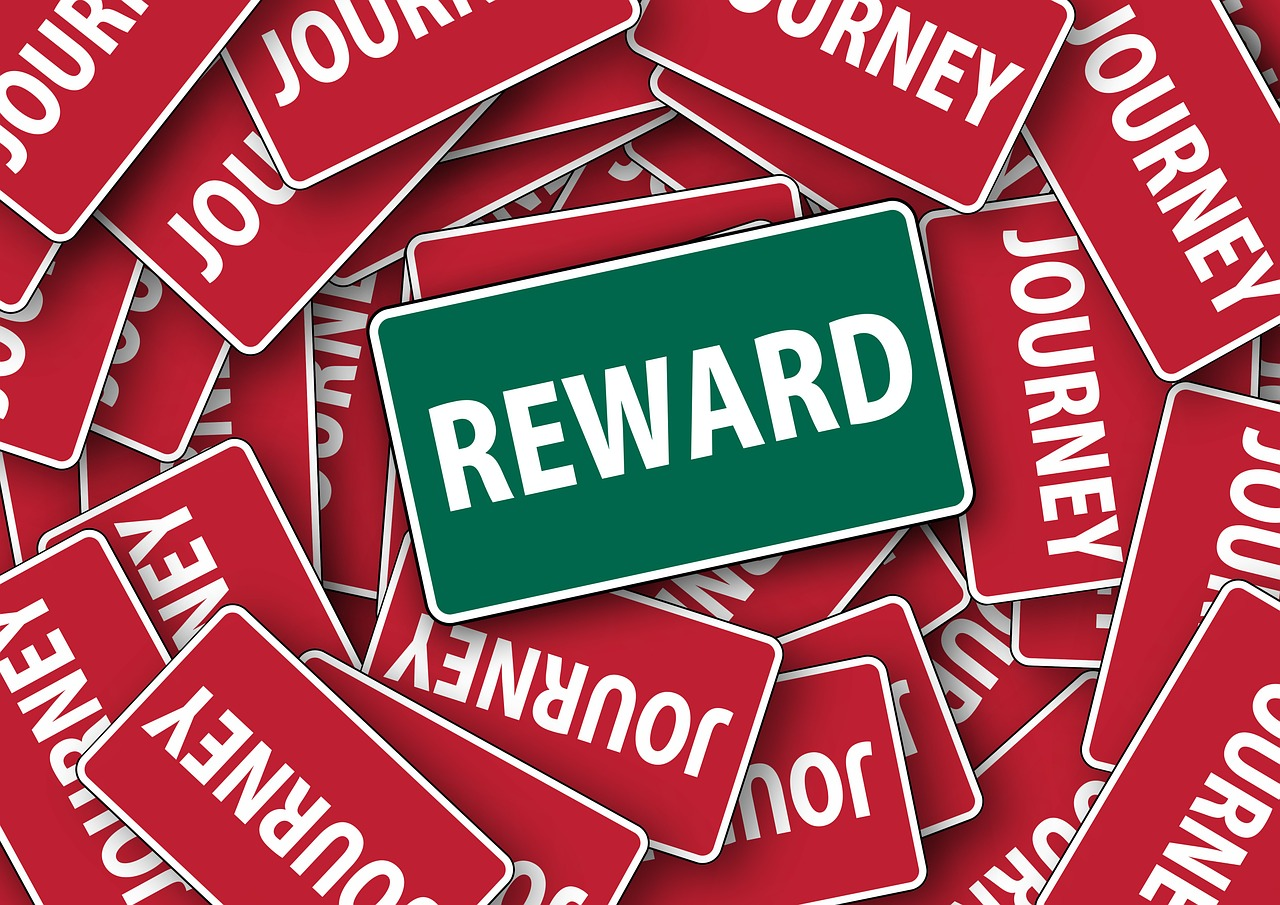 Conclusion
The Aer Lingus Visa Signature Credit Card is created to benefit frequent travelers. People who travel a lot can save on bookings and more.
Before you apply for any single card, check out your credit card options to make sure you get the best deal.
Disclaimer: There are risks involved when using credit card products. Always be sure to read the bank's terms and conditions page for more information.