Traveling is a passion for many people and even a way of life for some. Because of this, having the right credit card in hand can give you the advantage you need when you want to visit various parts of the world. One such card on the market is the United Gateway Credit Card.
A new offering on the market, this card is geared toward beginners or even casual travelers who are looking to amp up their miles-earning capabilities. Apart from extending a wealth of travel benefits, this credit card also comes with a solid lineup of perks.
If you are on the search for a travel-friendly credit card, look no further. With the United Gateway Credit Card, you will certainly be introduced to a world of possibilities with just the swipe of your card. Learn more about what this card has to offer in this article.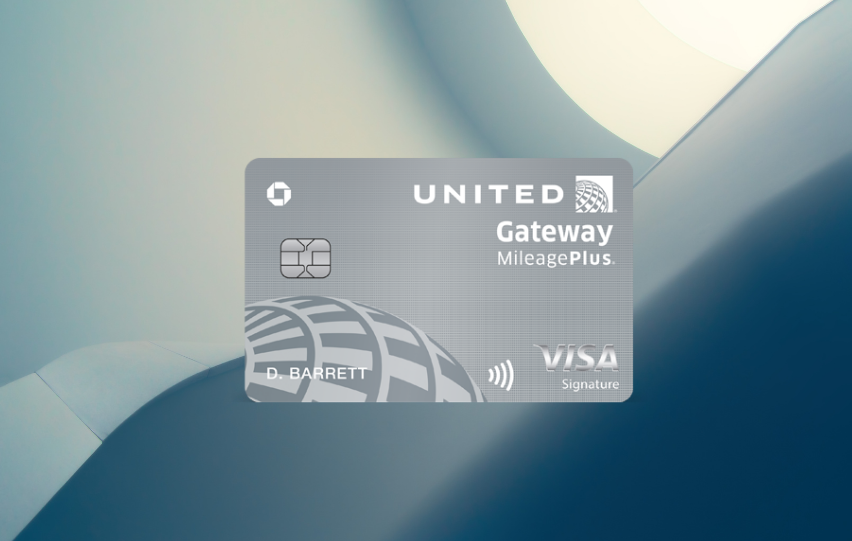 Features and Benefits of the United Gateway Credit Card
One of the main features of this credit card is that it comes with absolutely no annual fee, all the while allowing you to earn miles with every purchase. Best of all, there are no blackout dates, meaning you can book any United flight with no limits or restrictions while enjoying the miles you have earned.
Welcome Offers
One great benefit of this card is that new cardholders receive a 0% APR for the first 12 months they have an account. As part of its welcome offer, you will also be given 20,000 bonus miles if you spend $1,000 on qualified purchases within the first three months of opening your account.
Earn Miles
Besides the aforementioned points-earning benefits and the bonus offerings, you are also entitled to earn two miles for every $1 spent on United purchases. For every $1 spent at gas stations as well as local transit and commuting, you can also get two miles. For all other spending, you can get one mile for every $1.
Discounts on Inflight Purchases
As a United and Chase offer, you can expect travel benefits that will complement your travel dreams. With this card, you can enjoy 25% off on inflight purchases on United flights such as food, drinks, and WiFi. You can also enjoy the fact that there are no foreign transaction fees on any of your purchases abroad.
Travel Insurance
As part of the United Gateway Credit Card benefits, you can gain insurance of up to $1,500 per person and $6,000 for pre-paid fares for canceled or interrupted trips, giving you the coverage that you need should anything unexpected occur.
Also read: IHG® Rewards Club Traveler Credit Card – How to Apply
Eligibility Requirements and Application Process
To qualify for this credit card, applicants must at least be 18 years old. The application for the United Gateway Credit Card may be completed online by filling out the application form found on the United Gateway website.
This will require you to provide your personal details such as your name, mailing address, email address, and Social Security number. You will also be required to disclose your total gross annual income as well as your primary source of income.
If approved, you will receive an offer that may allow you to qualify for either a Signature or Platinum credit card. You will get a credit limit of $1,000 for a Platinum account or $5,000 for a Signature card.
Fees and Rates of the United Gateway Credit Card
Annual Percentage Rate (APR) – 20.74% to 27.74%
Annual Fee – None
Cash Advance Fee – $10 or 5% of the transaction amount (whichever is higher)
Balance Transfer Fee – $5 or 5% of the transaction amount (whichever is higher)
Foreign Transaction Fee –  None
Late Payment Fee – up to $40
Over Limit Fee – None
Bank Address and Contact Information
For further questions about the United Gateway Credit Card, you can reach out to Chase Bank via its cardmember service number at 1-800-432-3117. Alternatively, you can pay the bank a visit at JPMorgan Chase Bank, 1111 Polaris Parkway, Columbus, Ohio 43240.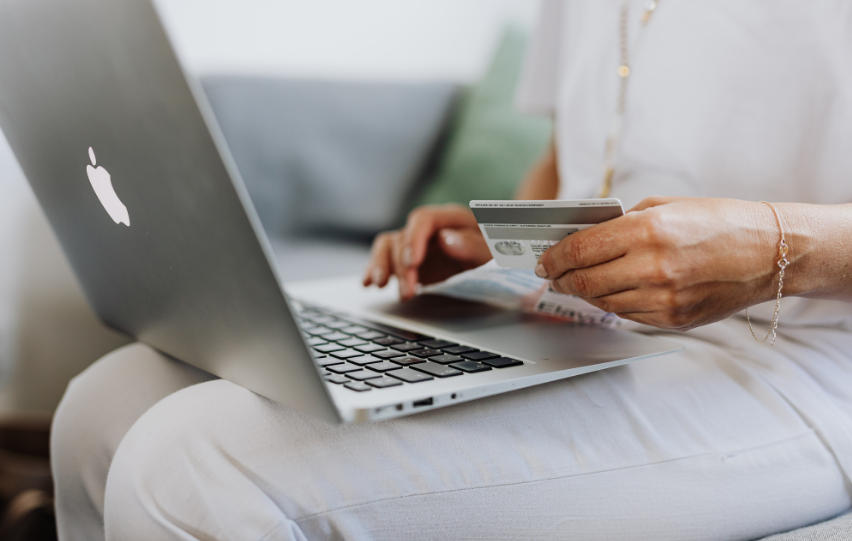 Also read: United Explorer Credit Card – How to Apply
The Bottom Line
Overall, the United Gateway Credit Card is designed for travelers who are eager to see the world and earn and use miles while doing so.
With its numerous travel benefits and discounts, as well as no annual fee, it's a good card for travelers. However, make sure you check out several travel credit cards before applying to one.
Disclaimer: There are risks involved when using credit card products. Always be sure to read the bank's terms and conditions page for more information.