Credit cards have become part of our lives to a great extent. Add to it the rewards and benefits attached to the plastic card at our disposal can teach you a thing or two about how to spend money smartly.
Taking inspiration from smart money usage, Capital One offers some great perks to customers in terms of cashback and other exciting rewards. Also, their activity-specific credit cards can streamline your benefits easily.
This article is about helping you understand the critical advantages of Capital One credit cards and why you should use them. Plus, we will also talk about the application process and eligibility criteria for these cards.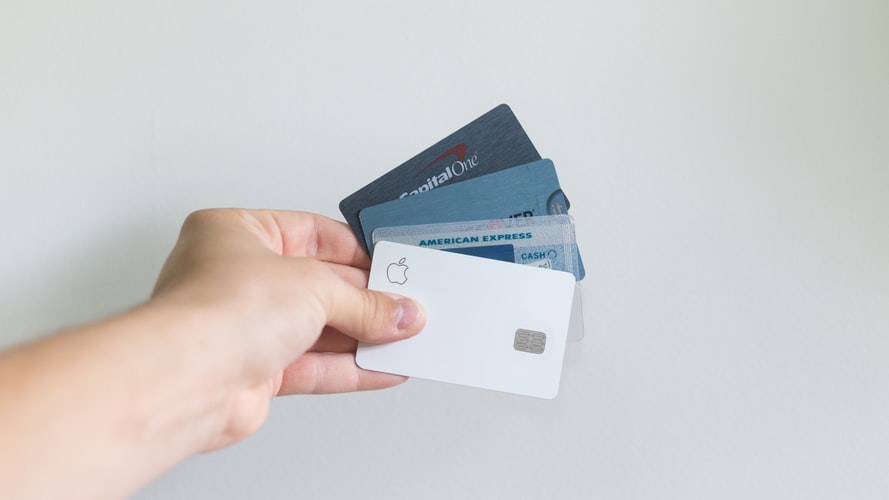 Advantages of Capital One Credit Card
Virtual Assistant
Capital One ensures that its customers are always updated with all the activities involving their credit card. Eno is a virtual assistant powered by Capital One, which constantly keeps you updated. Plus, it also answers customer queries.
Unique and Exclusive Benefits
The exclusive Capital One credit cards offer additional card-specific benefits so that you can get the most out of your credit card. This helps create a unique package of services users can enjoy while dining, traveling, etc.
Cachback and Other Rewards
The Quicksilver Capital One contactless credit card offers unlimited cashback at 1.5% with every purchase.
In contrast, other cards in the same category provide benefits like 2x miles rewards and bonus miles points against a limited amount of purchases.
Personalized Payment Plans
Another benefit of having a Capital One credit card is that you can choose your date to make monthly payments. Plus, you can also select the desired payment method to avoid friction at the time of the payments.
Also read: The Benefits of a US Bank Credit Card: Rewards, Perks, How to Apply and More
How to Get a Capital One Credit Card
With Capital One's modern banking services, you can quickly and easily apply for a Capital One credit card online. There are the main steps to do so.
Step 1
Go to the official website of Capital One and navigate to the section on credit cards. While on this page, give it a thorough read to better understand the features and benefits of all the cards. After this, it would be beneficial to read the terms and conditions as well.
Step 2
On the website, you will find an eligibility check form that gives you the approval within a few minutes of completing it. You can fill in your details and confirm your eligibility to apply for a credit card.
Step 3
The eligibility form will assess your credentials and suggest which card is best for your profile. After this, you need to select the recommended card from the list and then apply online for that card.
The application will ask you for your basic details along with your financial information. Based on the data provided to Capital One, you will get your approval.
Fees and Interest Rate
There are many different credit cards offered by Capital One, and it is best that you look into the rates and fees of the specific card you want to apply for. However, to give you an idea of what to expect, here are the main rates for three of the most popular credit cards.
Quicksilver – For the first 15 months, cardholders receive an 0% APR offer. After 15 months, and it will range between 19.24% to 29.24%. There are no annual or foreign transaction fees.
Venture – Apart from a $95 Annual Fee, these cards have a variable APR rate between 20.24% to 28.24%. There is also no foreign transaction fees.
VentureOne – For the first 12 months, there is no APR. But, after that, the variable APR ranges between 19.24% to 29.24%. There is no annual or foreign transaction fee.
Eligibility Criteria
To get a credit card, you need to have some qualifications like age and income sources. Apart from this, the specific cards have their own set of prerequisites that you can learn about before applying.
Capital One only considers applicants who have a fair credit score or a credit score above 650. However, some card, such as the Venture and VentureOne cards, require that applicants have an excellent credit score.
You should have proof of steady income flow.
Contact Information
If you would like to reach out to the bank with any further questions or concerns, you can contact them at 1-877-383-4802. You can also send mail to the company at this address: P.O. Box 30285, Salt Lake City, Utah.
Also read: Citi Bank Credit Card: How to Apply, Pros and Cons, and More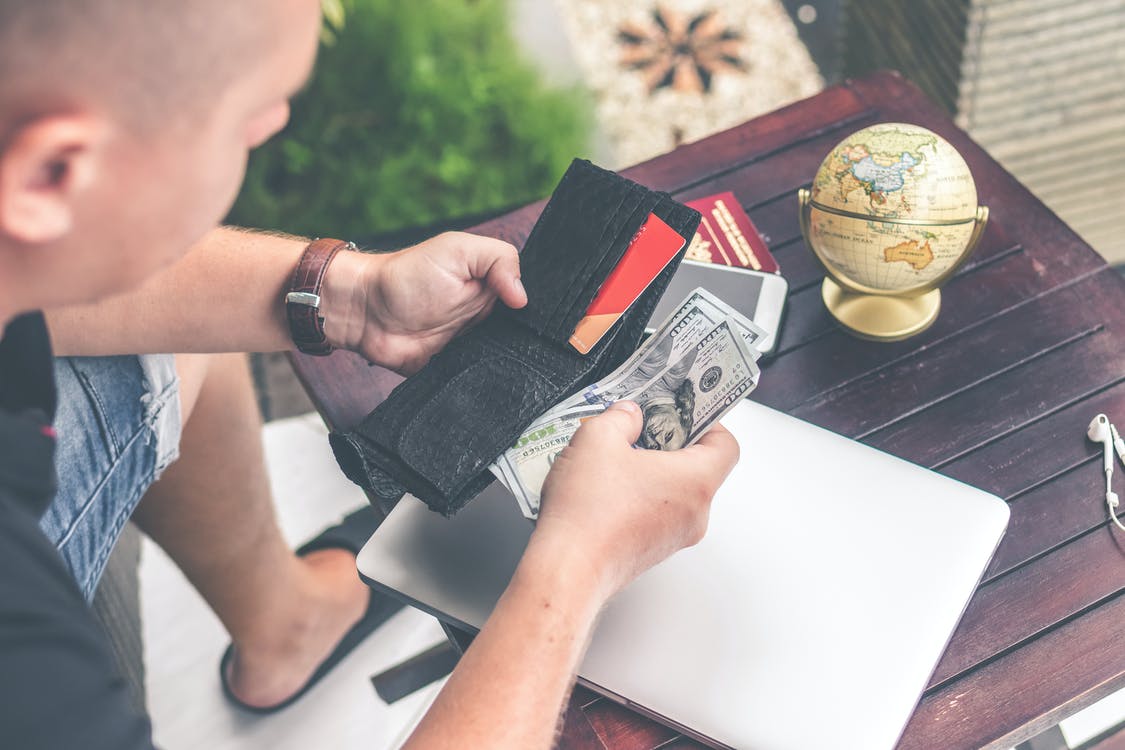 Conclusion
Capital One offers over 25 different types of credit cards, which is their best attribute. Capital One has something to offer everybody, and cards with no APR for a limited period is like the cherry on top.
Disclaimer: There are risks involved when using credit card products. Always be sure to read the terms and conditions page for more information.