Exploring the world and seeing it from a new perspective is a goal many people have. The desire to learn more about different cultures and traditions inspires travel goals for many people.
One of the credit cards in the market today that allows you to achieve such travel dreams is the United Explorer Credit Card, offered by United Airlines and Chase Bank.
If you want a travel credit card that can seamlessly complement your on-the-go lifestyle, the United Explorer Credit Card is definitely one you should not miss out on. Read on to know more about what this card has to offer and how you can apply today.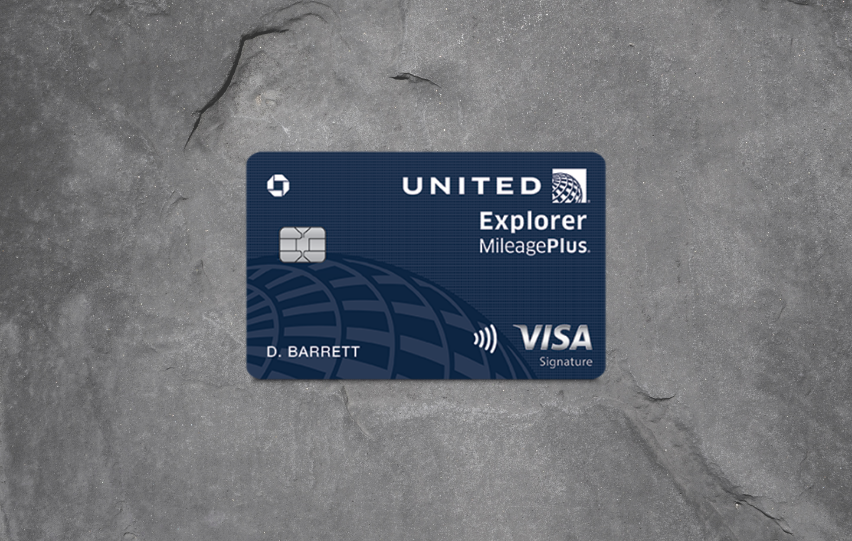 Features and Benefits of the United Explorer Credit Card
Made for seasoned travelers and avid global tourists, this credit card is ideal for those who regularly travel with United Airlines. The card offers the ability to earn miles for all types of purchases, allowing you to spend while enjoying travel privileges with the miles you have earned over time.
Part of its main incentive to new cardholders is its limited-time offer reward of 50,000 bonus miles after you have made $3,000 in purchases within the first three months of opening your account.
Earn Miles
Cardholders also earn miles for every purchase. For example, you can get 2 miles for every $1 spent on United flight purchases, dining including food delivery services, and hotel accommodation booked directly with the hotel.
For all other spends, cardholders earn 1 mile for every $1 spent.
Free First Checked Bag
These days, baggages fees can add up quick, but with the United Explorer Card, your first checked bag is free, up to a $35 value, each way. This perk also applies to one companion traveling on the reservation as well.
To benefit from this perk, cardholders must include their United MileagePlus® number when making the reservation with United directly.
Flight Discounts
Cardholders will also enjoy a 25% discount on United and United Express in-flight purchases, including food, drinks, and WiFi.
The card also comes with priority boarding for you and your companions, and a $100 statement credit for Global Entry, TSA Precheck® or NEXUS every 4 years as reimbursement when the application fee is paid for with the card.
The Application Process
Applicants who wish to apply for the United Explorer Credit Card must at least be 18 years of age, with those residing in Alabama and Nebraska being at least 19 years old. Applicants in Puerto Rico must be 21 years old to be eligible.
To apply, simply click on the "Apply now" tab found on the website. This will redirect you to the application form where you will fill out your name, address, contact number, email address, and other personal information.
The application form will also require you to provide your income details and employment information, as well as your Social Security number.
Should you be approved for a credit card, your credit limit will depend on a variety of factors, including your financial ability and your creditworthiness.
Fees and Rates of the United Explorer Credit Card
Annual Percentage Rate (APR) – 20.99% to 27.99%
Annual Membership Fee – $0 for the first year, $95 for the succeeding years.
Cash Advance APR – 29.49%
Balance Transfer Fee – $5 or 5% of the amount transferred (whichever is higher).
Cash Advance Fee – $10 or 5% of the amount advanced (whichever is higher).
Foreign Transaction Fee – None.
Late Payment Fee – $40
Return Payment Fee – $40
Bank Contact Information
The United Explorer Credit Card is a joint offering from United and JPMorgan Chase. To enlighten you on information about this credit card, you may call Chase Bank at its cardmember service number at 1-800-432-3117.
Apart from this, you may also set an appointment and visit the bank at their address at 1111 Polaris Parkway, Columbus, Ohio 43240.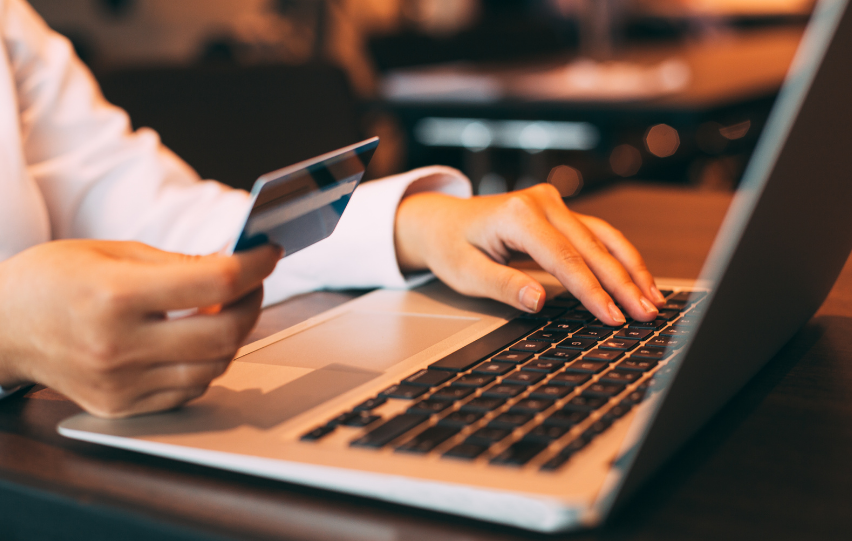 The Bottom Line
The United Explorer Card is definitely a worthy contender to consider for your frequent traveling needs. With its miles rewards program and flight and hotel discounts, this credit card comes with perks you'll enjoy.
This card is best for heavy travelers, if that's not you then check out other credit cards offered by Chase that may offer you something better.
Disclaimer: There are risks involved when using credit card products. Always be sure to read the bank's terms and conditions page for more information.