You must admit that strolling through Home Depot's wide aisles as you dream of your next big home improvement project is quite appealing. What's even better, though, is having a Home Depot credit card to make all of your purchases.
Though it doesn't offer much in terms of rewards, the Home Depot credit card does allow you to finance your purchases over time. Plus, there is no annual fee associated with the card. If you are a loyal Home Depot shopper, you will probably make your life easier by having this card.
The Home Depot credit card is perfect for people who frequently purchase products from Home Depot. You will get to enjoy the benefits detailed below, simply by having this card.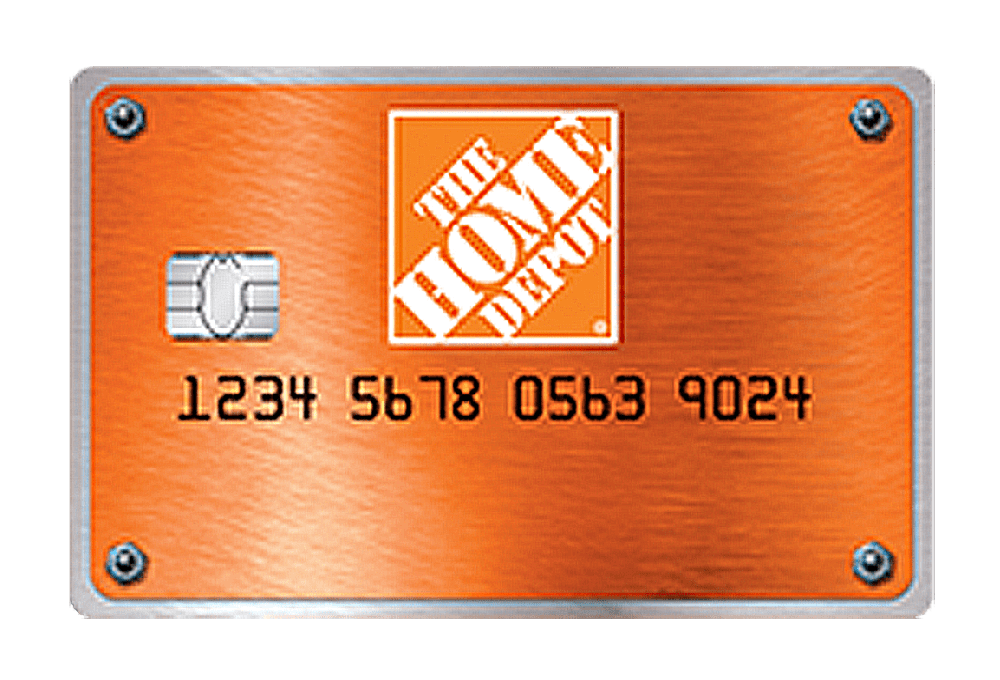 Top Benefits of the Home Depot Credit Card
Sign-Up Reward
A great perk of opening up a Home Depot credit card is that you can get up to $100 off the first purchase you make with the card. Depending on how much is spent, new credit card holders can get $25, $50, or $100 off at Home Depot.
Six Months of Financing
The Home Depot credit card provides you with the benefit of getting six months of financing for all purchases that are worth $299 and more. This means that you will not be charged any interest during this time.  You can also get up to 24 months of financing when there are special promotions.
No Annual Fees
The Home Depot card does not charge you anything in terms of annual fees. Regular Home Depot shoppers are able to potentially save plenty of money simply by using this card in the store.
If you are planning to pay off your purchases within a single billing period, then you will be in a better position to do so when you have this card.
A One-Year Return Period
Another great benefit of this credit card is a longer window to make returns. With the Home Depot credit card, cardholders will have one year to make returns on their purchases. This is four times longer than what the typical Home Depot return policy allows.
A Great Card for Building Your Credit
Since the card has no charges, it means that you are basically using it for free all year long. This is the perfect opportunity for you to build your credit. You can be approved for the card very quickly, and with only a fair credit score. This means that you can begin building credit quickly.
Also read: Find Out How to Apply and Get Reduced APR Financing With Lowe's Credit Card
Fees and Charges
Before signing up for any credit card product, it is important to be aware of the various charges associated with the card. Below are some of the main fees related to the Home Depot credit card.
Introduction Purchase APR – 0% for 6 to 12 months
Transfer APR – Balance transfers are not allowed
Regular APR – This ranges between 17.99% and 26.99%.
Annual Card Fee – $0
Late Fee – $40
If you do not pay your card expenses by the end of the financing period, your interest will be assessed from the purchase date, and the APR will depend on your creditworthiness.
How to Apply for the Card
Applying for the Home Depot credit card is pretty simple. All you have to do is fill out an application form on the Home Depot Website.
You will need to submit some personal information such as your name, contact information, address, and your Social Security number. Once you submit the application, you will receive an instant decision from Home Depot.
The Application Process
When you log on to the company website, immediately go to the 'Credit Center'.
Scroll down and choose the card you wish to apply for. There are many different cards.
Click on 'Apply Now', and this will send you to the application page.
Fill out the application form.
Review and agree to the terms and conditions at the bottom.
Click on 'Submit'.
Eligibility
To be eligible for this card, you should ensure that you meet the following requirements.
Must be at least 18 years of age.
Must have a "fair" credit score of at least 640.
Must be a citizen of the country you are applying from.
For more on this, please visit Home Depot's website.
Contact Information for Home Depot
If you want to contact Home Depot for more information, there are several different numbers you can use, depending on your location. If you are in the US, you can reach the company at 770 384 4646. Alternatively, you can use the number 416 386 5847 if you are in Canada and the number (81) 81 55 68 69 if you are in Mexico.
You can also find Home Depot's headquarters at 2455 Paces Ferry Rd. Nw, Atlanta, GA.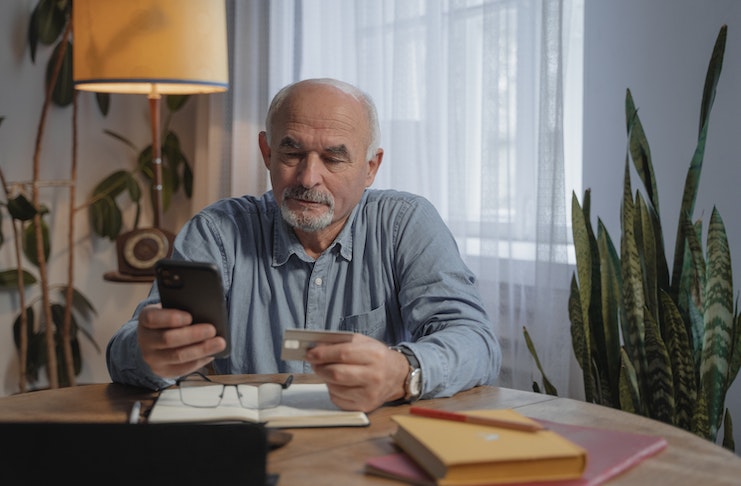 Conclusion
This really is a credit card for frequent Home Depot shoppers, as they are the ones who can most appreciate what the card has to offer. However, if you are looking for a credit card with crazy cashback and benefits, then this may not be the ideal card for you.
Also read: JcPenney Credit Card: How to Apply for the Credit Card, Benefits and More
Disclaimer: There are risks involved when using credit card products. Always be sure to read the bank's terms and conditions page for more information.